Lindsay Lohan was seeing someone but they broke up recently! She is single again!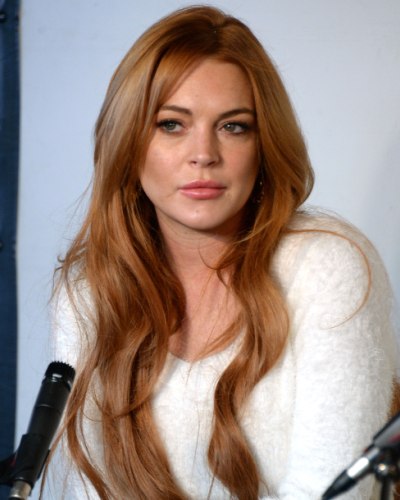 American singer Lindsay Lohan revealed on The Kyle and Jackie O Show that she is single again. She said that she was seeing someone but split today. How true is this? Is she joking?
Lindsay Lohan and her singlehood
Singer Lindsay Lohan appeared on The Kyle and Jackie O Show and revealed that she is single again. She admitted to have been in a relationship with someone but said that the pair broke up today. But she did not want to reveal the name of her last boyfriend. She told to the Australian Radio hosts:
"I was seeing someone and we broke up today."
She seemed to be happy that her total secret was not out. She further added:
"You wouldn't even know who he was. I had a bit of a day,"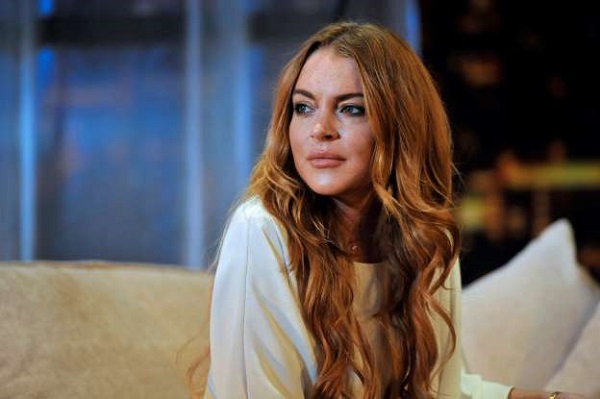 She also said that she had a not so good day on the day she gave the interview since it was also the day of her breakup.
Who was her probable ex-lover?
Though Lindsay did not disclose the identity of her last lover, people are speculating whether it could be the Crown Prince of Saudi Arabia, Mohammad Bin Salman or MBS as he is popularly called. Page Six had earlier reported that the two seem to be close and there is more than friendship between them. The tabloid had said that MBS has been bestowing costly gifts on Lindsay Lohan and she is probably dating him. He had also taken her to various places in his private jets. MBS had also given Lindsay a gift-wrapped credit card.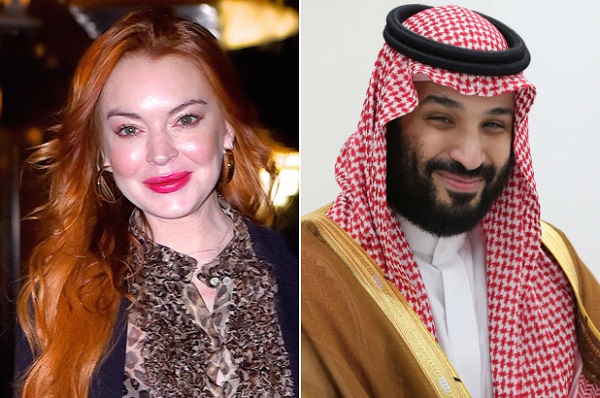 But sources close to her denied any relationship and only said that they know each other and nothing more than that. Another insider said that they had met only once and this meeting was at the Formula One Grand Prix race in 2018. Some of her close friends had earlier revealed that they have seen some text messages which were shared between the two. But the reps called all these lies and made-up stories.
Some sources close to her also added that it is not uncommon for dignataries from the Middle East to want to meet and gift things to the singer. The sources said:
"They go crazy for her out there,"
Lindsay is residing in Dubai for the last two years or so.
Lindsay Lohan and her shows and work
The singer Lindsay had a reality TV show called Lindsay Lohan's Beach Club. But it has been taken off-air and she has also lost the nightclub she owned in Mykonos in Greece. But she had said this June that she is writing a TV series. She added that it is not a reality TV show but is something like that. It is supposedly going to be aired in the USA.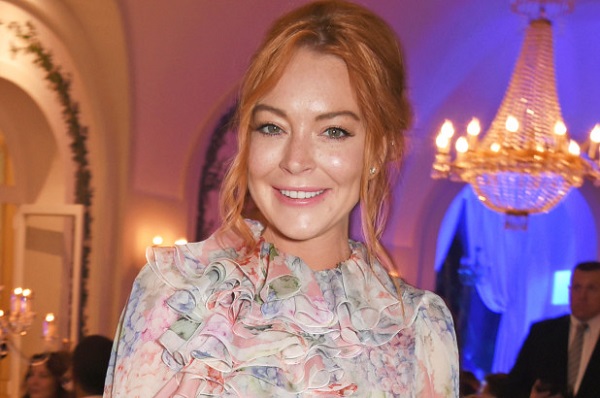 Lindsay was earlier dating Russian businessman Egor Tarabasov and prior to that the restaurateur Vikram Chatwal.
Short Bio on Lindsay Lohan
Lindsay Lohan is an American actress, businesswoman, fashion designer as well as a singer. She became famous as an actor in movies like Mean Girls, Freaky Friday, The Canyons, etc. Currently, she is working in the comedy series of UK Sick Note as Katerina West.
She has suffered from many problems like drug and alcohol abuse, and being a celebrity she has suffered a lot of controversies due to her addiction as well as other controversial antics that have been well documented in the tabloids. More Bio…
Source: Page Six