Why is Lindsey Shaw taking break from social media?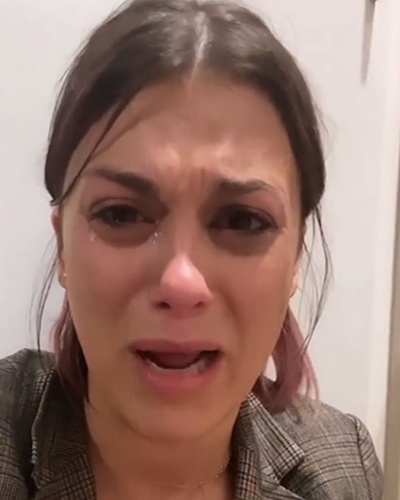 Lindsey Shaw has fallen into a racial controversy
She reacted to a video of a group of black dancers
She apologized to fans and revealed her taking a break from social media for a certain time
---
Lindsey Shaw is leaving social media! She decided to take the step after the racial controversy over a TikTok clip. She shed tears in the social media clips while reacting to the responses after users were upset for her previous clip where she reacted to a group of Black dancers performing a dance move. Also, she then mimicked the move herself and said,
"Hey, are we okay, what the f*** is this?"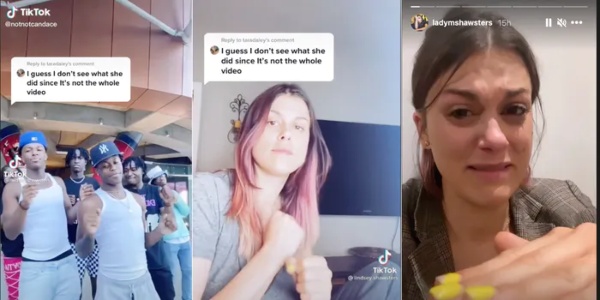 She apologized and said that the commentary was not a serious thing. Lindsey believes it to be millennials and Gen Z thing. While responding to the video she said,
"OK, I just have to say right now that the hate in my inbox is not OK. I did not mean anything in any kind of way, I am learning every day, as I think everybody is. And this kind of hate just needs to evaporate from the planet no matter who it's directed towards."
Some people called her crying video shedding 'crocodile tears'. She clapped back at the users saying,
"This is my soul out there, if you know anything about what I stand for, what I believe in, you know that it's not this."
Likewise, she apologized to people who were offended by her action in the TikTok clip. She has promised that she would keep learning for her own mental health. Finally, she announced that she would step back from social media. Lindsey revealed that she would be back soon.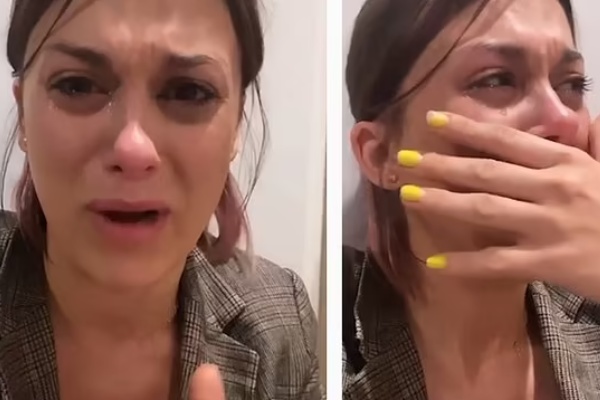 Also read On screen Lesbian actor, Lindsey Shaw dating a boyfriend or a girlfriend?
Short bio on Lindsey Shaw
Lindsey Shaw is an actress from America. She is famous for being the lead actor in ABC Family's 2009 comedy series 10 Things I Hate About You. Read more bio…