Lindsie Chrisley will Stand by her Family Through Thick and Thin!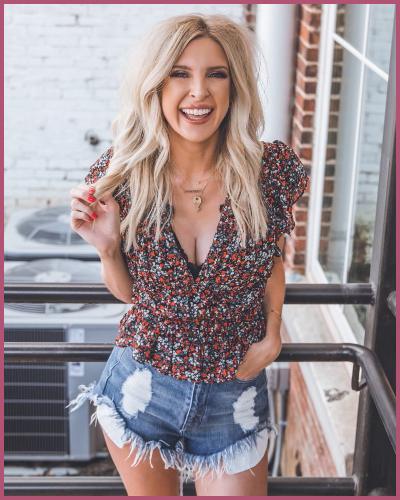 Lindsie Chrisley's parents are accused of bank fraud and tax evasion in June.
Lindsie has made it clear that she is taking her parents' side no matter what happens.
For a long time, her relationship with her parents was not good.
---
Family comes first and Lindsie Chrisley means it
Lindsie Chrisley is talking about her parents after they were recently convicted for financial-related crimes.
On the episode of her Coffee Convos podcast, the 32-year-old reality star welcomed her attorney, Musa Ghanayem to talk about the legal aspect of things that her family has been facing for quite some time.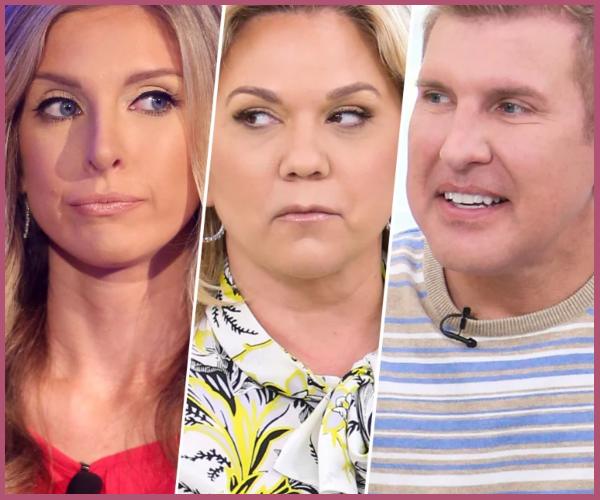 Lindsie, who was not on good terms with her parents, also asked her lawyer about the "the media attempting to out a reconciliation in the family before we are ready to publicly address that."
Musa advised backing things a little bit and letting them unfold naturally, Lindsie said that it should be discussed publicly.
Lindsie said:
"I think that it's fair to say people who tune in and listen to this podcast, they listen to the Southern Tea [podcast] and watch my social media or my family's social media, I think it's fair to say that there is public interest in what's going on behind the scenes," 
She continued: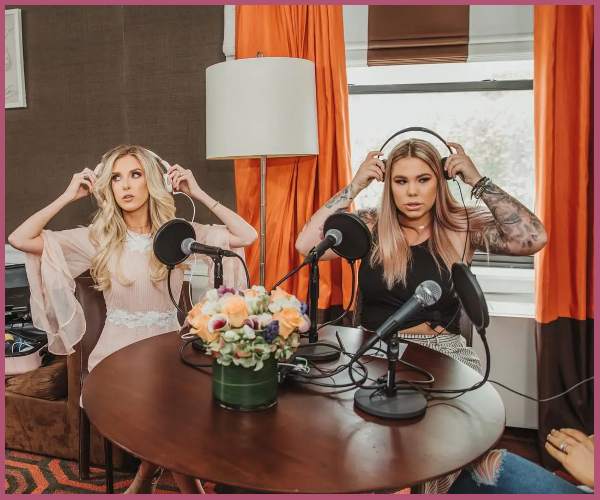 "Reconciliation, if that's ever a possibility. Possible returns to Chrisley Knows Best working on projects together. All of those things."

"It would be naive to say that that's not of interest because we publicly live our lives. And I think that people have every right to be interested in that."
Also, Read Oscar-Winning Director Paul Haggis Arrested Over Sexual Assault Charges!
Why are Lindsie's parents convicted?
Lindsie's parents, Todd, 53, and Julie, 49, were found guilty of bank fraud and tax evasion earlier this month. They were sentenced to up to 30 years in prison but they said they will appeal.
When the news broke, Chrisley wrote on her Insta:
"I know most of you are expecting to hear from me on my podcasts this week as I took time to be with my family last week. The verdict is not what I had hoped or prayed for, and I am deeply saddened for myself, my son and my family as a whole."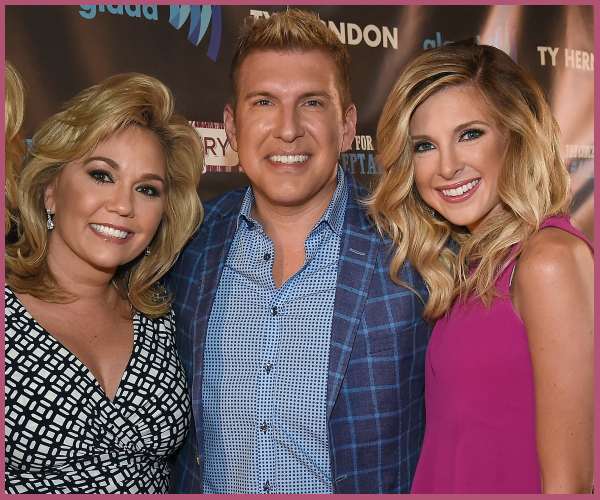 The reality star further continued:
"Please pray for us during this difficult time and know that I will be back when the time is right. Thank you for your continued love and support."
Also, Read Comedian Andy Dick arrested! Alleged on suspicion of felony sexual battery