All about the successful married life of Linell Shapiro and Robert Shapiro! Tragic death of son Brent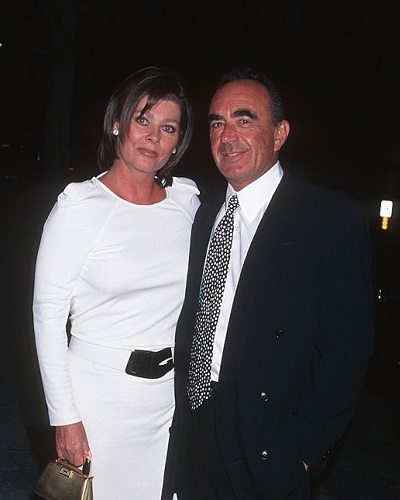 Linell Shapiro is an actress and wife of Robert Shapiro. Linell has appeared in the film An Alan Smithee Film: Burn Hollywood Burn. She also worked on Celebrity Page. 
Married life of Linell Shapiro and Robert Shapiro
Linell Shapiro and Robert Shapiro tied the knot on 8th March 1970. They have been married to each other for 51 years. They celebrated their 51st Marriage Anniversary on 8th March 2021. Also, they are leading a successful married life and have set an example for every couple out there.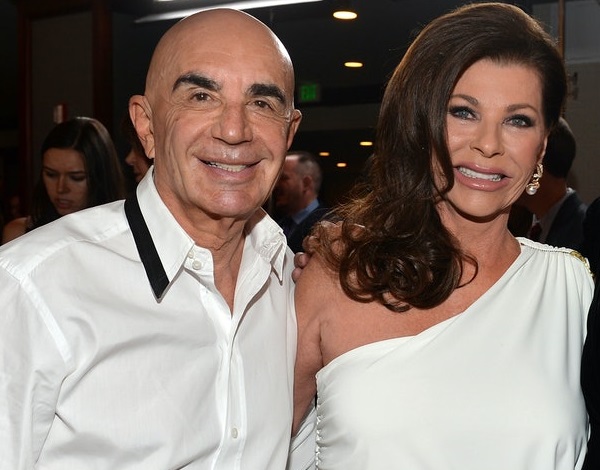 They had two children Brent and Grant. Sadly, they lost their son in the year 2005 at the age of 24. Their son Grant has been their support since then.
Also read Who is Kelsey Lowrance? Know about her age, married life with Brodie Smith, social media, biography
Death of son Brent
Linell Shapiro and Robert Shapiro's son Brent Shapiro died at the age of 24. Brent was born on 7th November 1980. At an early age, he had problems with alcohol and drug addiction. In the early 20s, he was engaged and sober for eighteen months and was finishing up at the University of Southern California.
On 9th October 2005, Brent took a few drinks and half a tablet of Ecstasy. But he became ill and instead of calling 911, he went to sleep. The next morning he stopped breathing and his face turned blue. Paramedics were called but it was too late as he had entered into a coma. He never recovered from the coma and he expired soon after. His body was buried a day and a half later.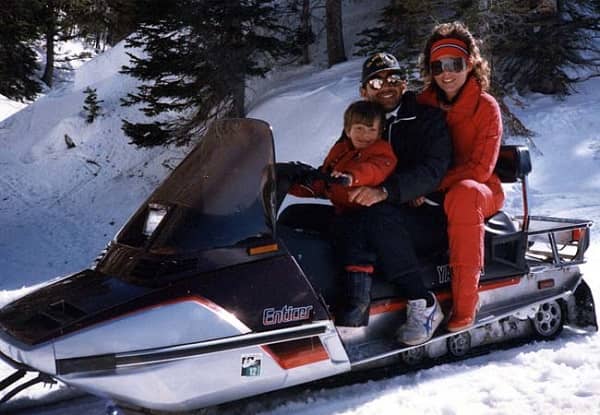 For remembering Brent, Linell and Robert founded the Brent Shapiro Foundation which focuses on fighting drug abuse and dependency. As per the website of the foundation,
"The Shapiro family founded this organization as a means of honoring Brent, but more importantly, to do its part in creating awareness about this disease and halting its spread. It is our hope to spare other parents of the pain and grief that follows in its path."
How much is the net worth of Linell Shapiro?
Linell Shapiro has an estimated net worth of $1 million. She shares the net worth of her husband Robert Shapiro. Robert has a net worth of $100 million. He is the co-founder of LegalZoom, ShoeDazzle, and RightCounsel.com.
In 2007, he appeared in the TV series Shark. He has appeared in TV series and shows like Celebrity Page, Extra with Billy Bush, Megyn Kelly Presents, Good Day L.A., Keeping Up with the Kardashians, The Apprentice USA, Ernesto, Inside the Jury Room, and more.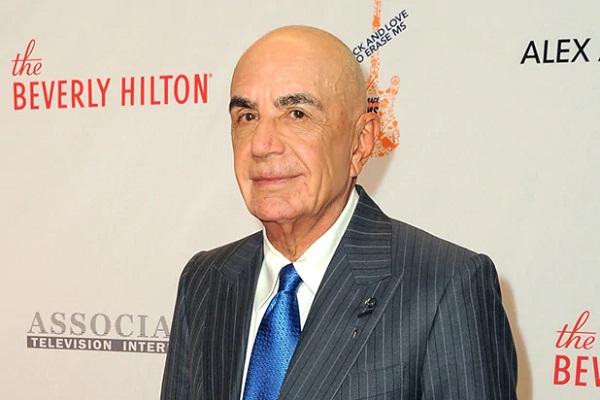 He has multiple books on law and also created Somo the Sober Monkey which is a character in the children's book Somo Says No. 
Also read Who is Brad Ashenfelter? Know about his relationship with Kesha, the net worth of Kesha in 2021, interesting facts, biography
Short bio on Robert Shapiro
Roberto Shapiro is an American civil litigator. Additionally, he is also a co-founder of RightCounsel.com and a senior partner in Glaser Weil Fink Jacobs Howard Avchen & Shapiro, LLP.
People mostly recognize him for being part of the Dream Team that successfully defended O.J. Simpson. Read more bio…