Lionel Messi posts a heart melting farewell as Neymar confirmed to leave Barcelona for PSG in mega deal with the world record fee of €222 million
Neymar is on the brink of smashing world transfer record by completing his €222 million moves to PSG. With the blockbuster move, Neymar will become the world most expensive transfer in football history breaking the previous record held by Paul Pogba who joined Manchester United last summer for world record fee of £89 million.
As the French giant PSG made an interest to land Neymar, Barcelona replied with a statement saying that Barcelona will let Neymar go if the full payment of release clause will pay in full.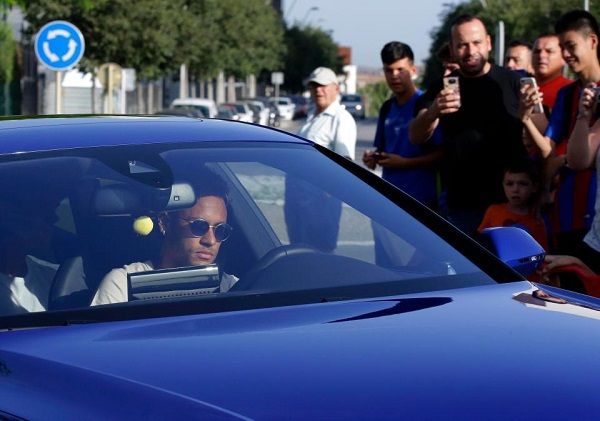 Neymar was spotted in Barcelona training as he drives there, but later Barcelona made an announcement on Twitter stating,
 "Neymar Jr hasn't trained on Wednesday with the permission of the coach."
According to ESPN Barcelona spokesperson said,
"Firstly, the player came to training today as expected; secondly, he spoke to his teammates to say goodbye because his intention is to leave the club; and thirdly, due to the situation the manager has given him permission not to train."
You may also like to read The 6 most expensive football transfers of all time
How it all happened
Neymar is all set to make an exit from Barcelona for Paris Saint- Germain. But there are a lot of questions arisen in the football world, why he is going to leave one of the most successful clubs for a side which is still struggling to lift a major trophy.
As per the football critics, it doesn't make any sense why anyone could say farewell to one of the best team which has achieved every trophy possible and also has a great history, comparing to the club which still doesn't have a single UEFA Champions League trophy in their cabinet.
Despite signing a long contract with the Spanish giant, which made him Barca player till 2021, he decided to leave and move on.
After several weeks of rumors, Gerrard Pique wrote to Neymar speculation, "He Stays". However, he later clarified saying,
"It's not official. And it's not for me to say. It's a personal opinion from the conversation I had with him and my intuition."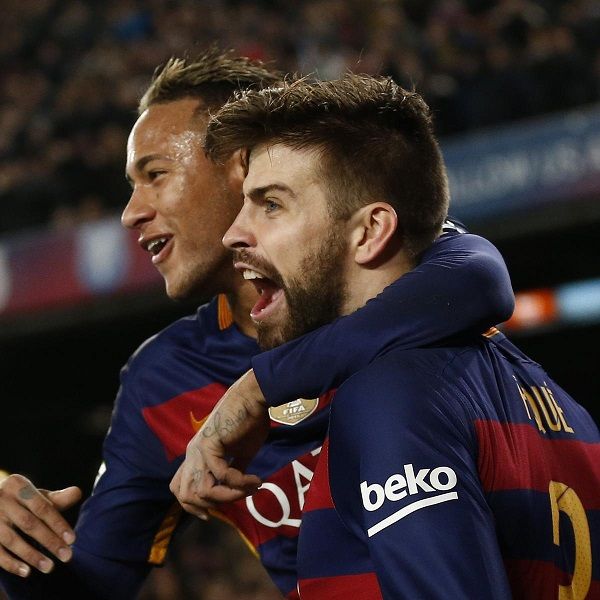 As an agent, Neymar's father has informed FC Barcelona of his decision to leave the Club at a meeting which was held at the Club's offices.
As per the reports, his father was the main source of this massive transfer. He was regularly linked with PSG when the rumor regarding his transfer began.
Initially, English Premier League giant Manchester United was also favorite to land the Brazilian Ace. But later it all went to vain as PSG made a huge bid to sign him and Manchester United signed Romelu Lukaku.
Messi took Instagram to wish his mate good luck
Football fans went crazy as Lionel Messi posts a video on Instagram to bid farewell his teammate. The duo has been driving the Catalan side in the glorious path alongside with Luis Suarez.
The MSN trio has lifted every major trophy for the club and smashed a total of 364 goals in three seasons.
In the farewell video, Messi stated,
"Huge pleasure to have shared these years with you Neymar, friend. Lots of luck in the next stage of your life"
Also read Neymar wants £1 million-per-week to stay at PSG following a heavy rumor move to Real Madrid
Neymar's magical spell at Barcelona
As a Barcelona player, Neymar has scored a total of 105 goals in his four seasons for Barcelona. Neymar was unveiled on June 2013 by Barcelona with a whopping transfer fee of  €57.1 million.
2014-15 was Neymar's most successful season as an individual player as well as with the team. He completed the season with 39 goals in all competitions and 10 goals in the Champions League as the joint highest scorer with Cristiano Ronaldo and Lionel Messi.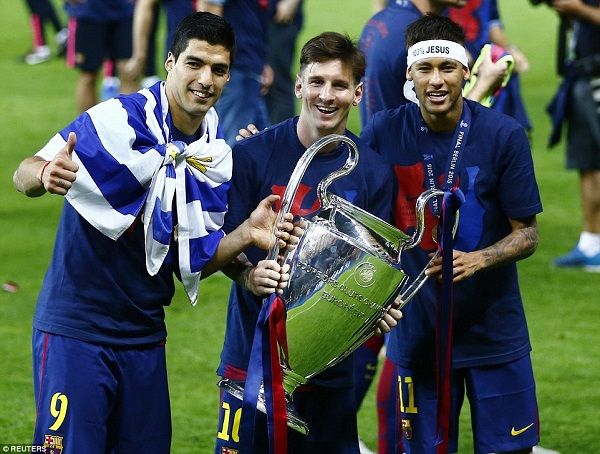 It also became his most decorated year as he won the treble with Barcelona. The attacking MSN trio smashed a total of 122 goals in the season which is also a record for an attacking trio in Spanish football history.