Lionel Richie's bassist Ethan Farmer stabs himself repeatably after eating pot edibles!!
Lionel Richie's bassist, Ethan Farmer was hospitalized after reportedly stabbing himself multiple times TMZ reports.
Ethan had a terrible reaction to eating edibles. After ingesting them, the rocker repeatedly stabbed himself.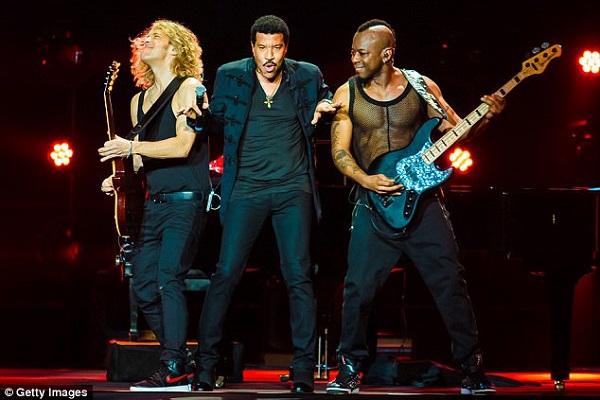 Lionel Bassist during Edibles
Lionel Richie's bassist Ethan Farmer did not have a good reaction after ingesting some pot brownies, and cookies at his San Fernando Valley apartment.
According to the sources, Ethan Farmer had eaten the marijuana-laced #Baked Goods. After taking in, he became violent and totally freaked out then began stabbing himself repeatedly.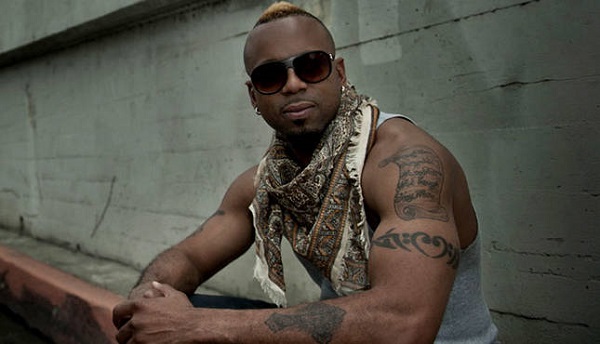 Farmer was having a good time with his friends at his apartment in San Fernando Valley. They were eating cookies and brownies laced with THC.
After ingesting the pot edible, Farmer had a bad 'reaction' and stabbed himself multiple times. He started bleeding from different areas on his body.
THen the police officers were called, they arrived on the scene of the 911 stabbing call at 10:00 p.m.
Then he was hospitalized and was under the recovery.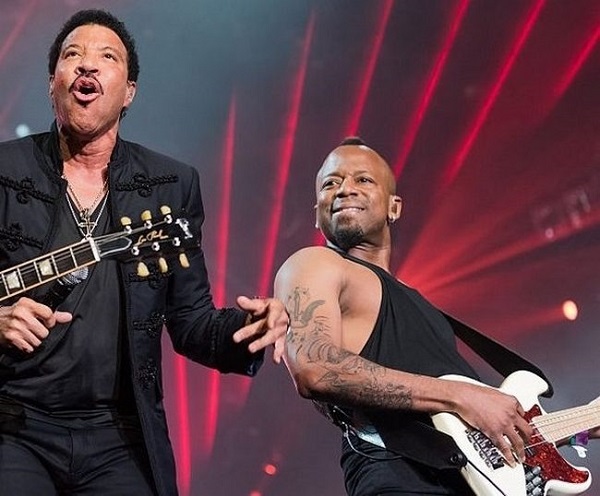 Recovery
Paramedics treated Farmer wounds in his body and transported him to a nearby hospital, where he stayed till the weekend.
An insider stated that they had spoken to Farmer, and he refused to comment anything further than that he was recovering.
You may like to read Diane Alexander-the second ex-wife of Lionel Richie! Her relationship with him!
Effect of drugs- Pot brownies, more dangerous than you think!
TMZ claims that Farmer had a bad experience with marijuana baked goods. And when mixed with baked items, pot takes a long time to enter the system than from smoking but the effects and high users feel from edibles often last longer than from smoking the drug.
Ethan shared an Instagram video in which he did not discuss the reports but, revealed he was with his mother:
"Good morning everybody, guess who still sleeping in bed with their momma? Mother's love, ain't nothing like it."
Ethan Farmer's Career in brief
Ethan is known as E-Bassman. He has also worked with singing sensations Destiny's Child, Late Aretha Franklin and Janet Jackson and Justin Timberlake.
He first began playing the bass at only six years of age. He gives credits to his Chicago upbringing for expanding his horizons past gospel and exposing him to rock, jazz and blues.
Check out-Sofia Richie Reveals Her Dad Lionel Richie Tracks Her Cell Phone After Those FaceTime Pics in Cannes!