Lisa Armstrong is going to celebrate her high-profile divorce from Ant McPartlin with a bash costing £40,000!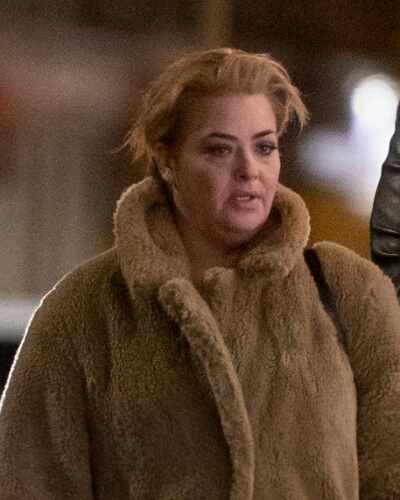 Lisa Armstrong has completed her divorce proceedings and is extremely happy with the settlement. Hence, she decided to celebrate her high-profile divorce by throwing a divorce party which would cost her £40,000. She already is in the process to finalize her plans with event planners.
Lisa Armstrong and her divorce party
Lisa Armstrong is happy since her divorce with her ex, TV veteran, Ant McPartlin, 44 is over. The bad things are now behind her and she now has decided to celebrate it.
Lisa, 43 is throwing a divorce party for her friends in order to focus on the positives of her life after her split. She is in talks with event managers so that the party is one big hit. The makeup artist will host a party worth £40,000 for her friends and dear ones. The party will feature a Frank Sinatra tribute act with fireworks and goodie bags that will be filled with keyrings from Tiffany and Louis Vuitton card holders.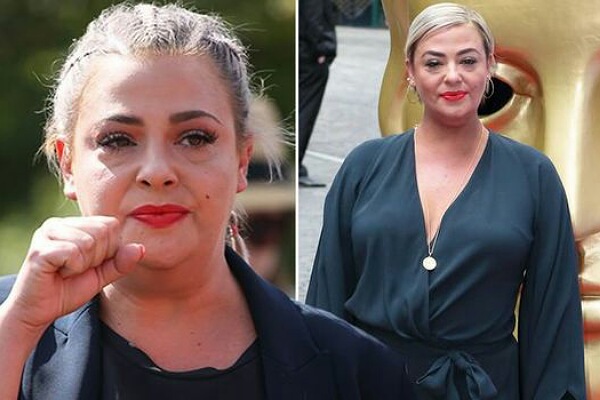 More about Lisa Armstrong's divorce party
The former Deuce singer had a £31 million settlement from her ex-husband Ant. An insider said that her friends first advised to book a holiday for everyone. But now, Lisa has opted for a great divorce party instead. The source stated:
'She's already made enquiries with top party planners in London and LA, one of whom works a lot with the Ecclestone sisters and is setting up an initial meeting to hear their ideas.'

'The budget is in the region of £40,000, she may even do a theme, but it'll be in London. Of course, having rosé champagne on tap works for her, as does plenty of unpretentious food.

'She would like to have a live singer, even a Frank Sinatra tribute act and fireworks. She'd like luxurious party favours, mini bottles of champagne, keyrings from Tiffany and Louis Vuitton card holders.'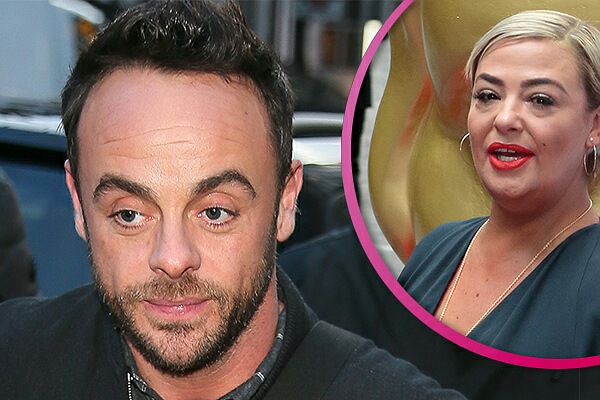 Lisa wants to thank her near and dear ones especially her mother Linda, brother Stephen and her Strictly family. She now wants to embark on a new phase of her life.
Lisa Armstrong's relationship with Ant McPartlin
The makeup artist and Ant wed in July 2006. They split in 2017 and announced their divorce in January 2018. Lisa,has earned a decent sum of money after the divorce but she was not worried about the money amount since she is earning enough with her job with BBC1 show Strictly Come Dancing.
But Lisa was hurt in the whole process. She had tried to help Ant and was trying to save him from himself. Ant moved on quickly after the divorce and began dating his former personal assistant, Anne-Marie Corbett. This upset Lisa and Ant's statement that he was happier than ever also disturbed her.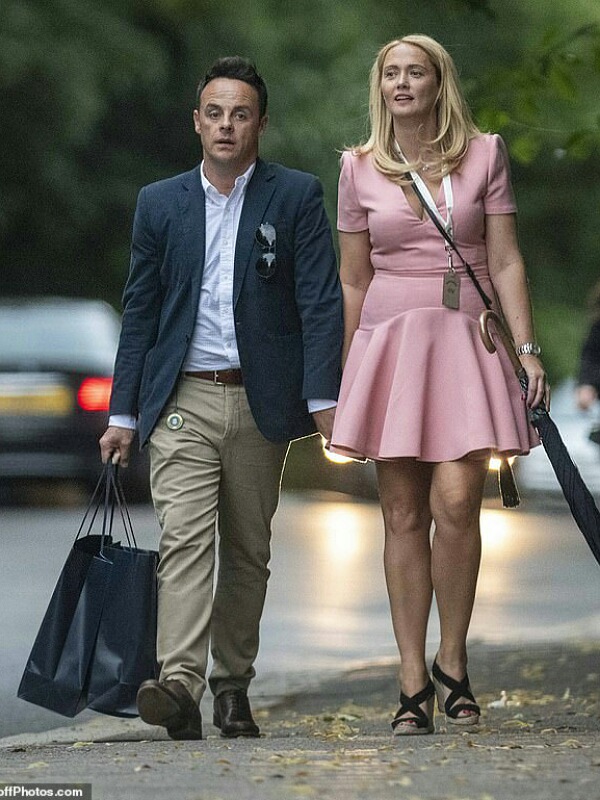 An insider said:
'Ant has been very generous in terms of the financial settlement but Lisa is totally the opposite of someone who is motivated by money.'

'She doesn't care about that – she earns her own. But she has been so hurt by all of this.'

'What the general public and his fans don't realise is that Ant's decision to end the marriage came after years of Lisa trying to save him from himself.'

'There were at least three years when she was at her wits' end and it was tough. Watching him move on was very, very difficult. Lisa is very much aware that a judge may not award her as much as Ant is offering but she doesn't care.'

'She has suffered tremendously in all of this and she wants her day in court.'
Short bio on Lisa Armstrong
Lisa Armstrong is the former member of pop band Deuce. She worked as the makeup expert for the ITV programme This Morning. Then she becomes the make-up supervisor for the ITV quiz show Pick Me.
Moreover, she is also popular for her performance in the prime-time entertainment series Ant & Dec's Saturday Night Takeaway. More bio…
Source: Daily Mail UK