Lisa Barlow had a little eye accident! Find out why she was rushed to ER! Married life of Lisa and John Barlow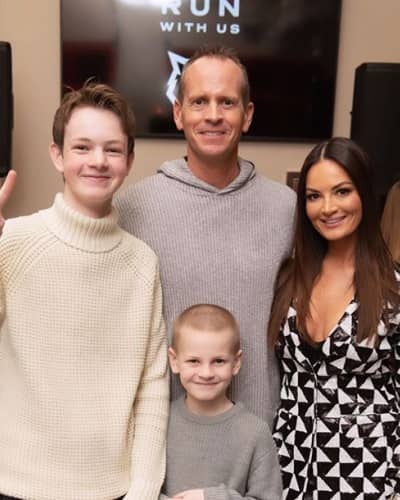 Lisa Barlow is a reality TV star who is known for being the cast member of The Real Housewives of Salt Lake City in the year 2020.
Bad luck hit her when she got into a sticky situation which landed her in the emergency room.
---
She accidentally put nail glue into her eyes instead of eye drops. It is said that her housecleaner misplaced the glue with her eyedrops.
She revealed,
"It was awful. I was on the phone with my girlfriend and I literally went to put my eyedrops in and it was the nail glue. You're not going to be blind, but you damaged a cornea. I guess there are four levels of your cornea and it went into level three. It scratched up my whole eye and they had to use surgical tweezers to pull out the eyelashes on the corner."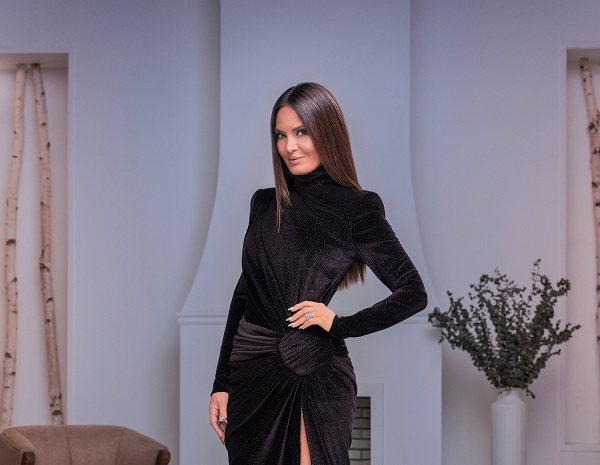 The doctors placed stem cells over her cornea with a soft contact lens to make her eye heal fast.
What is the age of Lisa Barlow?
Lisa Barlow was born on 14th December 1974 in New York. She is 46 years old at present. For more than 20 years, she has been living in Utah. She attended Brigham Young University.
She is the CEO of a marketing company called LUXE. Barlow is a self-made entrepreneur who owns various businesses.
Also read Who is Brittany Pattakos? Know about her married life with Paul Nassif, children, age difference with Paul, biography
Married life of Lisa Barlow and John Barlow
Lisa Barlow and John Barlow were best friends of each other for a long time. They both are graduates of Brigham Young University. They walked down the aisle in the year 2003.
Lisa revealed,
"I have four sisters. I had to meet him through a sister. One of them might have even had a crush on him. Next thing you know, I leave Utah, move back to New York, John Barlow is in New York. I move to Chicago, John Barlow is in Chicago. We both end up back in Utah […] one night he [asks] me to the movies."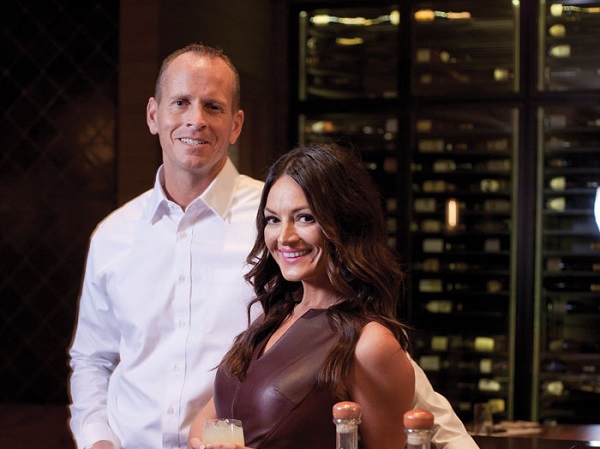 John used to visit her office three times a week when they were just friends. But he had made a rule to only visit her house when he had her favorite treats on him.
After a year of their wedding, they launch their spirits company, Vida Tequila in 2004. Her husband John is the owner of companies like Jack Henry Spirits and LJB Investments.
Together, they have two children Jack and Henry. As a family they like going on adventures, visiting restaurants, or spending time at beautiful locations like the Antelope Point Marina, Ariz., or the Corner Canyon Trails in Draper, Utah.
On 13th December 2020, she wished her son Henry on his birthday and wrote,
"Happy 9 angel baby, Henry. You make everything better and I couldn't love you more. My whole heart."
Also read Who Patricia Rahman aka Jasmin Marsters? Insight on the happily married life with James Marsters, net worth, social media, biography…
Lisa Barlow has an Instagram account with 102k followers. She has made almost 1.3k posts on her account. She makes posts of her family and with her friends. Her son keeps featuring on her Insta account. Likewise, Lisa makes posts with her Real Housewives friends. Barlow has a dog named Kendle. She keeps featuring Kendle on her Instagram.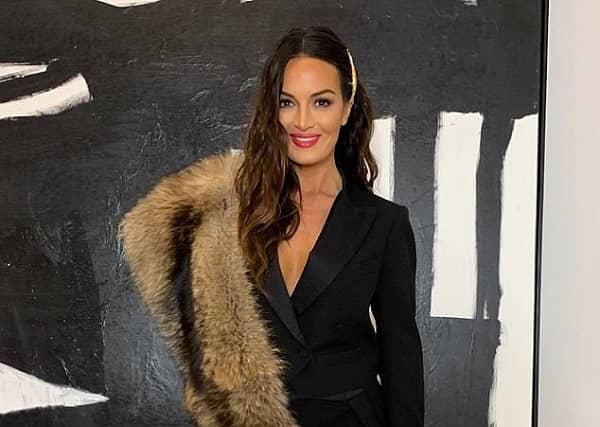 As per her gram, her favorite things to do include traveling, boating, and skiing. Barlow owns a Tequila company which she promotes through her personal account.
Her company 'Vida Tequila' also has its social media accounts. Moving towards her Twitter account, she has 15.4k followers and joined it in June 2012.