Lisa Hochstein Confessed Her Lavish Spending Habits Played a Huge Role in Her Nasty Divorce!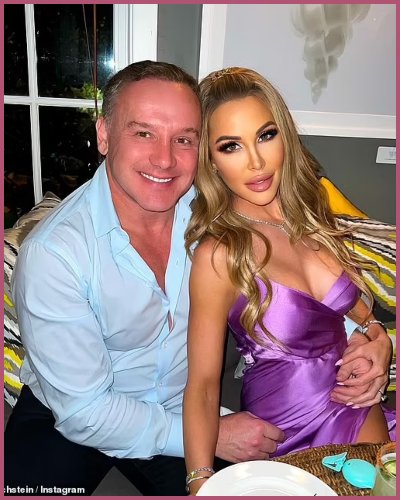 Lisa Hochstein admitted that her lavish spending habit was a factor in her divorce from Lenny Hochstein.
Lisa revealed that Lenny had a problem with her social life.
Hochstein ultimately ended their marriage due to the reality star's lavish lifestyle.
---
Lisa Hochstein revealed she was hungover when her husband asked for a divorce
Lisa Hochstein admitted that her lavish lifestyle led to her divorce from Dr. Lenny Hochstein.
The reality star appeared during Part 1 of the Real Housewives of Miami Season 5 reunion where host Andy Cohen asked her,
"Were there issues about how much money you spent on your lifestyle?"
Lisa, 40, replied, "You know what? Yeah,"
She also noted that she worked for free at the Hochstein Med Spa.
Lisa insisted, "I wasn't a do-nothing bitch,"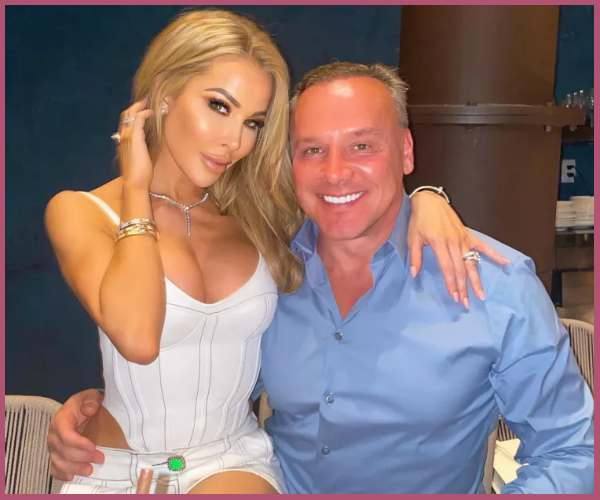 Moreover,  Lisa insisted that the doctor had a problem with her social life.
The reality star revealed that she was drunk after being out with her girlfriends until 4 in the morning when her then-husband told her he wanted a divorce.
But the mother of two also claimed that the late nights were limited to "maybe once a month" and that the plastic surgeon also had his own night outs.
But Lisa and her co-stars still don't believe that her actions were the only reason for Lenny to file for a divorce.
The straitlaced doctor who shares son Logan, 7, and daughter Elle, 3, with the reality star apparently left her for his current, much-younger girlfriend Katharina Mazepa who is 30 years his junior.
Lisa has said many times that the surgeon cheated on her with the 27-year-old model.
Also, Read RHOM Star Lisa Hochstein Reveal of Her Shocking Divorce for The First Time!
Lisa claimed Lenny cheated on her with a younger model
A hot mic moment from the Peacock reality series seemingly confirmed her doubts when Lenny was overheard talking to a friend of his about how he would be single soon even before his separation from Lisa.
Lisa said,
'I always thought something might have been going on.'
Kiki Barth also blamed Lenny, known as the boob god for being unfaithful during their marriage, despite no evidence.
Kiki said,
'I've heard Lenny, he's been a cheater for a long time,'

'Like I know models that he cheat with.'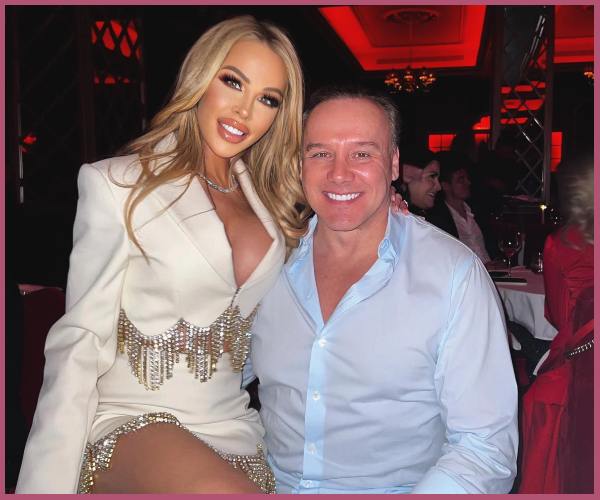 But Lenny, on his part, has always denied having an affair with the model. He insisted that he started dating the model only after their separation.
Despite being happy with her life again, the Canadian-born Housewife feels that the divorce was tough which started in May 2022.
There also has been a bitter battle over child and spousal support.
The former spouses met in 2007 and dated for two years before saying I DO in 2009. Their divorce is yet to be finalized.
The couple welcomed both their children Logan and Elle via surrogacy in 2015 and 2020.
Also, Read Teen mom alums Mackenzie Edwards files for divorce from Ryan Edwards after nearly six years of marriage