Lisa Kudrow's 2010 College speech on handling failures goes viral! Know about her and her family's migraine headaches and how they overcame them!
Who does not know Lisa Kudrow from the favorite and popular sitcom 'Friends'? She played Phoebe Buffay in this comedy-romance TV series.
Lisa was a graduate of New York's Vassar College. She had received a degree in psychobiology from this College in the 1980s. In 2010, Lisa had gone to her alma mater, Vassar College, and spoken to the assembled new graduates. She had talked about failure in life and how one needs to deal with it.
The video of this speech has suddenly gone viral. The video has a message for everyone and especially the young. It was posted on 23 September 2017 and has been watched over 33 million times and has been shared over 3.5 lakh times in just a weeks' time! Amazing! In this video, Lisa could be heard saying:
"I got fired. I got fired from Frasier, the one everyone knew was going to be a hit, and it was. It was really hard not to think that it wasn't meant to be, my career as an actress."
Her savings were going low and hence she began accepting small roles. She got noticed and got the role in Friends after that.
She goes on to state:
"After many auditions, I was the second person cast in the pilot called Friends Like Us, which would later be changed to Friends,"
She added:
"One day the six of us were talking…exchanging The Time I Got Fired Stories and Jimmy (the director of the Friend's pilot) told them mine. "Well, she's got the worst one of all, she got fired from Frasier… it's a good thing you got fired or you wouldn't have been on this show." He was right,"
She concludes the speech with a relatable message:
 "Thank God I got fired! Maybe there is a reason for everything. I think there is."
Lisa Kudrow's migraine
Lisa is a great actress, wife, and mother. She was born in 1963 to Nedra (travel agent) and Dr. Lee (Migraine specialist). She had three siblings. Her father used to suffer from cluster headaches and decided to become a headache specialist in order to help those affected by the disease. Lisa and her 3 siblings all suffered from a migraine. Lisa's problems started when she was a little girl. She was plagued by this headache when she was growing up in Tarzana, California.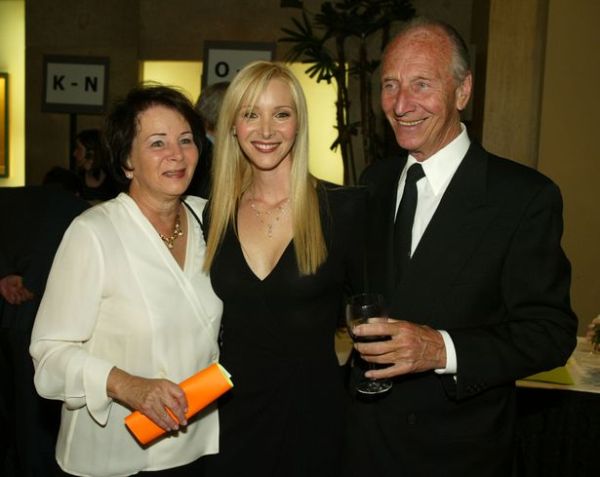 Lisa recalls how she used to have a headache on the days filled with food and excitement. She said: "Trips to Disneyland left her in
"Trips to Disneyland left her in tears, since a day of excitement and eating would always end in a horrible headache."
Her father adds:
 "Headaches are hereditary. I passed them on to my children."
For Lisa, these have fortunately lessened over time and have disappeared in adulthood.
What is a migraine?
It is a severe throbbing and debilitating headache which affects 13% of US population. It may be on one side of the head and is accompanied by nausea, vomiting, and extreme sensitivity to light and sound. It may last for hours and can affect productivity. There may be a phase of 'aura' before the actual symptoms appear. Genetics and environment play a role.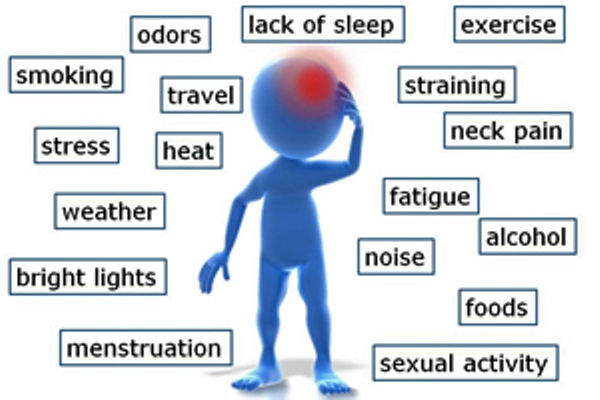 Cheese, chocolates, salty foods, processed foods, and certain food additives can precipitate an attack of migraine. Fasting is not good for a migraine. Stress, physical exertion, and hormonal changes can also lead to an attack of this headache. Specific drugs can treat the cause. Lifestyle and diet changes may be needed to prevent an attack.