Lisa Marie Presley died of an apparent cardiac arrest at age 54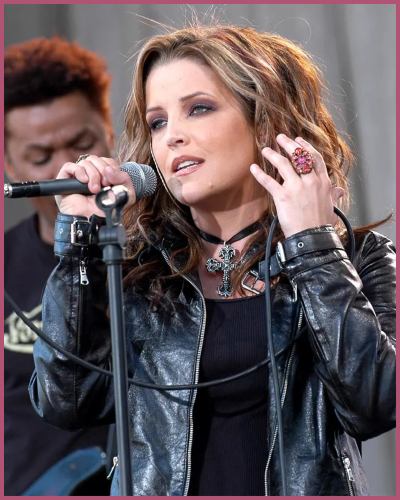 Lisa Marie Presley took her last breath on Thursday evening, January 12 after suffering from cardiac arrest
The day before her death, Lisa had been rushed to the hospital in Calabasas, California 
Lisa was the only daughter of the late Elvis Presley and his wife Priscilla Presley
---
RIP Lisa Marie Presley! The only daughter of the late Elvis Presley had died
Lisa Marie Presley is no longer alive among us. The daughter of the late Elvis Presley and his wife Priscilla Presley passed away at the age of 54.
Her death was confirmed by her mother, Priscilla, on Thursday evening, January 12, in a statement to PEOPLE. The statement begins,
"It is with a heavy heart that I must share the devastating news that my beautiful daughter Lisa Marie has left us,"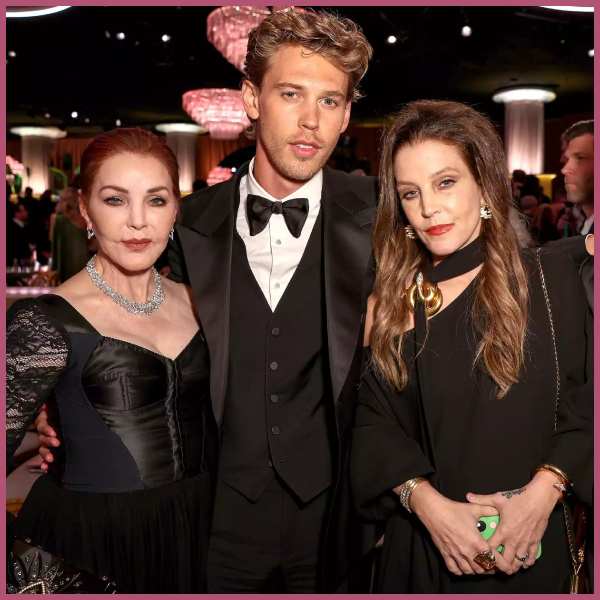 "She was the most passionate strong and loving woman I have ever known. We ask for privacy as we try to deal with this profound loss. Thank you for the love and prayers. At this time there will be no further comment."
The day before her death, Lisa had been rushed to the hospital in Calabasas, California after suffering from a cardiac arrest.
Also read Benjamin Keough, son of Lisa Marie Presley is dead! He was just 27!
A spokesperson named Kaitlyn Aldana from LA County Fire Department told that emergency responders were dispatched to a call to the 5000 block of Normandy Dr in Agoura Hills, California, at 10:37 am local time for a cardiac arrest.
At the time, they haven't provided the identity of the patient and said to be in her 50s. As soon as paramedics arrived, she was provided CPR but hadn't responded and transferred to a local hospital at 111:17 am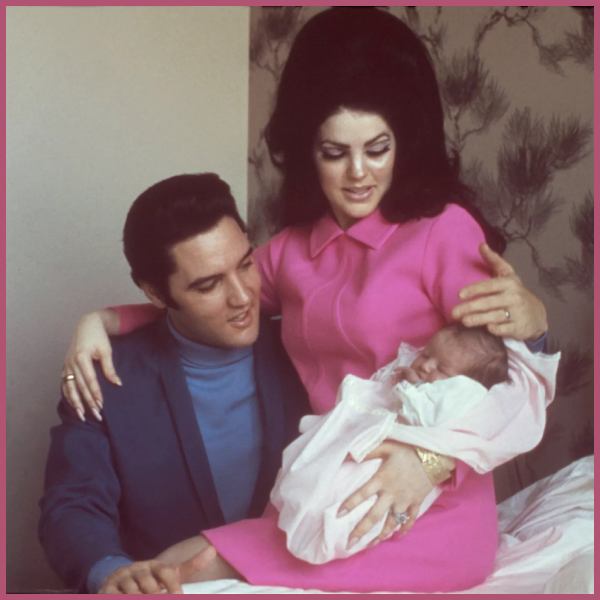 Presley family is inconsolable over the passing of their beloved Lisa Marie
The family later paid to grieve to beloved Lisa Marie Presley in a separate statement. The statement provided to CNN by a representative stated,
"Priscilla Presley and the Presley family are shocked and devastated by the tragic death of their beloved Lisa Marie. They are profoundly grateful for the support, love and prayers of everyone, and ask for privacy during this very difficult time."
The singer was most recently spotted on Tuesday night at the Golden Globe Awards. She attended the event with her 77-years old mother to support the Baz Luhrmann film "Elvis," about her late father.
Lisa is survived by three children Finley Aaron Love Lockwood, Riley Keough, and Harper Vivienne Ann Lockwood.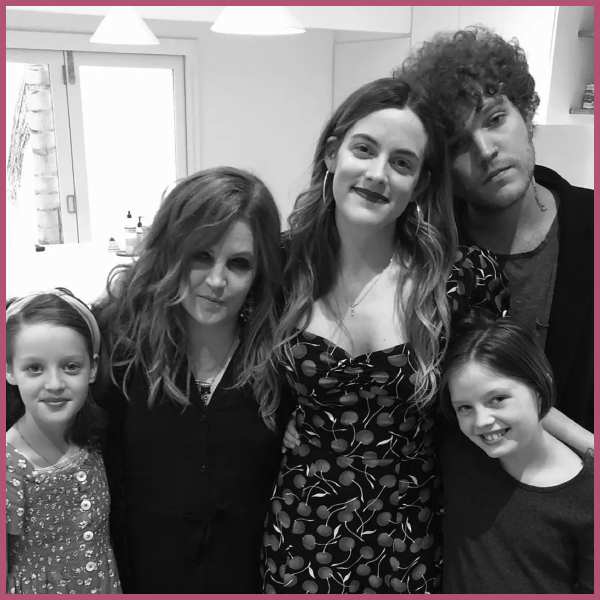 Also , willthe children of Lisa Marie Presley be able to attend grandfather Elvis Presley's 85th birthday celebrations in Memphis?
Short bio on

Lisa Marie Presley
Lisa Marie Presley was the only child of famous rock and roll star Elvis Presley. She was also an American singer and songwriter who was best known for his albums like To Whom It May Concern and Storm and Grace.
Furthermore, she was also known as the ex-wife of pop star Michael Jackson. See more…