Lisa Millar, ABC News Breakfast Show host revealed that her demanding career led to the demise of her marriage!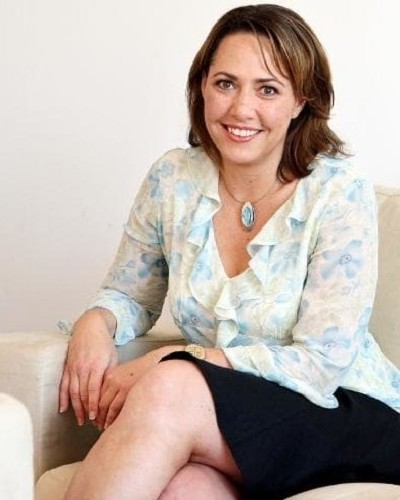 Marriages do not work on their own; they need the couple's time and efforts. And when there is less time for each other or not as much efforts to keep it stable, marriages collapse. The same happened in the life of ABC News Breakfast host, Lisa Millar. She revealed that her success at her job led to the downfall of her marriage.
Lisa Millar talks of her divorce
The ABC News Breakfast host, Lisa Millar served as a foreign correspondent before she landed this job of a TV host. The previous gig demanded long and grueling working hours. And she stated recently that this had a major part to play in her divorce.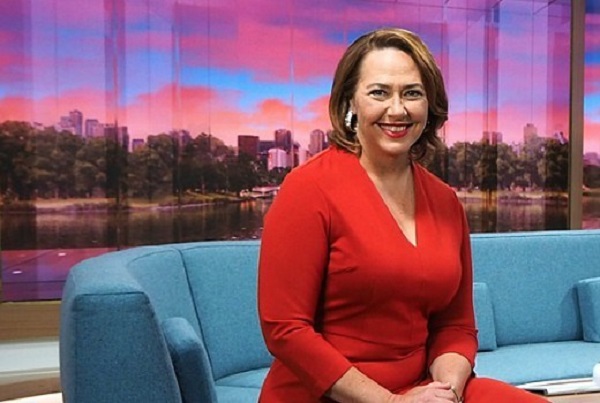 Lisa started with her current job in August 2019. And she was for 11 years overseas. She covered major and breaking news such as the terrorist attacks of Washington DC and London. Lisa was 24/7 into her work and could not have any quality family time with her husband. She did not reveal the identity of her ex-husband but said:
'I don't mind saying that I'm divorced and that the stresses of the job would absolutely have been a factor that contributed to that.' 
More about Lisa's divorce
In the year 2009, Lisa took over as ABC's North American Bureau Chief. Six years later in 2015, she became the Chief at the company's London Bureau. Lisa went on to disclose that she was with a Frenchman for seven years when she was posted in Washington DC. And she had a demanding career at hand. Further, Lisa said:
'He moved to London with me, but then we struck a couple years in Europe where it was just so challenging, with all these terrorist attacks and then my dad dying.'
But now Lisa has moved on. She said:
'Now I'm single, and I feel pretty happy about life!'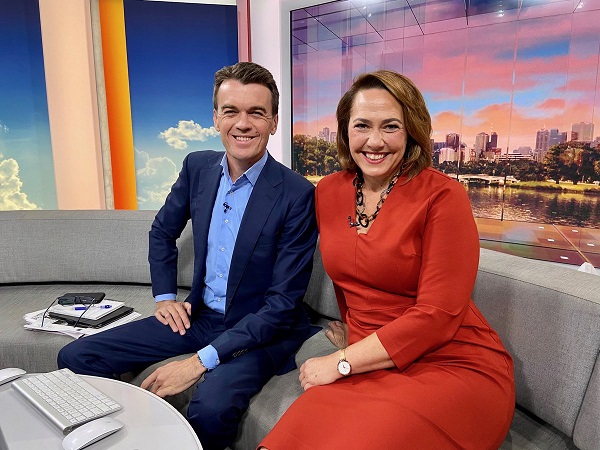 Lisa, 51 also stated that she is not in any hurry to get a man for herself. She does not believe in dating apps and would never use them. She is getting used and enjoying the slower and more relaxed phase of her life in Australia.
Lisa talks of her relaxed life in Australia
The TV host is happy with her life now. She has taken to doing some things she used to enjoy. On Mondays, she goes for tennis game playing. And when her friends invite her over for dinner parties, she happily agrees to attend those events. She has some time now for social life.
After her new appointment on ABC News Breakfast show, Lisa revealed that she wants to use her current position to shed more light on the poor conditions of Australians who reside in regional communities. Lisa herself is from Kilkivan which is a small country town three hours northwest of Brisbane.
Also, read Tess Holliday, plus size model has divorced her husband of five years, Nick Holliday!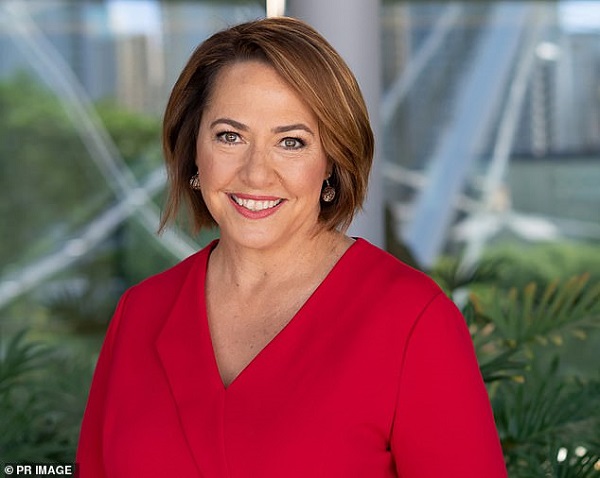 ABC News Breakfast Show is a very popular show and has good TV ratings score. The show is just behind Channel 7's Sunrise show.