Lisa Rinna Issued An Apology To Denise Richards after Affair Rumors!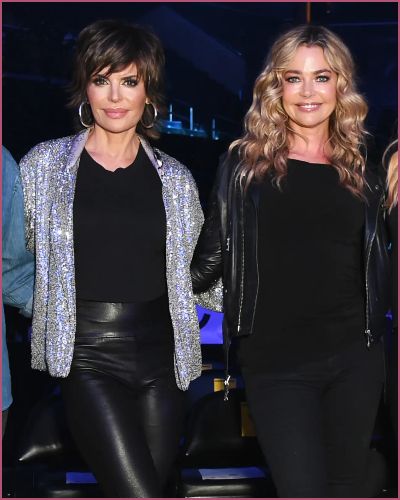 Lisa Rinna apologized to Denise Richards over her affair rumors.
Lisa shared the screenshot of the text to prove her apology.
Richards apparently accepted the apology and wished Rinna well.
---
Lisa Rinna wants to be friends with Denise Richards again after the RHOBH drama
The Real Housewives of Beverly Hills alum, Lisa Rinna took to Instagram to share a screenshot of a text she sent to Denise Richards asking for her apologies.
The topic of apology comes after it was mentioned in the reality show.
The screenshot of the text message that dated back to October 2 read:
"Denise, I'm deeply sorry for the way I treated you on and around the show. I hope you are doing well, and I wish you and your family nothing but the very best. ❤️."
In the screenshot, it also can be seen that Denise allegedly replied to the text on October 4 saying:
"Thank you so much for your text. It means alot [sic]. I hope you and your family is [sic] good. 🙏 ❤️."
Rinna also shared another story to explain why she didn't share the text during the filming of the RHOBH.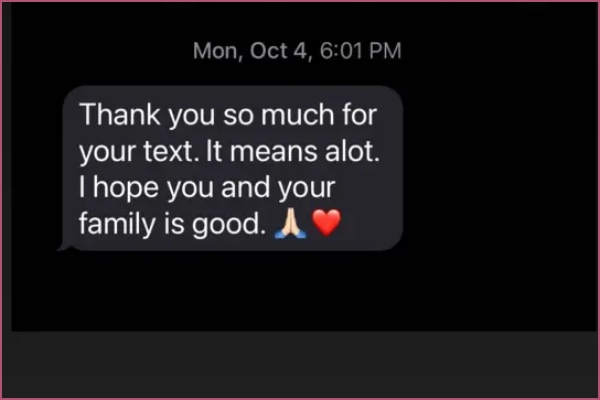 She said:
"I didn't show that on the show Because I thought it was private but since I've now seen the show thought we should set the record straight,"
Also, Read Denise Richards' Daughter Sami Sheen Joins OnlyFans! Her Father is not Happy!
What caused the rift between Richards and Rinna?
The two stars had a falling out on season 10 of the RHOBH after the Rinna Beauty founder pressed Denise over an affair with Brandi Glanville, something with Richards has always denied.
Rinna previously said on the show:
"I thought my friend would have told me the truth. There's sadness in that, because then I go, 'Well, what else has Denise lied to me about over the years?"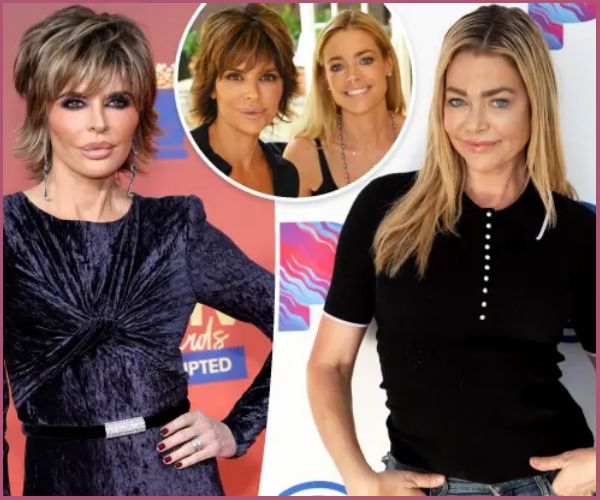 "It feels like Denise has weaponized our friendship and used everything she can to make me feel guilty. 'Lisa, you know better. You know what my poor kids have been through.'"
After Lisa stated that she issued an apology to Richards, fellow costar Garcelle Beauvais asked the Drop Dead Gorgeous star whether she really got the text to which Richards replied " When?"
Also, Read What Is Going On Between RHOBH costars Brandi Glanville And Denise Richards; Glanville Claims They Spent A Night Together Sharing Some Screenshots!