LisaRaye McCoy, American actress starts her OnlyFans account! And is open to dating rapper Meek Mill who expressed his desire!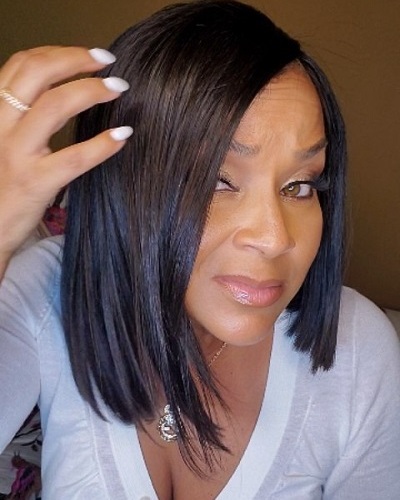 American actress LisaRaye McCoy, 53 has started her own OnlyFans account. And rapper Meek Mill has expressed his desire to go for her VIP package. LisaRaye also is open to dating him and told him to come through. More about her personal and professional life here!
LisaRaye McCoy and her OnlyFans page
Just one week back, American actress LisaRaye McCoy, 53 has launched her OnlyFans account. She is the heartthrob for many people. And her entry into OnlyFans is like an icing on the cake for them! She is the latest celebrity to jump into it. The others are Blac Chyna, Amber Rose, and Cardi B and such influencers.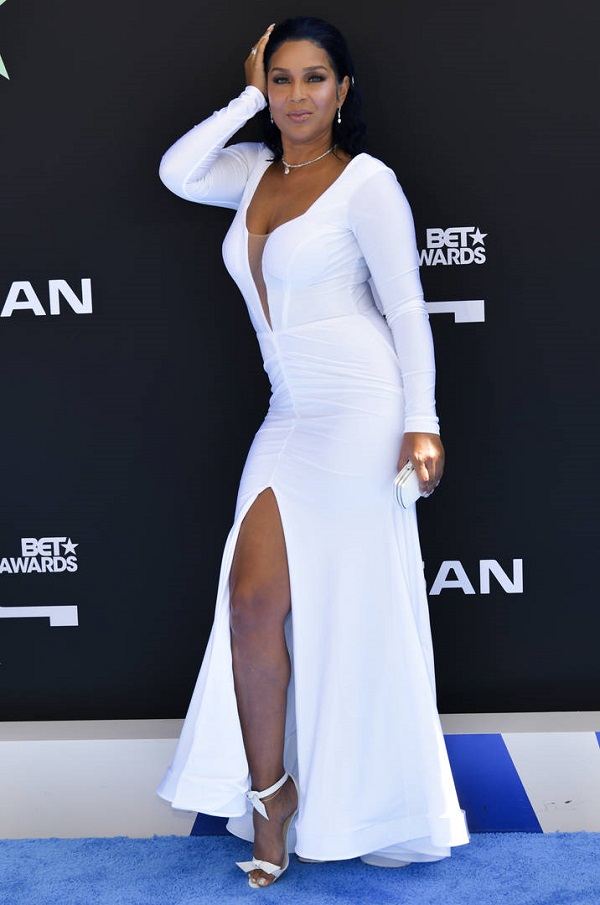 She has posted a video of two minutes duration about it in which a person off-camera asks her to join OnlyFans. And she replies:
"You know what? I could really get with that. Because I promise you when I post on Instagram, by the time I scroll through all the haters and the negative people and the naysayers and folks that got some kind of negative opinion or whatever, it makes me exhausted,"
She then discloses that she has some exclusive content to share:
"If I could have a place that only MY people come to. Only MY fans, only MY likes, only MY members, only MY people that mess with me…you know what? I could do a OnlyFans page."
Rapper Meek Mill interested in a VIP package on LisaRaye's OnlyFans
After her launch last week of her OnlyFans page, she has been getting some good responses on it. She had also said:
"You heard it 1st. Everything insta aint ready for! No haters allowed"
And rapper Meek Mill has expressed that he would like to purchase the VIP package. LisaRaye asked her Cocktails with Queen co-hosts:
"Is he in Atlanta?"
The actress continued:
"Tell him I'm here and tell him to pull through. Come through."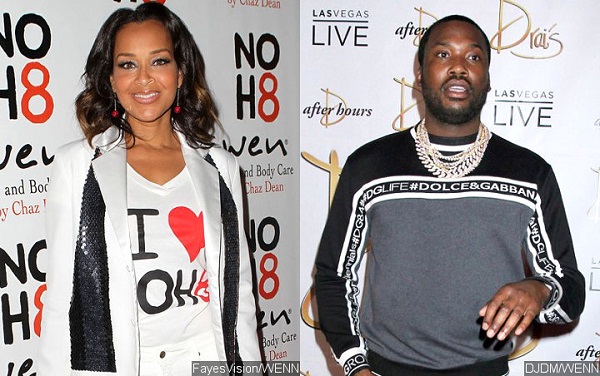 After this came up the discussion about Meek's age. It became clear that he is in his mid-thirties. And here the ladies then approved the match. Further, LisaRaye said:
"You never know what's behind the brand. Behind the face. Behind the words. You know what I mean? I find it to always be a genuine attribute to be able to have a conversation with someone and let their guard down and you let your guard down, that preconceived notion of who you think they are,"
The relationships of LisaRaye
LisaRaye was in a relationship with Kenji Pace. She shares a daughter named Kai Morae Pace with him. Kai was born on 5 December 1989. Later, in 1992, she wed Tony Martin. But they divorced after two years in 1994.
She started dating Michael Misick who was the Premier of the Turks and Caicos Islands.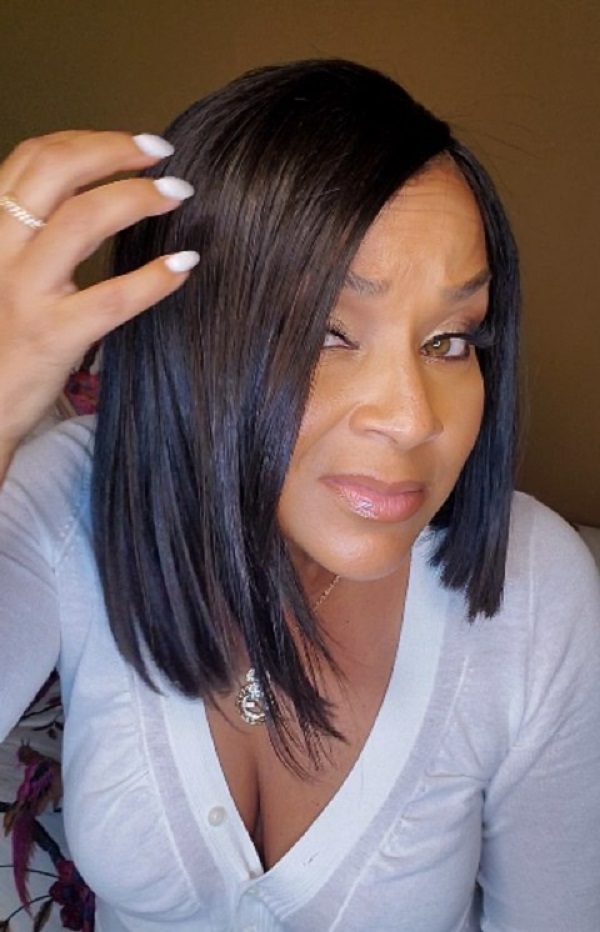 In April 2006, she and Michael wed in a lavish function with 300 attendees. They then took off to Dubai, Bali, and Jerusalem for a three-week honeymoon. But in August 2008, Michael revealed that the two are divorcing. He was charged in corruption and arrested in Brazil and extradited back to the Islands.
Also, read the complete bio of LisaRaye McCoy here