The List! Celebrities who have been known to indulge in self-harming!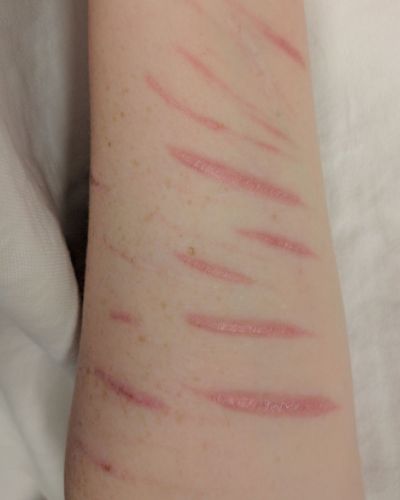 Normally, individuals never harm themselves deliberately. But some hurt themselves for various reasons. This is not accidental but deliberate.
It is a manifestation of a psychological underplay and when severe it could also point to a psychiatric cause.
Some celebrities had suffered and struggled with this problem in their lifetime. Some have bravely opened up about their disorder and have overcome it while some continue to intermittently indulge in this behavior.
The list of celebrities who had this problem includes:
Megan Fox
Thirty-year-old Megan Fox from Tennessee is a brilliant actress and model. She was queried about this behavior by Rolling Stone Magazine. She admitted to the fact that she indeed used to once upon a time self-harm by cutting.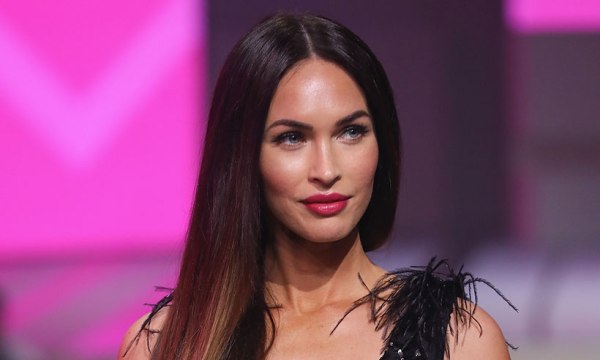 She had said:
"Yeah, but I don't want to elaborate. I would never call myself a cutter. Girls go through different phases when they're growing up, when they're miserable and do different things, whether it's an eating disorder or they dabble in cutting."
Johnny Depp
Self-infliction of wounds is not limited to females. The famed actor Johnny Depp too was a victim of this psychological disorder. He has old healed scars on his boy of this self-infliction when he was young. Justifying his acts, Johnny Depp had said:
"My body is a journal in a way. It's like what sailors used to do, where every tattoo meant something, a specific time in your life when you make a mark on yourself, whether you do it yourself with a knife or with a professional tattoo artist."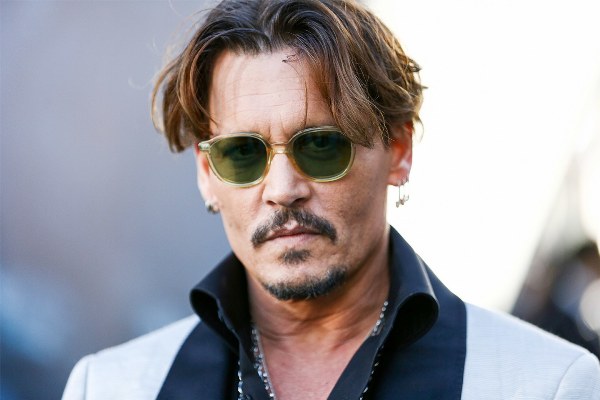 Also read The house of Johnny Depp is hit-and-run! Know about his new Russian dancer girlfriend Polina Glen!
Angelina Jolie
This famous actress from California and the ex-wife of well-known Hollywood actor Brad Pitt used to suffer from this disorder during her growing years. She used to cut and hurt herself often during her teens. In an interview given to Parade Magazine, Angelina Jolie had admitted to her this disorder and elaborated on it.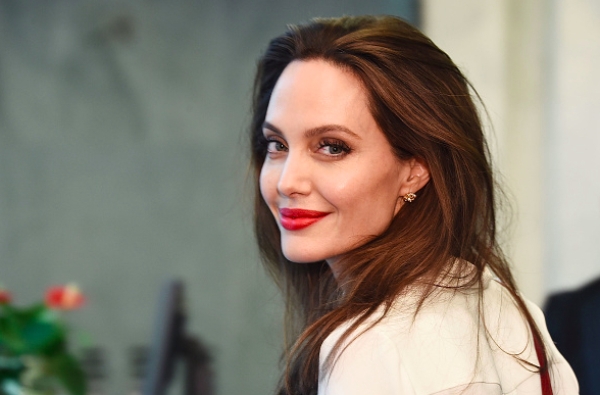 She had said:
"I used to cut myself or jump out of airplanes, trying to find something new to push up against because sometimes everything else felt too easy."
Russell Brand
Another male star who suffered from this self-harming disease was Russell Brand. He also had an eating disorder and bulimia. This English comedian and actor has shared about this disorder with his fans and viewers and also posts videos on YouTube wherein he had talked about it and how to deal with the disorder.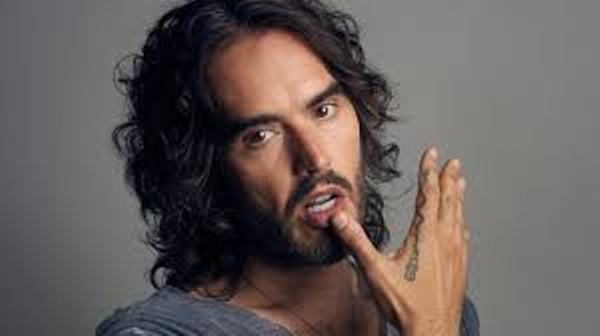 He used to do this while under the influence of heroin and other drugs. He calls it self-sabotage. As a teenager used to regularly slash his arms till the blood flowed.
He used to use broken glass pieces to lacerate his chest. As if this was not enough, he used to also indulge in more frightening injuries. He has laid down all about this in his autobiography titled My Booky Wook. He also is reported to be suffering from sex addictions.
Lindsay Lohan
Lindsay Lohan has never spoken in public about her self-harming tendency. She has quietly endured it all and never mentioned it in any of her interviews.
But people have suspected that she suffers from self-destruction after noticing several cut scars on her arms.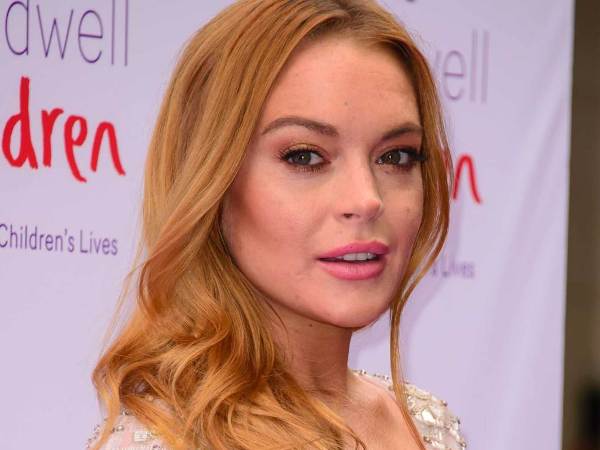 The New Yorker has never opened up about this medical problem. It is not known whether she has sought any medical intervention and therapy for it. She probably might have!
Also read Lindsay Lohan wants her mother Dina Lohan to break up with her current boyfriend and date a new man!
Short bio on Megan Fox
Megan is an American actress and model. In the 2004 teen comedy Confessions of a Teenage Drama Queen, she made her film debut. She rose to prominence for her role in the 2007 blockbuster film, Transformers.
Some of her major films are the 2009 sequel Transformers: Revenge of the Fallen, 2014 Teenage Mutant Ninja Turtles, and 2016 sequel Teenage Mutant Ninja Turtles: Out of the Shadows. See more…
Short bio on Johnny Depp
Johnny Depp is a popular American actor, producer, and musician. He has various outstanding works and has been nominated for three Academy Awards. The actor is also the winner of the Golden Globe and Screen Actors Guild Awards for Best Actor. He is well known for playing the role of Jack Sparrow in the blockbuster movie, Pirates of the Caribbean. In 2012, 'Guinness World Records' also listed Depp as the highest-paid actor. See more…
Short bio on Angelina Jolie
Angelina Jolie is an American actress, filmmaker, and humanitarian. She is famous for playing the title role in the "Lara Croft" blockbuster movies, as well as Wanted(2008), Salt (2010), and Maleficent (2014). She is mainly popular as an award-winning actress and UN Goodwill Ambassador. See more…