What Are Celebrities Doing To Support Climate Change? List Of Celebs!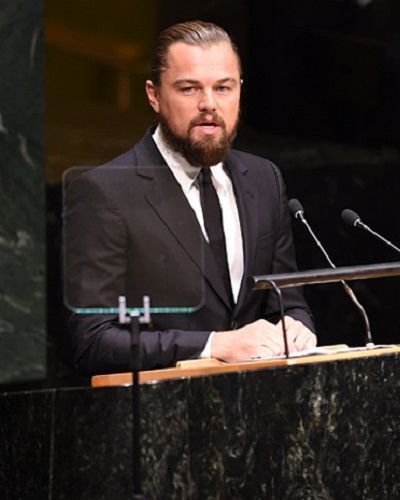 No doubt every people are aware of climate change and global warming. Celebrities are using their platform to support the issue. They are raising awareness from their side in every way possible.
Celebrities who support climate change
Here is the list of the celebs who are playing their role to support the change in the climate. It would not be wrong to say that they are making climate change and the environment their main priorities.
Leonardo DiCaprio
The American actor Leonardo DiCaprio has been working for climate change for a long time. He also set up his own foundation in 1998 which is dedicated to the protection and wellbeing of all Earth's inhabitants. The foundation has worked and provided funds for more than 200 projects.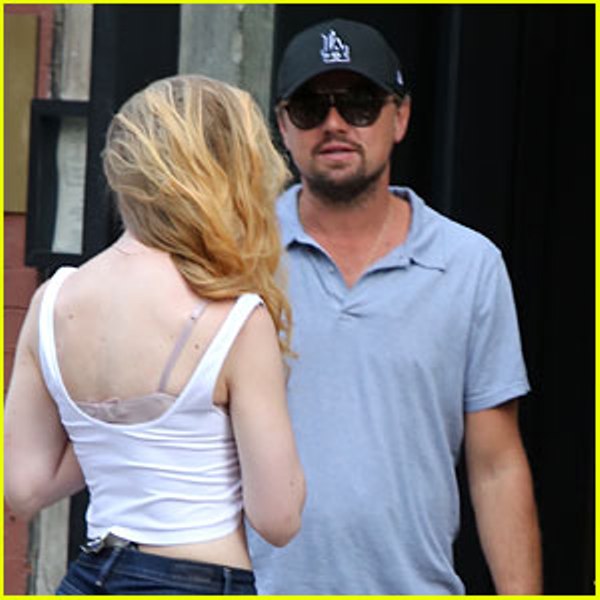 Back in 2014, he addressed the United States to speak about the issue. Later on, he won his Oscar in 2016 for his performance in The Revenant. At that time, DiCaprio took the chance to highlight climate change during his acceptance speech.
Jane Fonda
The American actress Jane Fonda has been working for the issue for a very long time. Recently, she is grabbing all the highlights for her Fire Drill Fridays. She had been arrested four times so far for leading rallies in the US about climate change. She got into the legal problems for calling greater resources and government support for the issue.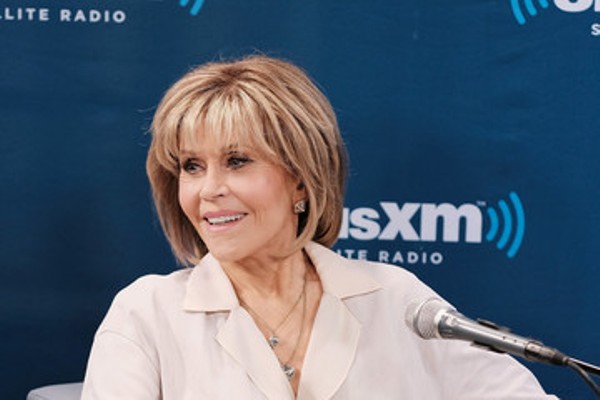 Talking about her fight for climate change, she said:
"We cannot leave it to young people to fight this fight for their future by themselves,"
Mark Ruffalo
The American actor and producer Mark Ruffalo is also working on the issue. He is also tied into an organization aimed at protecting the environment and raising awareness about climate change. The actor is also a co-founder of The Solutions Project from which he is focusing on supporting the aim to bring renewable energy to everyone.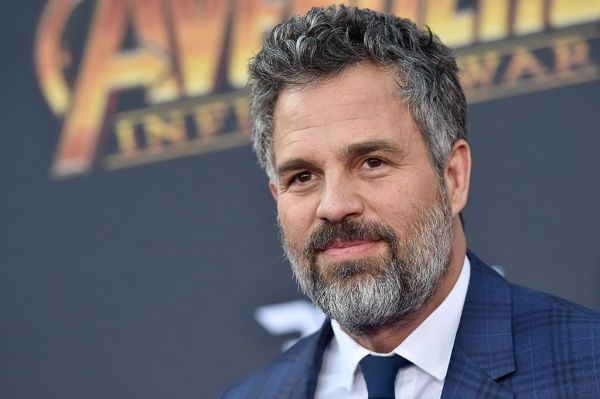 He is very loud and clear when it comes to the topic of renewable energy. He called out Irish political leaders in a recent tweet to them to vote against the Shannon Liquefied Natural Gas terminal.
Cate Blanchett
The American-Australian actress Cate Blanchett is also working on the issue from her side alongside her husband playwright Andrew Upton. They raised their voice in making the Sydney Theatre Company green by cutting waste, water use and carbon emissions at the company.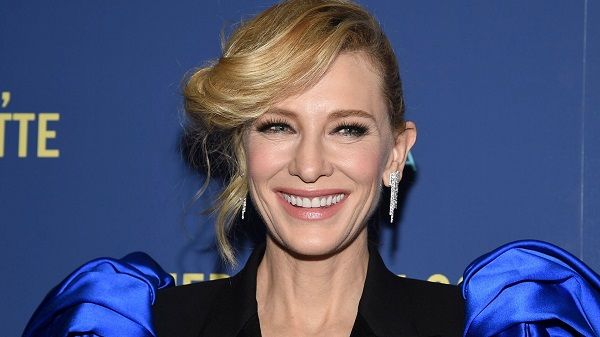 Blanchett also made a huge change by setting an example from installing solar panels, rainwater systems and using recycled materials in their set design.
The actress appeared on an ad in Australia calling for the introduction of a carbon tax back in 2011 for which she received many backlashes. Despite the incident, she is still working on the issue which also includes her support for sustainable fashion.
Shailene Woodley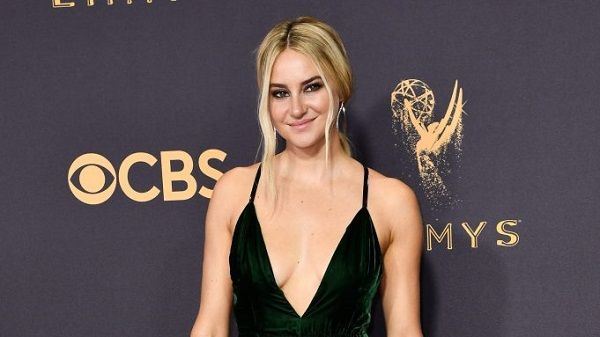 Another celebrity who is continuously working from her platform is Shailene Woodley. She is using her platform for raising awareness about the issue. She also made the statement saying:
"What makes me want to do it is [that] I want to have kids. And I just can't justify bringing them into a world where I'm not fighting every single day to make direct change for future generations. So that's my driver,"
Woodley also supports the issue from her Instagram post about the environment to the campaigns. She also revealed that she is also using chemical-free products and foraging for her own food.
Shawn Mendes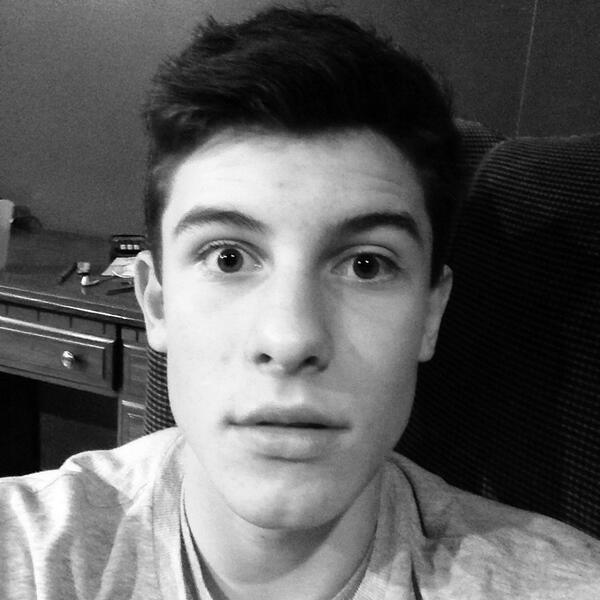 The Canadian singer/songwriter Shawn Mendes is leading the charge in trying to make touring more sustainable to the environment. From the launch of The Shawn Mendes Foundation, he is focusing on areas like children's healthcare, sustainability, mental health, human rights, anti-bullying, and education.
Source: Refinery, PsMag