List Of Celebrities Who Apologized For Partying Amid Coronavirus Lockdown!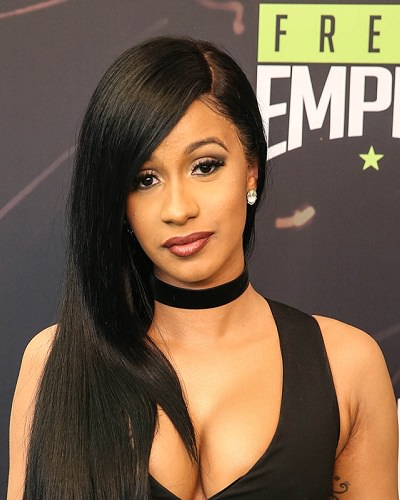 The coronavirus pandemic has stopped many events all over the world. Most countries have stopped people from partying and staying in vast groups of people.
Meanwhile, some of the celebrities partied amid the lockdown and faced a backlash from the people all across the country.
Over this holiday weekend, some famous names like Rita Ora and Cardi B hosted parties amid the pandemic.
Rita Ora partied amid coronavirus lockdown
The famous personality, Ora recently broke the local COVID-19 protocols after she partied. She mentioned she committed a "serious and inexcusable error of judgment." As per the lockdown rules, London restaurants in England must give only takeout and delivery.
However, the singer along with model Cara Delevingne and her sister Poppy Delevingne was at Casa Cruz restaurant in the Notting Hill neighborhood of London, England. The lockdown rule of London says people from different households to gather indoors. The singer revealed on her 3oth birthday, that she had a small gathering with some of her close friends.
Ora wrote:
"It was a spur of the moment decision made with the misguided view that we were coming out of lockdown and this would be OK," 
The authorities mentioned they went to the restaurant after a potential breach of COVID lockdown regulations. As she got a huge backlash from everyone, she apologized to everyone for violating the rules of the pandemic. She posted a video on her Instagram story, where she stated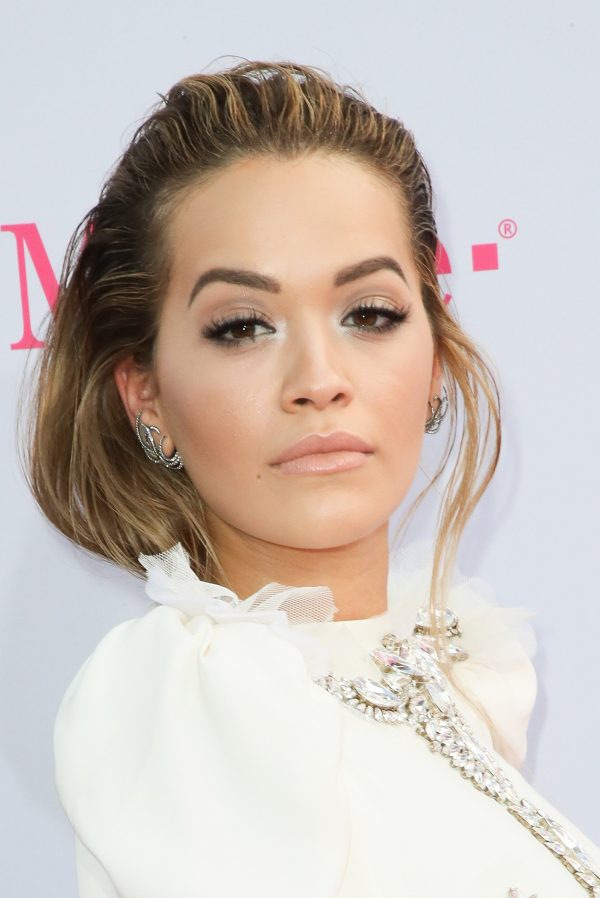 "I attended a small gathering with some friends to celebrate my 30th birthday. It was a spur-of-the-moment decision made with the misguided view that we were coming out of lockdown and this would be OK…"
Moreover, she added:
"I'm deeply sorry for breaking the rules and in turn understand that this puts people at risk. This was a serious and inexcusable error of judgment. Given the restrictions, I realize how irresponsible these actions were and I take full responsibility."
You may also read- Romance scams show a 26% rise with online dating during coronavirus lockdown!
Cardi B hosted a thanksgiving dinner
In addition, to the list, Cardi B also partied amid the lockdown rules. However, she did not host a birthday gathering but a big thanksgiving dinner. At the gathering, she had 12 kids and 24 adults for the dinner. On one of the videos from the gathering that came online, attendees were dancing without masks.
When she received a huge backlash, the rapper tweeted: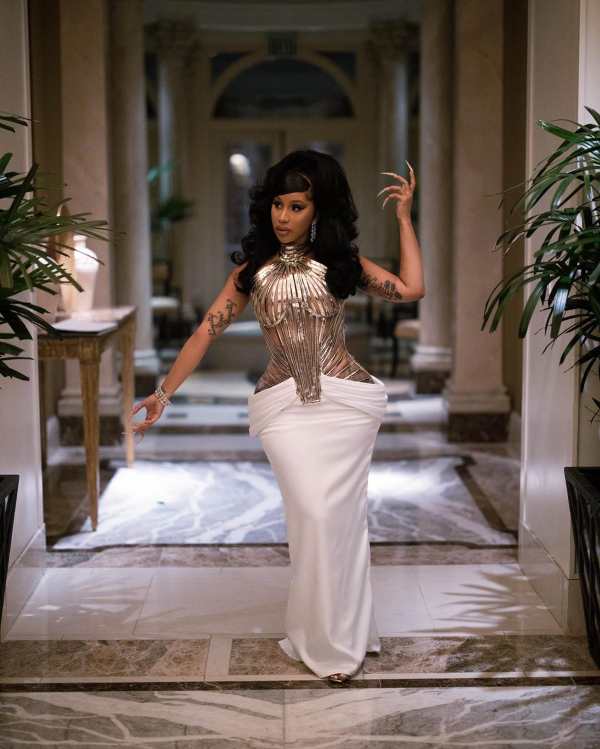 "Sorry my bad wasn't trying to make nobody feel bad. I just had my family in my home for the first time and it felt so good & uplifted me. I spent soo much money getting every1 tested but it felt worth it. I wasnt trying to offend no1."
Moreover, she also mentioned she took precautions. She also said everyone who works with her takes tests every four times a week. Cardi followed her tweet saying people try so hard to take offense. In addition, she wrote that how these people survive in the real world. However, people still called out her for hosting a big party amid the coronavirus pandemic.
You may also read- Dmitriy Stuzhuk thought that COVID-19 did not exist! He dies of coronavirus!