Little Mix's Jade Thirlwall and Rizzle Kicks' Jordan Stephens-Are the two dating?
Is there a new romantic coupling taking place in the music industry of the UK. Just one day back, there was news that Jade Thirlwall from Little Mix and Jordan Stephens from Rizzle Kicks were together at the Black Lives Matter protests. A picture of the two at these protests started the rumor that the two are probably dating. Are they just friends or have they become romantic partners? Let us do a bit of the investigation into this budding relationship!
Jade Thirlwall and Jordan Stephens-are they dating?
There was a buzz when a picture of Jordan Stephens from Rizzle Kicks and Jade Thirlwall from Little Mix emerged. Both were together at the Black Lives Matter protests in London. People speculated that the two are a couple now. But neither of them has confirmed on their relationship if there is any between the two.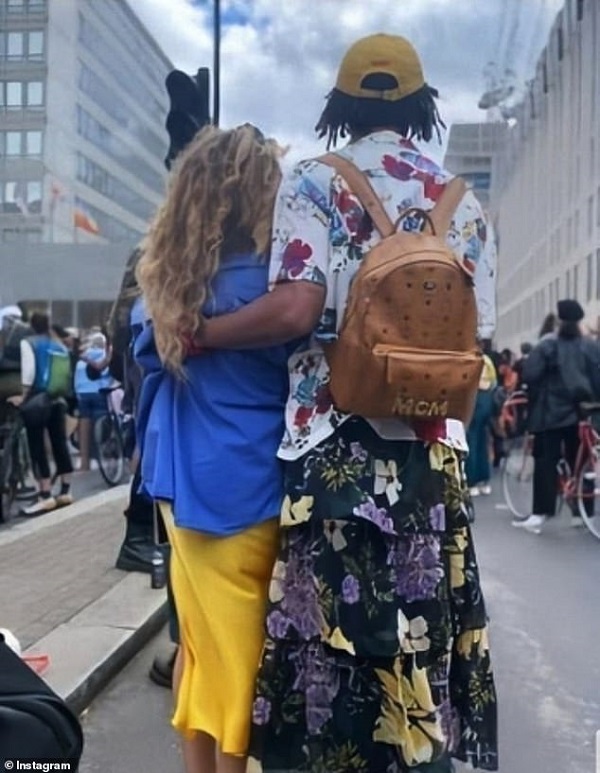 But fans and viewers feel that there is more between the two musicians than friendship. How far is this true?
Jade and her past relationship
Prior to this probable pairing, Jade Thirlwall was in relationship with Jed Elliott. They dated for almost three years but in July 2019, the couple split. And now nearly one year has passed and it is the right and ideal time interval for Jade to get over her past failed relationship and move on with a new guy.
And the latest photo added fuel to this speculation. In the photo the two are at the weekend protests held in London. Jordan has put his arm around Jade's back and they are walking together. It could be just a friendly pose. But the two appeared more cozy than friends.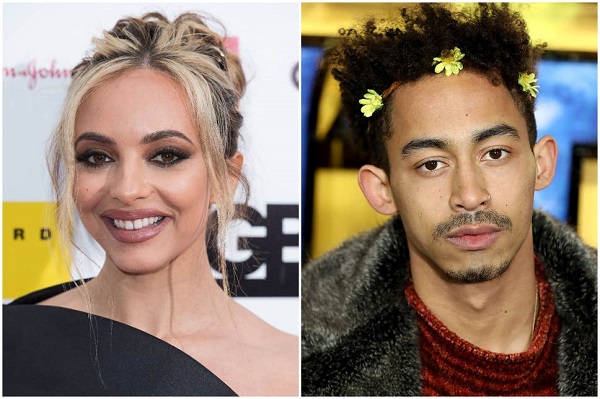 Jade had uploaded a number of photos of her at the March but there is none in her Instagram series of her with Jordan.
More evidence that the two could be dating!
On one of the Little Mix fan accounts on Instagram, there is a photo of Jordan wearing a hoodie and it is actually from Jade's Skinnydip collection. This is another point of link between the two lovebirds. The collection is new and the launch was in end of June 2020. And Jordan already having the merch speaks volumes about their closeness.
Additionally, Jade and Jordan have started chatting during this coronavirus quarantine period.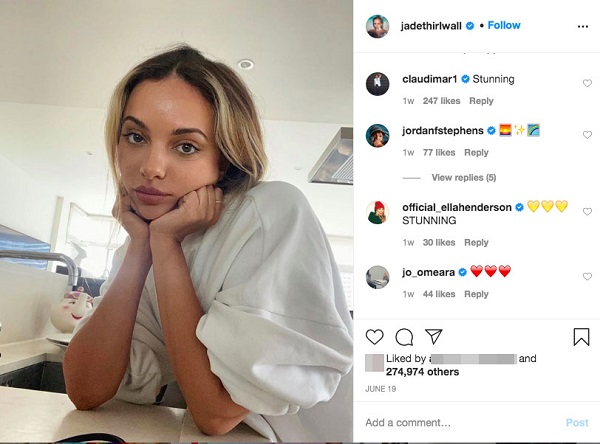 An insider revealed to The Sun:
"Jade has been open to dating for a while now but it can be hard to find the time to meet people usually.

"While stuck at home she started messaging Jordan and they have been getting on but it's still really early days."
They are following each other on Instagram. And Jordan often comments emojis on Jade's posts in the form of rainbows and sunshine. The Sun has also reported that Jade and Jordan went on a date with precautions in May 2020. Their source told:
"They met up for a walk on Tuesday afternoon to chat and get to know each other which was nice but nothing has happened between them yet."
Everyone awaits the announcement from the two about their relationship!
Click the link ahead to read the complete biography of Jade Thirlwall