Little Mix's Jesy Nelson tried to commit suicide after she and her bandmates were horrifically trolled after their instant fame on X Factor 2011!
Jesy Nelson of the famous girls: band Little Mix had tried to commit suicide when she was badly trolled. With her fame came deep pressures and anxiety.
Little Mix and its historic X Factor win
In 2011, the all-girls' band Little Mix won the popular show X Factor. The band members were elated. There was immense joy but along with it came also anxiety. Jesy Nelson shot to fame at the young age of 20. She was too young to handle the instant fame. Also, she received a lot of negative trolls which affected her badly. There were online trolls about her looks and she could not cope with them.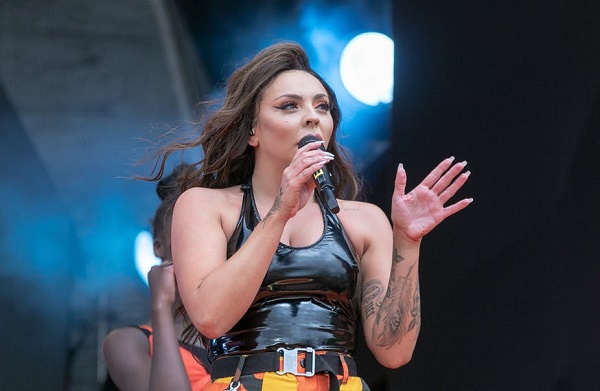 Jesy Nelson talks of her trolls
Little Mix's Jesy was shocked with the trolls she got on her social media. She spoke for the new documentary for BBC called Jesy Nelson: Odd One Out. She recalled:
"I wasn't known as one of the singers from Little Mix. I was always known as the ugly one,"
Jesy added:
"It literally consumed every part of me,"
She disclosed that she even had attempted to take her own life due to it. She said:
'I just remember thinking, 'I need this to go away – I'm going to end this.' I hit such a low point in my life."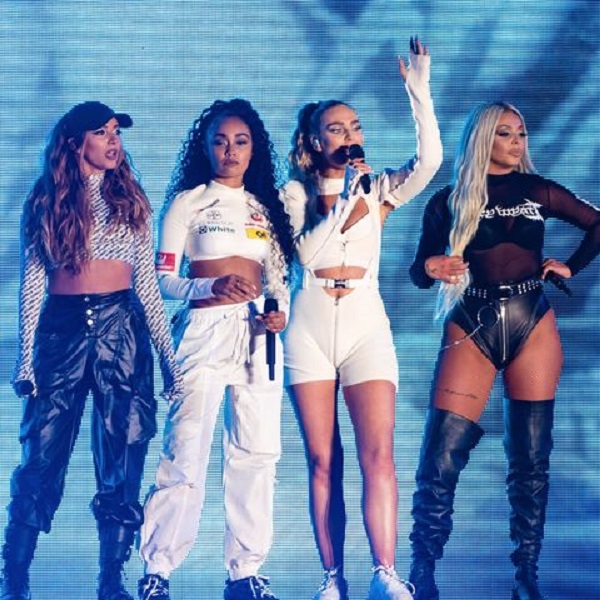 Realizing her mental state affection, Jesy revealed that Little Mix's management gave her time off work so that she could relax. But she opted not to take leave since by doing so more attention would get diverted on her and more trolls may be hurled st her. This fear made her to continue with her work and remain occupied in it. She revealed:
"Our schedule was so gruelling. I was going to see a therapist at six o'clock in the morning, crying, and then going to a photoshoot."
Bandmate Leigh-Anne Pinnock and her trolls
Jesy of the band was not the only one targeted by the vicious online trolls. Her other bandmate Leigh-Anne Pinnock was also trolled in a vile and racist way. She too got some really obnoxious trolls. Leigh-Anne spoke about it in May 2019. She was body-shamed and saud that she has not yet recovered 100% after the offensive trolls. She had appeared on the Lorraine Kelly show and said:
"It's horrible. Especially having to deal with it in the public eye, it is nasty.

"But I swear just surrounding yourself with positive people, people who are uplifting, and not looking at it [helps]. It is just irrelevant and it shouldn't even be happening. It is so nasty."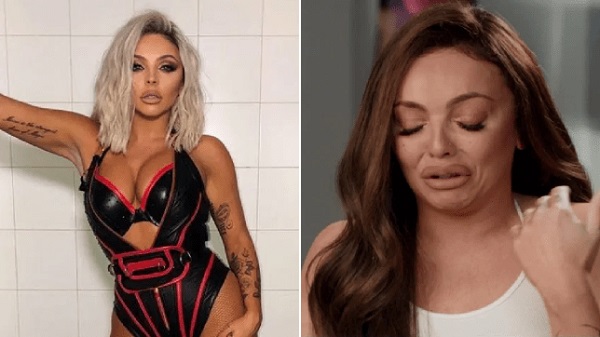 Perrie Edwards and mean comments on her
Bandmate Perrie Edwards also got nasty comments online. But instead of getting affected mentally by it, she took it all well. She, in fact, used to google-search her name to read the mean comments put for her. She said in 2016:
"Someone once wrote that I had 'cankles' and now I have issues with my ankles. I think they are the biggest, chunkiest things in the world,"
The group released five albums which sold well and also has toured the world. In 2015, Perrie had broken with boyfriend Zayn Malik and broke down on stage during a performance. Their schedules are so gruelling that Jade Thirlwall and her long-term boyfriend Jed Elliott found it difficult to have time together. Jed was also into music and when he went to the USA, Jade had expressed her fear:
"I'm scared. He's going to America and we're headed all over the place, too. It's going to be really hard but we will FaceTime and hopefully he will come and watch us. We'll see."
After her breakup, she too broke down on stage. On both occasions, the other bandmates rushed to console and support the crying soul. The girls say:
"We're always stronger when we are together. That's always been our line."
Source: Mirror Celebs