Little People, Big World's Matt Roloff and Caryn Chandler getting engaged soon! Was Matt risking his family in this Covid-19 pandemic?
There have been many questions about Matt Roloff and Caryn Chandler. The most often asked is whether they are together or not. So the answer to this question is Yes. They are together and are still going strong.
Matt Roloff and Caryn Chandler relationship
After divorce with wife Amy Roloff, Matt made his relationship public with Caryn Chandler. She is a former Roloff Farms' employee. They made their relationship public in 2017. They are taking their relationship slow as they are not married nor engaged yet.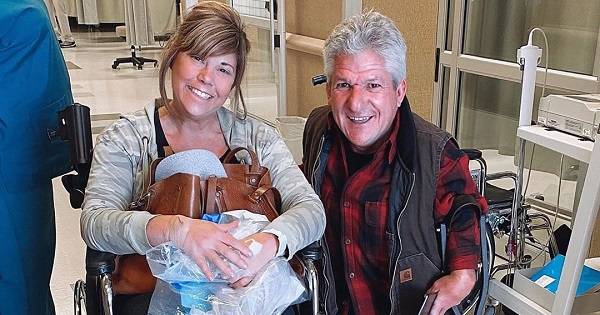 Chandler said,
"There's no hard feelings. Everybody's working hard. We all love their grandchildren. We're together sometimes and we make it pleasant. I'm super, super happy for them. I think that this is something Amy wanted, and I'm glad for her. … Also, I care for her. I hope that she's happy."
Matt posted a series of photos promoting the new season of LPBW in February 2020. Fans started asking him when their marriage is coming. He replied that their engagement is coming downstream, in the near future. It proves that Matt has intensions to propose her.
At present, his ex-wife is planning her wedding with fiance Chris Marek which he does not want to ruin. He said,
"We don't want to step on Amy and Chris's excitement — But you never know what might happen next! For now [Caryn] and I are living a very happy and our very best life together… enjoying our kids and my grandkids. A wonderful season of life!"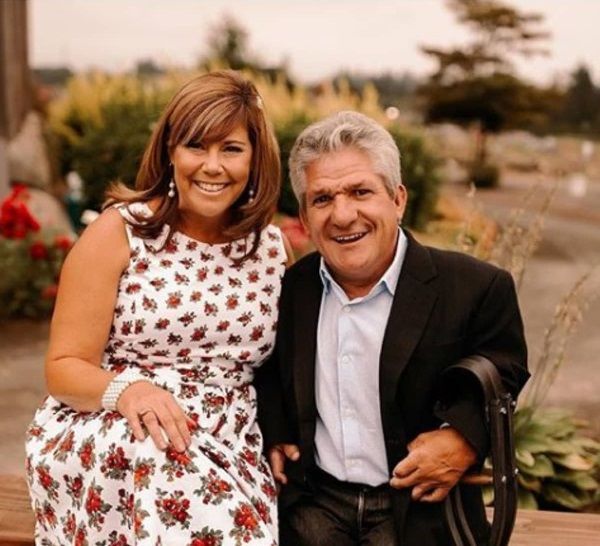 The couple does not have any rush to get married. They are enjoying spending time with their children and grandchildren at the moment and they aren't in a hurry to tie the knot.
Also read Are Soon-To-Be Parents Zayn Malik And Gigi Hadid Planning To Get Married? The Rumors Of Their Engagement Is Sparkling On The Internet!
Matt put his grandchildren at risk?
Matt is currently 58 years old and he is considered high-risk for coronavirus because of his age and due to his type 2 diabetes, which he was diagnosed in 2007. In March, he went on a two week trip to Arizona. After the pandemic broke out, he spent his time isolated in the desert state.
He ignored the stay-at-home orders and made the long-distance trip by car after being away for seven weeks. Roloff claimed that by avoiding an airplane, he was hoping for a shorter quarantine period after getting home to the farm.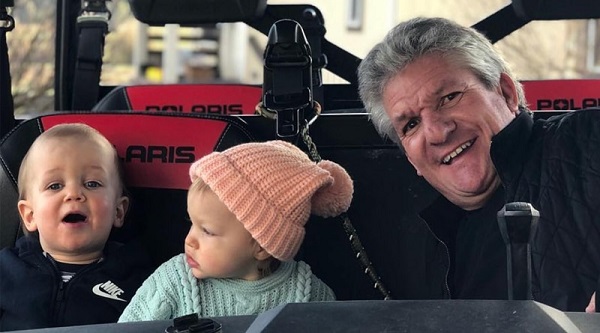 After a few days, he returned to his farm and met his grandchildren. He wrote,
"I finally got to see all 4 of my precious grandkids. How fun,"
Social media users criticized him for his actions and not performing social distancing.
Also read Muriel and Irvin L. Kaage Jr. lose lives together due to coronavirus infection after 70 years of marriage!
Short bio on Matt Roloff
Matthew James Roloff is an American businessman, farmer, actor, and author. He is famous for participating with his family in the reality television program Little People, Big World seen on TLC. Read more bio…
Source: The Sun, Heavy, US Magazine