Is Liz Murray Happily Married? Here are the details of her relationship, children, and husband!!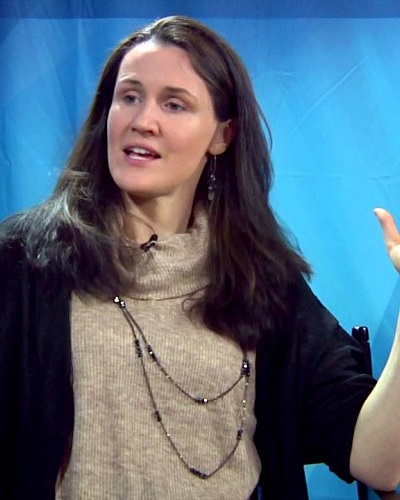 When you are an inspirational mistress, you tend to encourage people in many ways.
Moving people by the way you serve can also inspire them by the way you live your personal life.
The same things were said about the famous and prominent American inspirational speaker, Liz Murray. She has inspired a lot of people with her words.
Her personality shows how she balances her married life and her children.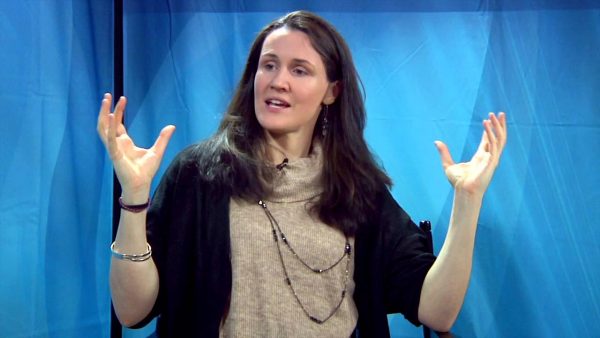 Being in the spotlight is not an easy job. Likewise, during her career, she has also gone through many ups and downs. We also would like to inscribe the story of the struggles she once faced back in her early life.
Her husband and children and husband!!
Liz Murray has married James Scanlon whom she met in high school. The couple is also blessed with two children, a son (Liam) and a daughter (Maya Jean).
Murray comes to the list of some celebrities who don't open up about their relationships. She has not talked or been open about her married life between the fans and the media.
Moreover, Liz has also not uncovered any personal details about her marriage and motherhood like the date of her wedding day and the time when her children were born. But once in an interview, she revealed how marriage and motherhood have changed her as a person.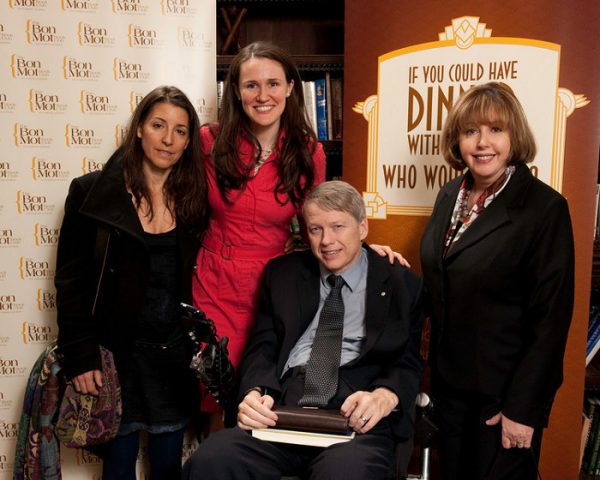 Then, talking about her marital life and children, she said:
"My husband, James, has been my best friend and having children — you are going to get me almost crying about it. We do this thing in this country — maybe it is around the world — where we talk about my kid, my kid. After you have a child, you realize it is sort of arbitrary who you are a parent to. You sort of look at other kids and feel responsible for them, too."
Moreover, she added:
"wish we could collectively say, "These are all our children." I feel responsible to make the world better for all our children. I guess if there is a big spiritual experience in my life, it is me becoming a mother."
As reading this we can say that the duo is sharing a very happy space with each other. They make a happy family together.
Struggles Liz Murray faced during her career and in her life
As a kid, she faced many struggles in her childhood. Her childhood wasn't full of flowers and blossoms.
On the one hand, her father was a drug addict while her mother was an alcoholic and a drug addict as well. Both of her parents died of AIDS.
After her mother, Jean Murray died from complications of HIV-AIDS, she and her HIV-infected father Peter Finnerty became homeless.
She was unable to attend school, but even after she commenced regular school, her attendance was poor and hence she could not achieve good grade scores.
She managed to get placement in the Humanities Preparatory School in Greenwich Village, where the teachers earnestly cared about her welfare.
Since her childhood, Murray had seen her parents consume drugs all day. They failed in their duty to take care of little Liz. She recalled it by saying,
"Both my parents were hippies. By the time the early 1980s came around and I'd been born, their disco dancing thing had become a drug habit,".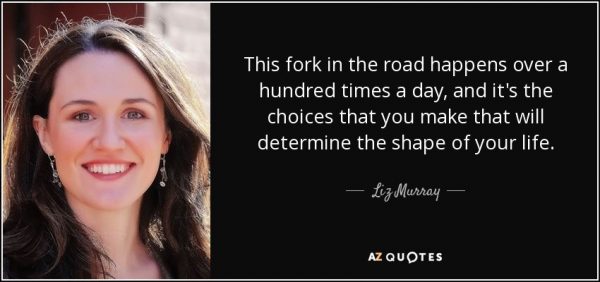 Talking about her symptoms of post-traumatic stress disorder, she had once said:
I've never been asked that before. You know, I happen to be a psych graduate student so I know a bit about PTSD. I would say knowing those symptoms, the majority and range of them, no. But the one symptom that comes with PTSD that people have are intrusive thoughts where you will suddenly remember something and it is not the most pleasant memory. I have had that come up in the past but not too much in the last few years.
Furthermore, she said:
I know they also talk about nightmares with PTSD. When you're young and you're homeless and your mother is not even HIV anymore — she has full-blown AIDS — you are kind of directionless. You wish you could make it better. You wish you could do something and then she passed away. I remember the few years after she passed, I would dream of her quite a bit. It was always these dreams where I wanted to save her and was unable to. I think people are, in general, more resilient than we realize. You don't know how strong you are until you have to be strong.
You may like to read Andy Murray And His Wife Kim Sears 'Very Happy' To Be Expecting Their Second Child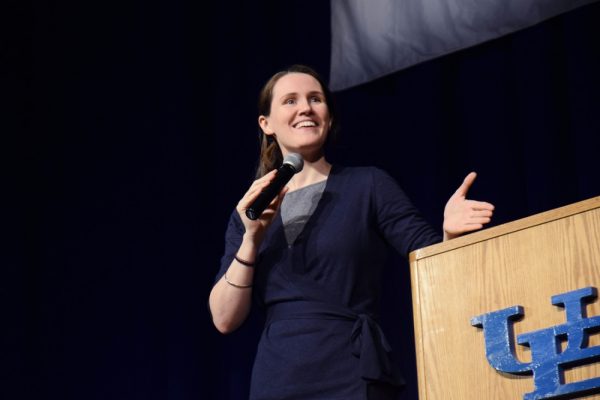 Talking about her difficult past, Liz said:
"There are two things I will say about that. First of all, how do we measure a life? I happened to do something that was visible and fits in really well with accomplishments in our country. But I think there are many other ways.Every week, I volunteer at Covenant House in New York City. We work with homeless youth ages 18-21. They share their stories with me and I am talking about abuse, neglect, death of family members — things that are horrendous. And I see resilience in their joy and I see resilience in their choice to trust people and to be kind."
She explained:
"But to answer your question more specifically, how do you get out of homelessness into Harvard? You have no idea how many people helped me. I did do the homework and fill out the applications but I did it in context. That context was this wonderful alternative high school called Humanities Preparatory Academy in Manhattan. I walked in there shortly after I buried my mother. I was 17 and living on the streets. I had the education of technically an eighth-grader, but in reality I had never had a formal education."

"When I walked in, it felt like walking out of a storm onto somebody's doorstep and asking for shelter. It wasn't just all a pity party. It was: "What do you want to do with your life? Let's build that skill set. What are your dreams? Let's make your dreams come true."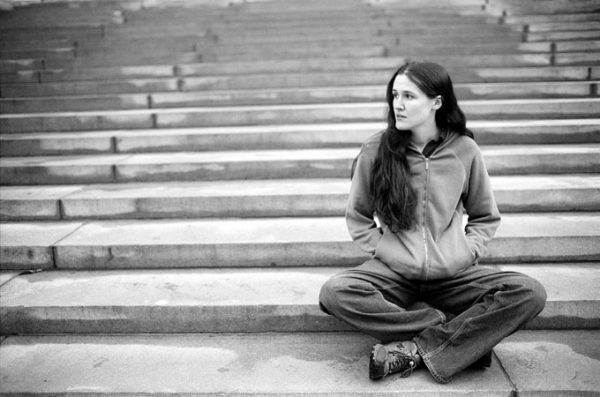 Furthermore, when she was asked how she found the beginning, she answered,
"As I kid, I saw the contradictions in the folks who were religious. I remember my grandmother would bring me to church. People would say one thing at church and do another. "
Liz Murray's rise against all odds could definitely serve to inspire and motivate people who are facing difficulties and adverse situations in their life.
Also, read Virginia Wade remembers her prestigious moment with Queen Elizabeth II and lifting the only Wimbledon title in 1977, as Wimbledon celebrates its 100th anniversary
Short Bio on Liz Murray
Liz Murray is an American inspirational speaker who is famous for gaining admission to Harvard University despite having been homeless during her teenage years. More Bio…