Liza Soberano criticized for blackening her face for a commercial! Did she tweet an apology?
American-Filipino actress Liza Soberano did a commercial for a Filipino fast food chain brand. In it, she was impersonating the members of the all girls' music group Spice Girls. She had blackened her face in order to impersonate for Mel B or Scary Spice. She uploaded the video on her social media and many of her followers did not like it. Know what her fans commented on it. Some were hurt and did Liza apologize for it? Let us find out more details on it.
Liza Soberano and her social media video post
Liza was happy after she bagged a commercial she did for a Filipino fast food chain brand, the new Crispy Spice Fries of Jollibee. In the ad, Liza had posed as the members of the Spice Girls, the famous girls band of the 1990s. She had blackened her face to make her appear like Mel B. She shared this commercial video clip on her social media expecting some praise from her fans and followers. But what she predominantly gathered was a lot of criticism. Read on to know what her fans commented on her post.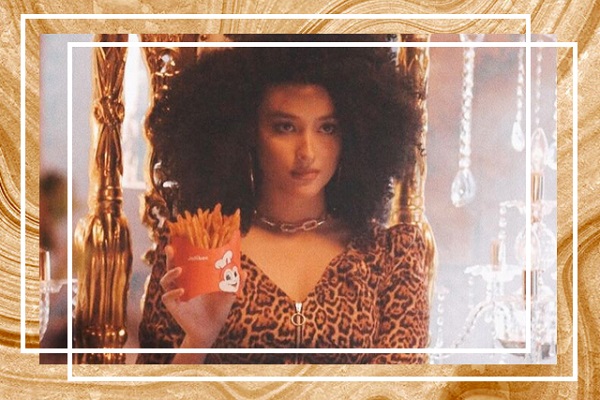 Liza Soberano and the post comments
The post of Liza was not liked by many of her followers. In fact, there were many who felt hurt with her face blackening. One of her social media user wrote:
"As someone who is half-Black, this is NOT appreciation at all. No hate to Liza as this might not have been her idea at all. I'm giving her the benefit of the doubt, but I'm absolutely disgusted and disappointed with the Creative Directors for thinking this is okay. Jollibee, y'all can't seem to do anything right. Yikes,"
Another wrote:
"They didn't have to darken Liza's skin just to give the 'diva singer' effect,"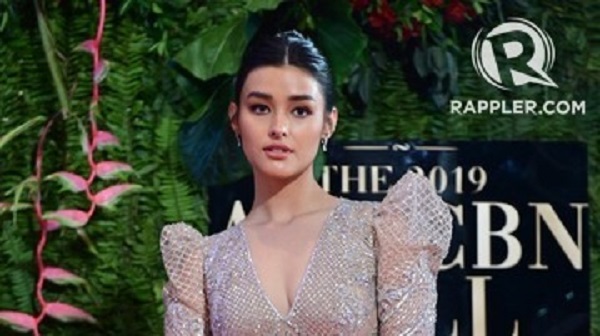 More criticisms for Liza Soberano's post
A third follower expressed:
"As a black woman, the ad for Jolibee although fun and creative, was a little bit insensitive. Portrayal of a singer should be able to be done without the need to wear an Afro or delve into cultural aspects that are used for purely costume purposes and nothing more. Wear braids, wear an African wrapper, wear an Afro, but the minute any of those start being used as a costume and not of cultural significance and respect, that's when it becomes disrespectful,"
Another social media user wrote:
"When that scene of you wearing the afro costume portraying mel b. appeared on my screen, i got hurt, as well as a multitude of you're other black fans …an ensemble which should only e used for cultural purposes and promoting traditional African beauty is being showcased as a mere costume for a fries advertisement is incredibly disrespectful,"
The blackening of the face of a non-colored actress has taken controversial days these days. People say that this act is one of political incorrectness or cultural misappropriation. There are talks of inclusion and diversity in the entertainment industry. Hence the reaction of the industry on this sensitive issue was prompt and enormous.
Liza Soberano and her reply
At first, Liza played defensive. She said:
"This is not any form of black face. It's a costume just like how any other person would dress up if they were portraying a famous character. In this case its Mel B."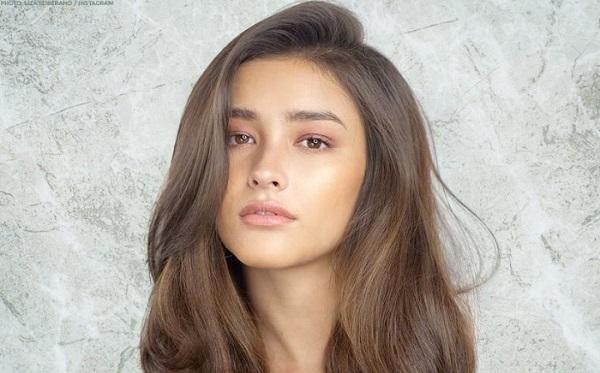 But later, she tweeted an apology. She wrote:
"Before everything gets out of hand I would like to apologize for those affected by my comments about the whole 'black face' issue. It wasn't of my intention to mock anyone of any culture or ethnicity,"

"I understand that this is a sensitive topic and that I should've kept my mouth shut. For now on I will try to be more educated about matters like this to make sure I don't make careless mistakes like this again in the future,"

"Cultural appropriation is an issue that is deep rooted in society which I am still educating myself on. I've read your comments and tweets and I honestly do understand where this backlash has come from… I am thankful to everyone educating me in the comments,"
Short Bio on Liza Soberano
Liza Soberano is Filipino-American citizenship. She is a television and film actress. Also, she is a model and endorser. Liza is famous for her work with the Filipino television network ABS-CBN. More Bio…
Source: Phil star