Lizzette Martinez Feels 30 years Jail Sentence Given to R Kelly is Not Enough!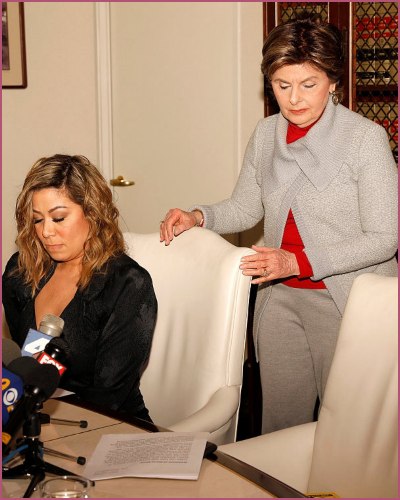 Victims of the R Kelly case have finally received some sense of relief.
The American singer received 3o years in prison after being guilty of his sex crimes.
The first charges were accused 20 years ago.
---
Lizzette Martinez is not happy with the punishment R Kelly has received for his sex crime
After nearly 20 years, R Kelly has finally been given the punishment for the crime he has been committing for the longest time.
The singer on Wednesday received 30 years of prison for his sex crime. The victory comes after 20 years after the first charges were up against the guilty.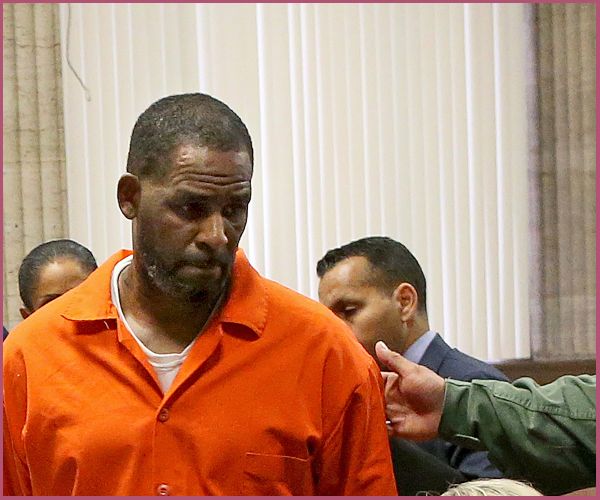 Lizzette Martinez was probably one of the first young women to come out and speak up against Kelly.
Listening to the extent of punishment Kelly received, Lizzette, 45, thinks it was not enough considering the crimes he has committed.
It was an emotional moment when a teary-eyed Martinez addressed the sex abuser at the end of his trial.
Lizzette first came into the spotlight when she publicly accused Kelly of sexual abuse. The two were in a relationship between 1995 and 1999.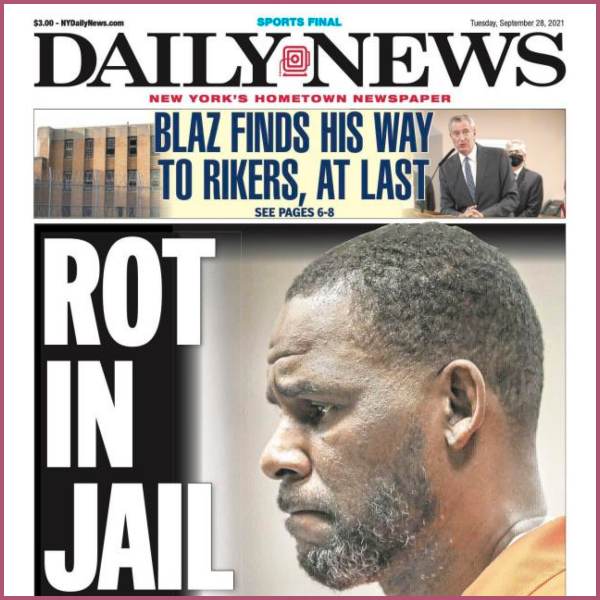 In 2019 docuseries titled Surviving R Kelly, the development coordinator in the restaurant industry talks about the abuse she suffered at the hands of the singer.
Also, Read Zara Phythian and Husband Victor Marke are Guilty of Sexual Abuse!
How did Martinez become Kelly's victim?
Martinez first met Kelly in the winter of 1995 when she was only 17. At the time, she was also an aspiring musician, so she knew Kelly through music.
After spotting Kelly at a concert, the rapper handed her his phone number through his bodyguard.
Their relationship started from thereon and it became sexual as Kelly took Martinez's virginity at the age of 17.
The victim said that the singer grew extremely controlling and toxic. He would impose rules on everything from her dress sense to her pals ultimately giving her bad mental health.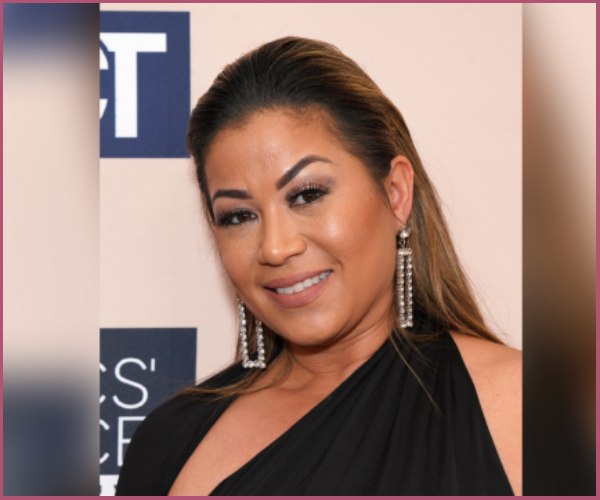 Martinez witnessed the verdict in the courtroom where the singer was awarded a 30-year sentence for sexually abusing young women, girls, and boys over the period of 30 years.
She was not at all happy with the punishment he got for such heinous crimes.
In the courtroom, she spoke to his face:
"You've ruined my life. You've hurt a lot of people and you need to sit with yourself and realise that – and I hope you get help in jail."
Also, Read Sion Sono Accused of Sexual Abuse by Two Women!