Lizzy Greene,the Young and Talented Actress has Promising Career! Check out her Relationship Status, Lifestyle, Career Choices and Personal Histories!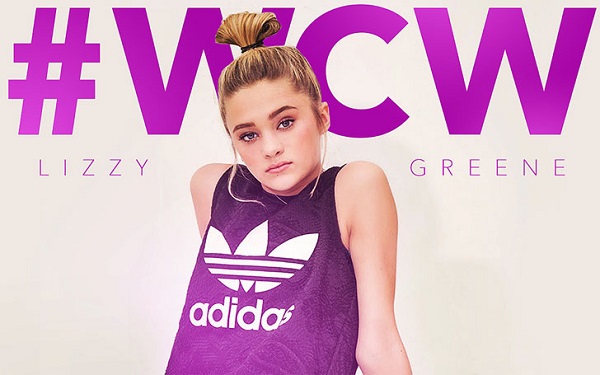 It is recent that the actress has celebrated her 14th birthday and at the beginning stage of her teen life she seems to be enjoying with a blast! So let's Check out more about her!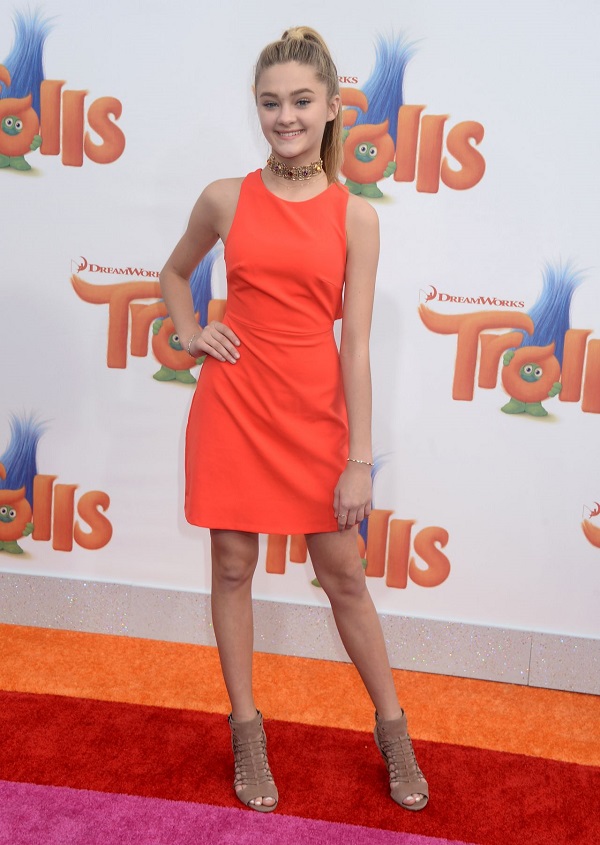 Is Lizzy Greene Dating anyone?
No, the young actress Lizzy Greene is not seeing anyone and it must be hard to find the right guy just at the age of 14. The Ho Ho Holiday Special Star is single. She's just stepped on to the entertainment industry and she has a long way to go.
She is Young and Beautiful but the relationship phase has not started yet for her and also she is at the beginning of her career and any rumors and controversies may ruin on chance of her becoming the greatest actress so it must also be the reason of her avoiding any relationship or linkups that might  harm her image or it might just that she is not yet ready.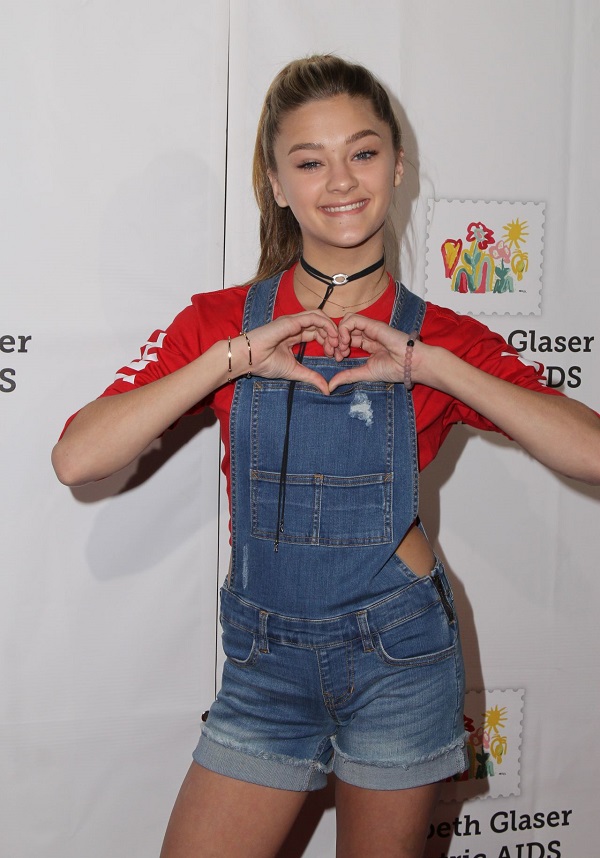 Although she gets to work with handsome young boys
Aidan Gallagher
,
Casey Simpson
and
Mace Coronel
in her popular sitcom,
Nicky, Ricky Dicky and Dawn
, she's never grabbed headlines with news of her affair with any one of them.
As for now, the Lizzie who plays Dawn Harper in the sitcom is busy filming the season 4 of the series. The show's third season premiered on January 7, 2017, and has grabbed millions of viewers worldwide.
Personal Histories of Young actress Lizzy Greene in Points
1)Elizabeth Greene best known as Lizzy Greene has already become a teen sensation with her outstanding performance as an actor and a fashionista.
2)She was born on May 1, 2003, in Dallas, Texas. Always passionate about movies and theater, Greene went to Fun House Theater and Film school in Plano Texas where she learned acting and theatrical.
3)She lives with her parents who are of Caucasian descent along with elder brother whom she adores the most in Dallas, Texas. She's home schooled and studies in 8th grade.
4)At the early age of 10, she was coached by an LA based talent manager who saw her at the John D'Aquino's Young Actors Intensive in June 2013.
5)She landed her lead role in December 2013, in the pilot episode of Nicky, Ricky, Dicky and Dawn which became a major breakthrough in her career.
6)Her other TV appearance includes guest roles on Nickelodeon's series including The Thundermans, Ho Ho Holiday Special, and ABC's Damaged Goods.
7)She's currently busy doing fashion photo shoots and filming the next season of Nicky, Dicky, Ricky, and Dawn.
Short Bio on Lizzy Greene:
Lizzy Greene is an American child TV actress and social media star. She is best known for playing the series regular role as Dawn Harper on the Nickelodeon show Nicky, Ricky, Dicky & Dawn since 2014. She has been nominated for the Kid's Choice Awards for her role in the series. – See more at…