Did Logan Paul Confirmed His Relationship? Explains His Friendship In The New Video With Chloe Bennet After They Were Spotted Kissing In Hawaii During Their Vacation
There may be very few people who don't know Logan Paul. With the fastest growing channel on YouTube, he has the huge fan following. The 22-year old Paul gained his fame through the Vines. Now he has the Vlog channel on YouTube with 7.5 million followers. As we know the steps to success, it's quite difficult to maintain the personal life. However being the daily vlogger, he displays his life in his videos. Recently, he went to Hawaii with his friends for a small vacation after finishing his upcoming movie Valley Girl. During the vacation, he was caught by Paparazzi being cozy with actress Chloe Bennet. So, are they dating? Both of them explained the scenario in the recent video. Let's find out more about their relationship.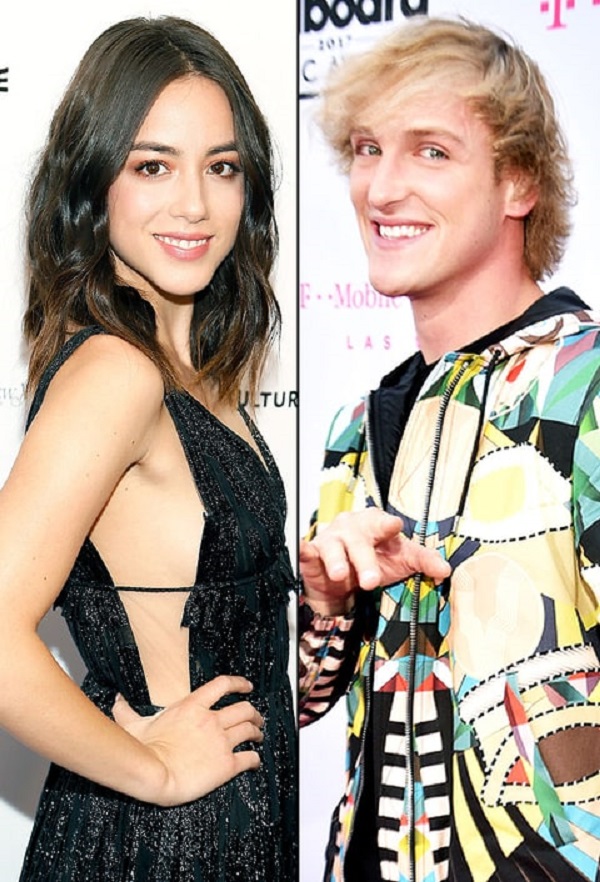 Are Logan Paul and Chloe Bennet dating? Find out here!!
Logan Paul and Chole Bennet were enjoying the vacation in Hawaii along with their friends. But the duo was caught getting cozy on their vacation. After the picture leaked, there were many questions about their relationship, but they cleared everything with the video explaining the scenario.
Logan shared the video "Is Chlogan Real?" where he explained about the pictures. In the video, he stated that friends do make out sometimes. Followingly, he said: 
"I kind of have to address this. I'm very transparent with you guys. Chloe and I are friends, for sure. In my opinion, friends sometimes make out. Touch butts."
Meanwhile, Chloe also agreed to the point by nodding her head on the background. Furthermore, Paul added:
"If you haven't kissed your friends, I don't think your friends. So that's what Chloe and I were doing."
In the end of the video, they further talked about the thing but it was more confusing for the viewers. In the video, he explained:
"It's kind of awkward because this puts us in a position where you're maybe forced to label what this is, but we don't know what it is. We did the movie, Valley Girl, together, that's where we first met… Long story short, is Chlogan real? I don't know. She doesn't know. No one knows."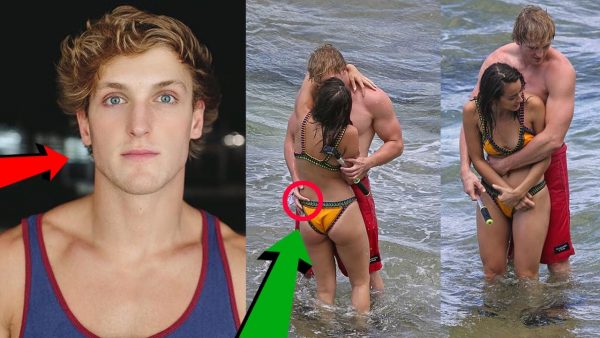 Followingly, Chole also mentioned that she's especially hurt by the person who took the pictures. She affirmed:
 "F–k that paparazzi hiding in a bush. That's all I need to say here." 
Logan Paul also added:
"It's an invasion of privacy. Chloe and I were just chilling."
Chole also mentioned that her and Paul's fans are criticizing their new romance. She added:
"Everyone's being really mean and aggressive online, and can we all just chill?. Like both sides of things. [Logan's fans] are being mean to me, too."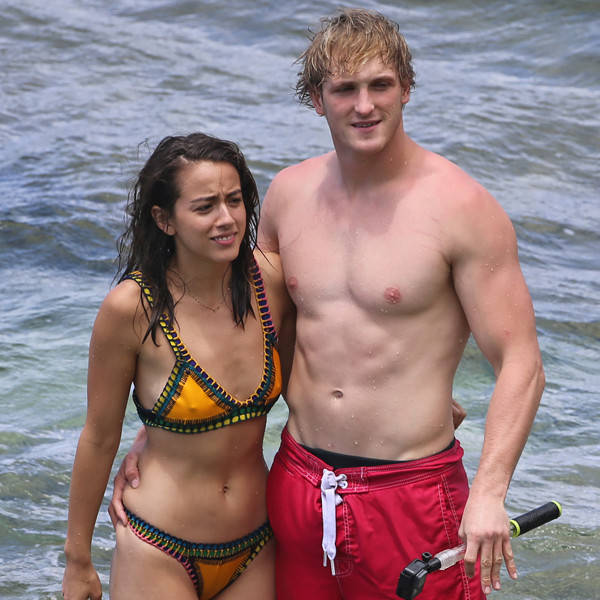 Meanwhile, Paul also explained that whatever's going on between him and his co-star is not a publicity stunt. Furthermore, he also added that they had no intention to take things public this soon. He also shared:
 "We were keeping this private. I don't know if you noticed, but in the vlogs, but I've been kind of keeping her out. It's an intimate thing… It f–king sucks."
So, does this mean that they are dating? If yes then we hope they would reveal soon.
More About Logan Paul 
Logan Paul is an American actor and internet personality who is immensely popular for his videos and 9.4 million followers in a now-defunct video application, 6-second video app, Vine. Additionally, he is mainly eminent for his Facebook account over 13 million likes which helped him produce enormous popularity of his videos. See more bio…