Long Covid sufferers: Rehab centers now for these patients in the UK and Italy!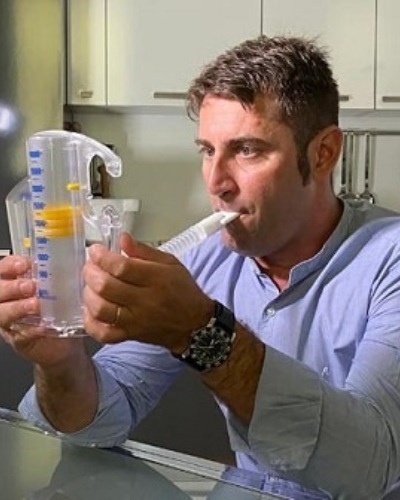 The acute phase of coronavirus infection in Europe seems to have passed away as for now. But now, one can see a growing community of chronic cases. These are patients who had suspected or confirmed coronavirus infection but have recovered with some damage to their body organs. They are 'Long Covid' sufferers who continue to have some long-term effects of the viral infection lingering in their body. Online support groups have sprung up and now in the UK and Italy , there are some rehabilitation centers for these COVID-19 survivors.
The increasing population of Long Covid sufferers
Coronavirus hit the world since December 2019. But this virus is some sort of a mystery. Very little is known about it and the illness it causes. In some, the virus causes no symptoms whereas in others it leads to mild symptoms. The patient afflicted could also have serious infection of varied types and may also die due to it.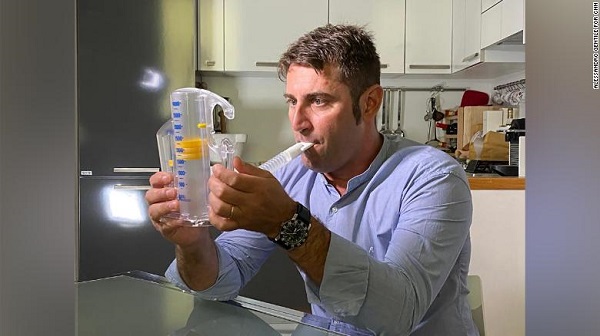 Besides these, there is another group of patients who continue to have some long-term symptoms of the disease. Their COVID-19 tests have come negative but the infection has left behind some organ damage which is causing them symptoms. These are the Long Covid sufferers.
The type of symptoms in these patients
The long Covid sufferers have symptoms of a wide range. The virus is a multi-system one and therefore it can infect and even damage lungs, kidneys, liver, heart, brain, nervous system, skin, gut, and arteries. Therefore, there is a plethora of chronic symptoms seen in the survivors.
Professional diver Emiliano Pescarolo, 42 has developed the infection in March and was in hospital in Genoa in Italy for nearly 17 days. Three months have passed since he got a discharge, but he still has breathing difficulties. He said:
"Once back home, even after weeks I couldn't see any progress: if I took a small walk, it was like climbing Mount Everest. I was out of breath also just for talking. I was very worried,"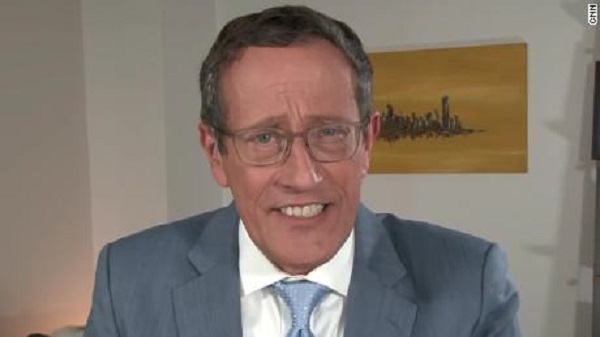 There are others who have some residual kidney damage or liver involvement. Some have heart ailments following the infection.
Rehab centers for covid survivors
The long covid sufferers are now turning to online communities for support and information. As the acute phase of covid infection has passed in Europe, rehab centers are now offering care to these long covid survivors. Dr Piero Clavario is the director of the post-Covid rehab institute in Genoa. He revealed:
"They are not only those that were in ICU and intubated because of Covid, but also patients that spent not more than three days in the hospitals and then went home. We investigate aspects that escape standard virological and pulmonary exams."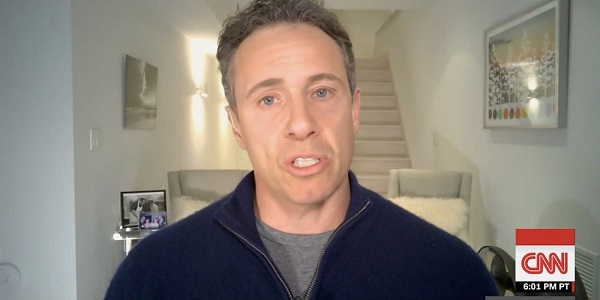 He added:
"Fifty percent have psychological problems, 15% PTSD (post traumatic stress disorder)."
The patients at his center are examined by physician, cardiologist, neurologist, and a psychologist. Dr. Piero said:
"What surprises me the most is that even the patients that have not spent any time in the ICU are extremely feeble: there is no evidence of a cardiological or pulmonary problem, but they are not even able to walk up a flight of stairs. Most show a serious muscle weakness. A 52-year-old nurse had to go back to work after having recovered from Covid, but she just couldn't physically make it.

"The positive thing is that, after a period of exercise in our gym, most of them can recover efficiently."
The virus has similarly affected
Chris Cuomo
and Richard Quest from CNN.