Do You Have Issues Maintaining Long-Distance Relationship? Joey King and Jacob Elordi Gave The Perfect Advice!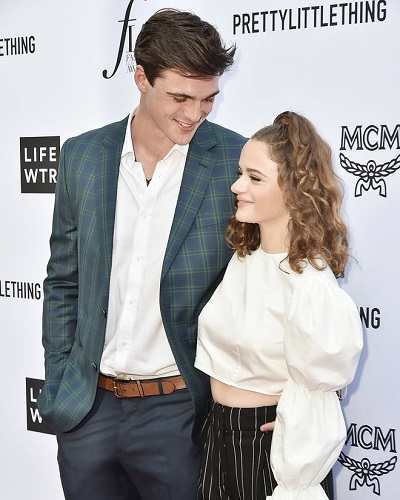 Joey King and Jacob Elordi, The Kissing Booth actors revealed the secret about maintaining a long-distance relationship.
Having a sound relationship while living far away from each other may be hard oftentimes.
---
Many people struggle to maintain a long-distance relationship without facing difficulties. The Kissing Booth actors revealed the secret tips to maintain a long-distance relationship.
Secret Tips from Joey King and Jacob Elordi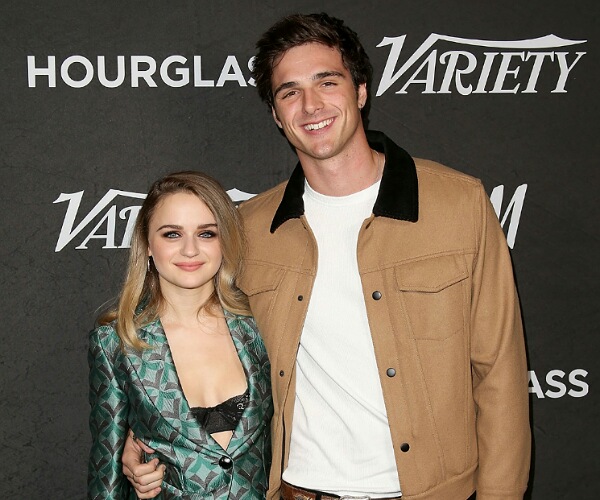 The Kissing Booth stars gave the secret tips and tricks to maintain a healthy long-distance relationship. It may be for someone who is far from their partners due to an ongoing pandemic.
As both of them are doing long-distance themselves, they shared it with the world. The couple is staying far as they attend college on opposite sides of the country. They talked about how everyone can relate to the point right now.
When the interviewer asked the actress what advice they give to maintain the relationship, she replied:
"Communication is key. Also, make sure you find time to laugh with each other. Don't take life too seriously. You should be dating your best friend at the end of the day." 
Jacob could not agree more with his co-star's answer saying:
"Pick up the phone, you know? Facetime is the greatest gift that you have in the world in a time like this. Don't send memes and GIFs, just give them a call."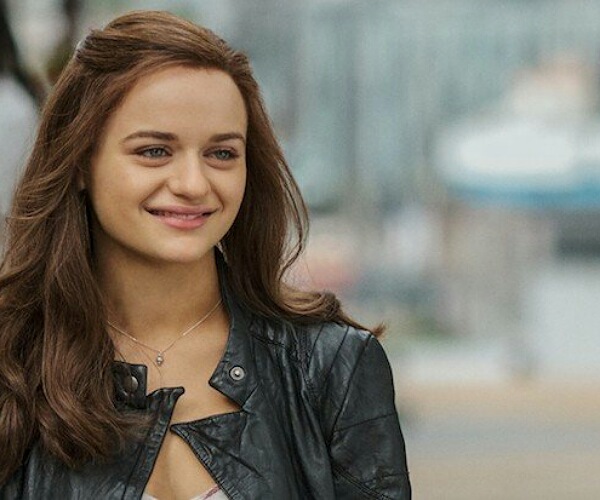 The couple is maintaining their long-distance relationship by taking their education at different colleges. They revealed they maintain their relationship with proper communication as they are living distance. The couple started dating after meeting during the shoot of the Netflix series "The Kissing Booth" back in 2017.
How did the co-stars start dating?
The two met when they were filming for the Netflix series 'The Kissing Booth' back in 2017. While working together in the series as co-stars, they slowly started finding a bond with each other.
After a month of working together, she felt like more than a friend with Jacob. They made their relationship official in their respective Instagram sharing each other's photos.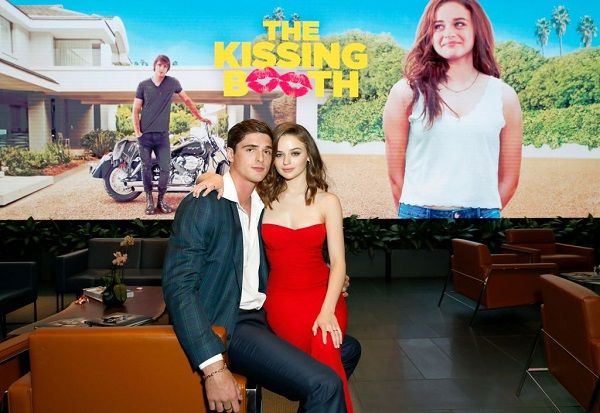 They also attended the red carpet together on the Hollywood premiere; In The Cosmos; Where We Come From and Where We Are Going together.
People also could see their flirtatious and romantic side of them in their interviews. Back in 2018, the couple went low-key about their relationship which led people to speculate about their split. However, they are still happily together and maintaining their long-distance currently.
You may also read- Actress Madelyn Cline gives out some dating tips for fans!
More About Joey King
Joey King is an American teen actress, voice actor, singer, and model. She is a highly talented and sought-after actress in Hollywood. She got recognization for playing the lead role of Ramona Quimby in the movie 'Ramona and Beezus', a 2010 adaptation of Beverly Cleary's book series of the same name. See more bio… 
You may also read- Is Jeannie Mai struggling in her relationship? Here are her tips for anyone struggling!