Long term working career as a television host, Mary Hart receives honor for her work and dedication to daytime television with a lifetime achievement award!
In the early 1980s, Mary Hart became the face of a new breed of a TV show, the entertainment news magazine pioneered by "Entertainment Tonight."
At Sunday's Daytime Emmys, former Entertainment Tonight host Mary Hart was honored for her work and dedication to daytime television with a lifetime achievement award.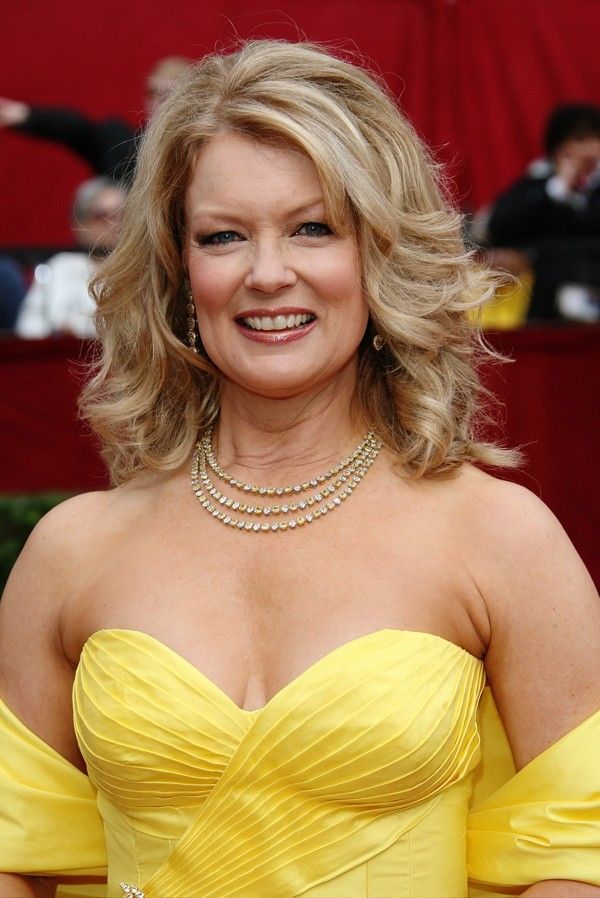 She quickly rose from correspondent to anchor on "Entertainment Tonight," powered by a dazzling smile, constant charm. Therefore, she also had an engagingly quick touch with the celebrities who are the syndicated show's currency.
Hart became a nearly 30-year run at "ET" and successful genre's queen bee.
After receiving honor
Bob Mauro, president of the National Academy of Television Arts & Sciences, said Hart is a worthy recipient. Betty White, Alex Trebek and Bob Barker are among past honorees. Hart said,
"It makes me appreciate anew all of the years that I've been able to spend on television (especially her time at ET)."
"As a trusted anchor in the genre of entertainment news, Mary's ability to be embraced by both the stars she interviewed and the audience is the reason that 'ET' has been welcomed into homes across the country for so long."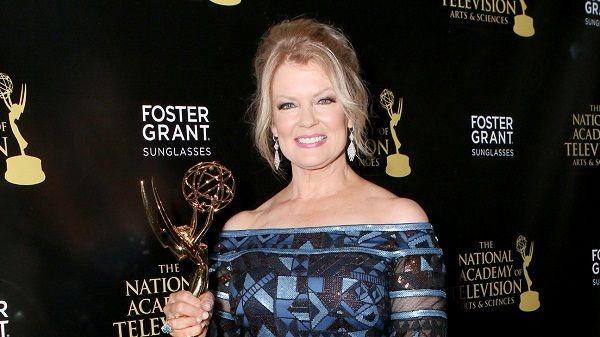 Recalling past days
Hart was born in Sioux Falls, South Dakota. Harth shared that competing in the 1970 Miss America pageant gave her the self-confidence to aim high and led to an inspiration. She was a top 10 finisher. Hart recalled,
 "I think it literally was the first time I was interviewed on television, I went, 'That's what I want to be doing. I would love to be talking to various people about everything."
She stood as a high school teacher for three years in her hometown. But then TV beckoned, and she followed the path through TV news and hosting jobs.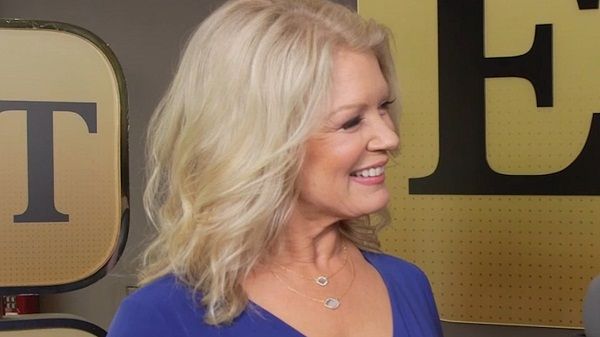 After her career in acting, including a role on "Days of Our Lives," she co-hosted a syndicated TV magazine and a short-lived national talk show in 1982. An interview with  "ET" about the cancellation, it brought a job offer and an adventure. Hart said of the show,
"We broke ground in television, We created the genre. And we all knew we were doing something new and fun, and it was hard but it was exciting."
Hart prefers to look ahead, not back. She still keeps her hand in as a host but isn't Hollywood-centric.
Hart follows world news and politics closely, she said and was set to moderate a panel on the international refugee crises. She works with the Simon Wiesenthal Center, Children's Hospital Los Angeles and is a National Geographic Society board member.
Personal life
Mary Hart and husband Burt Sugarman are totally into each other.
Mary Hart started dating Burt Sugarman (a movie and television producer) in 1988. Soon after a year, they made the decision turn their adoration into the conjugal connection.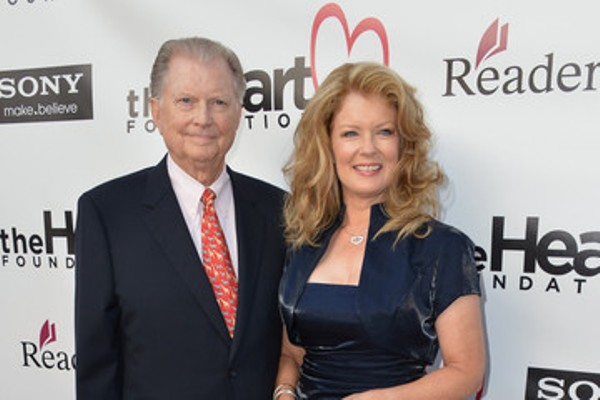 As a result, on 8th April 1989, the couple got wedded in a private ceremony aboard in a yacht. 3 years after getting married, they were blessed with a son who was named Alec Jay. Mary's son Alec has reached 24 years of age.
From a long time, Burt Sugarman and Mary Hart have been spending blissful moments with each other. They have passed over two decades together and still have not left their hands.