In addition, Mauro said,
"As a trusted anchor in the genre of entertainment news, Mary's ability to be embraced by both the stars she interviewed and the audience is the reason that 'ET' has been welcomed into homes across the country for so long."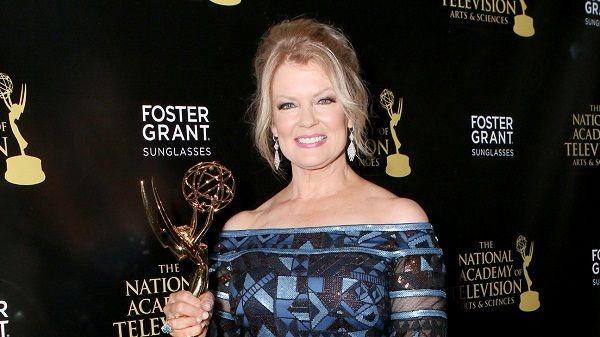 Also read The talented American actor, Sid Haig expires at 80! More details about the death of a horror actor!
Recalling past days
Hart was born in Sioux Falls, South Dakota. Harth shared that competing in the 1970 Miss America pageant gave her the self-confidence to aim high and led to inspiration. She was a top 10 finisher.
Hart recalled,
 "I think it literally was the first time I was interviewed on television, I went, 'That's what I want to be doing. I would love to be talking to various people about everything."