The longest serving Congressman John Dingell who was known for his funny tweets has died at 92!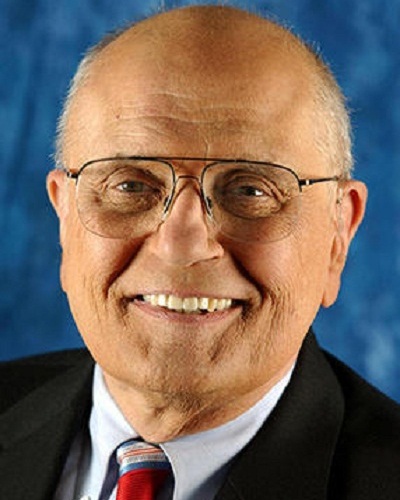 He was 92 years old but that did not stop him from talking on social media. John Dingell was the longest-serving member of Congress and was extremely active on Twitter. He was known for his political satire and humor! John Dingell is no more!
John Dingell and his death!
The Congressman amused his fans till the end. John Dingell who might have left Capitol Hill but whose voice continued to loom high died at age 92 on the 7 February 2019 Thursday. The office of his wife, Rep. Debbie Dingell, D-Michigan released an official statement that read:
"It is with a heavy heart that we announce the passing of John David Dingell, Jr., former Michigan Congressman and longest-serving member of the United States Congress,"

"Congressman Dingell died peacefully today at his home in Dearborn, surrounded by his wife Deborah. He was a lion of the United States Congress and a loving son, father, husband, grandfather, and friend. He will be remembered for his decades of public service to the people of Southeast Michigan, his razor sharp wit, and a lifetime of dedication to improving the lives of all who walk this earth."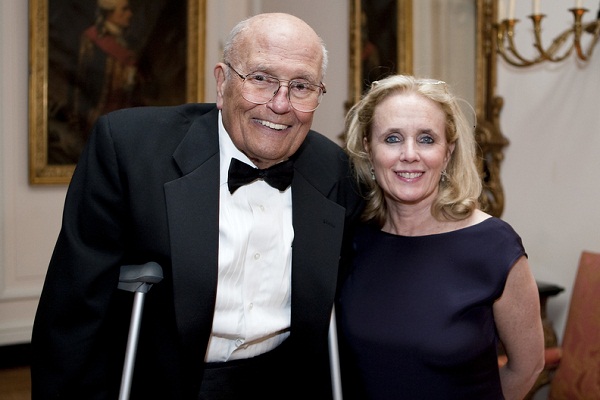 John Dingell and his witty Tweets
John Dingell after his retirement continued to voice his opinions in humorous ways via his Twitter handle. He was known for his witty replies and criticisms of the Trump administration.
It all started in July 2014 when the Environmental Protection Agency's Office of Water accidentally invited its followers to download "Kim Kardashian: Hollywood" from the iOS App Store. John, then 88, replied:
"I'm the last original author of the Clean Water Act, but I have no idea who/what a Kardashian is and I rarely play games. You OK, @EPAwater?"
The next day, John again tweeted:
"Staff has now informed me of what a Kardashian is. I'm only left with more questions."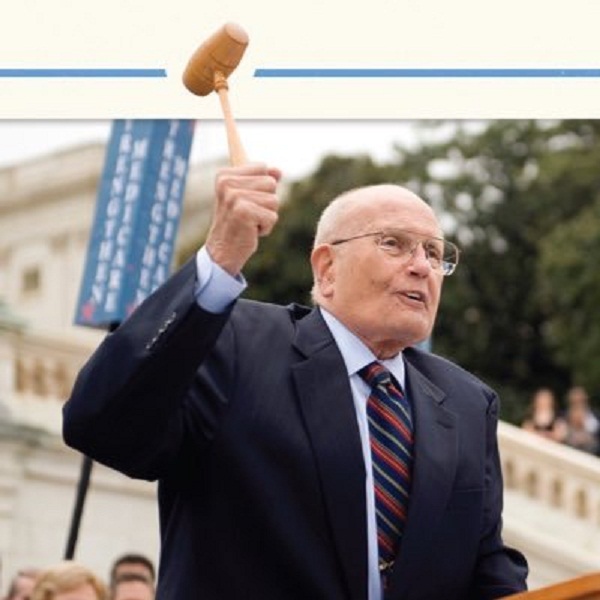 This post became viral and he gained fame on social media. Buzzfeed named him the best person on Twitter. His online fun was unparalleled. He showed the world that age is no limit when it comes to social media and fun on it.
More of his funny tweets
He called Sharknado 2 a tornado full of sharks and when there was a tweet about the 313th anniversary of Detroit's founding, John tweeted:
"No, I wasn't there at the time."
He had 262000 followers on Twitter when he died.
This January, John tweeted about the Trump administration:
"Burn this entire administration down,"
When Melania Trump wore the Zara jacket while on a visit to the shelter home for migrant children,
John tweeted:
"Boy did I pick an awkward day to wear my jacket with 'Be Best' scribbled on the back."
In the 100 days of the Trump administration, he wrote:
"Safe to say @realDonaldTrump has had the least productive first 100 days in office. Except maybe Harrison, who died of pneumonia on Day 31."
He would refer to his old age thus:
"Feeling old because you remember when Pluto was a planet back when you were younger? I was born before they even discovered the darn thing."
In April 2018, John tweeted about Kanye West:
"Someone please send me @kanyewest's number,"
John Dingell's last tweet
"The Lovely Deborah is insisting I rest and stay off here, but after long negotiations we've worked out a deal where she'll keep up with Twitter for me as I dictate the messages. I want to thank you all for your incredibly kind words and prayers. You're not done with me just yet."
Tributes pour in for this great online entertainer
South Bend Ind. Mayor and Democratic Presidential candidate Pete Buttigieg wrote:
"Dingell's mastery of Twitter showed it can be done at any age,"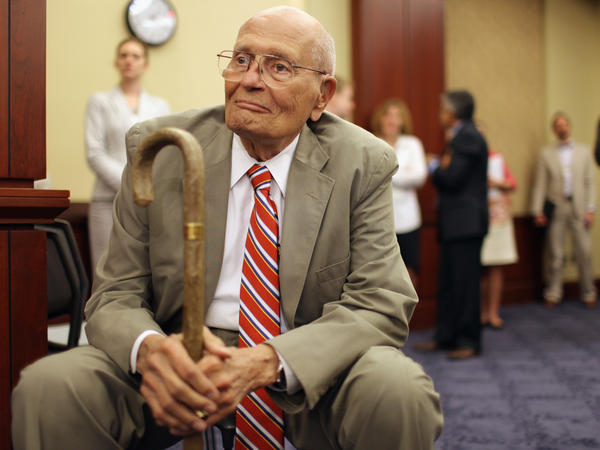 MSNBC's Stephanie Ruhle tweeted:
"Now . . . it is official . . . there is no joy left in Twitter,"
Erin Meyers, an associate professor of communications and journalism at Michigan's Oakland University said:
"In a way, Twitter lets us behind the curtain, and he did it in an authentic and enjoyable way.  You didn't feel like he was grandstanding or putting on an act like others. He had a Michigan-ness about his tweets. He kept it real."
Source: Fox News, CNN