Look-Alike Alert; Celebrity Doppelgangers You Will Find In A Video App Tiktok!!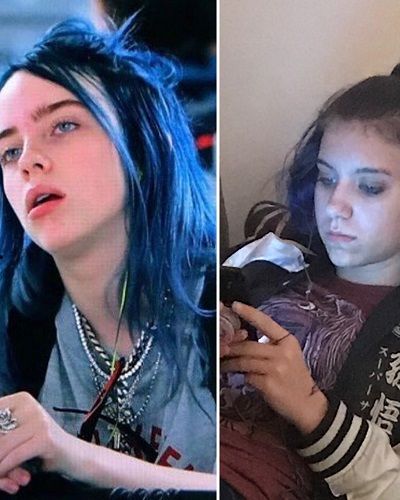 It is said that every people have their look-alike somewhere in the world. Some celebrity doppelgangers in the popular video app named Tiktok proved the statement right. Some of the Tiktok stars gained fame because they are popular stars look-alikes.
Celebrity Doppelgangers in the video app Tiktok
Some people look alike some renowned stars though they are not biologically related. These people proudly flaunt themselves in videos that gained much attention towards them. Here is the list of celebrity doppelgangers famous in the video app named Tiktok app.
Paige Niemann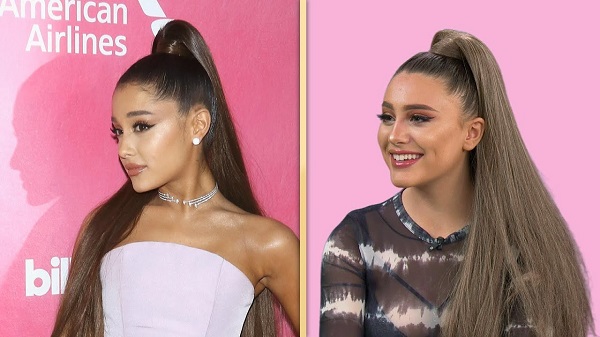 Many of the friends used to tell Tiktok star, Paige, that she looks like the pop star Ariana Grande. However, her resemblance got validation when she joined the video app Tiktok. She joined the app and she started making videos by acting in the scenes of 'Victorious'.
And it did not take her long time to blow up to fame and grab the attention of the pop star Ariana herself. Paige even recreated the album cover for 'Thank You Next'. She got love and hate from her followers because of her unbelievable resemblance to the pop star.
Celina Sharma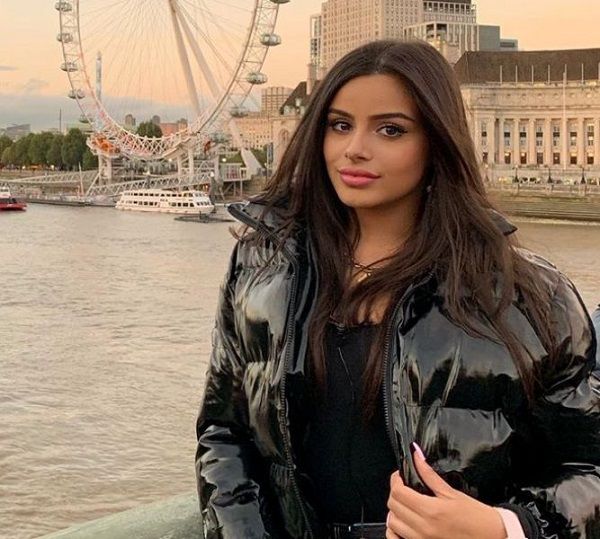 The new-debut singer Celina Sharma made her first debut song "Say Yes'. Despite Celina saying her influencer is Beyonce, and Rihanna, there is no second thought that she looks like singer Camila Cabello. And fans and followers agree with it.
Her lips distinctively resemble the pout of Camila and their expression does match each other. Moreover, both of them are talented singers as well. Besides Camila, Celina also resemblance to another singer Selena Gomez to some extent.
Kylie Stokes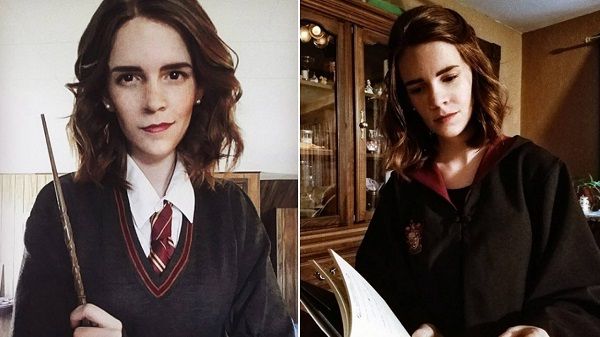 You may also read- Who is Ariana Grande's Impersonator? Message from Ariana To Her Look-Alike!!
Another Tiktok user who looks like a lost twin of a celebrity is Kylie Stokes. Though she does not have magic power with her, she looks like Harry Porter's star Emma Watson. She has a very similar texture and color of hair to actress Emma Watson.
Moreover, her eyebrows are also another thing that compliments her to look like, Emma. However she looks more like Emma Watson, some of her features also make her look like another star Bella Throne. Mainly, when she dyes her hair to a completely different color than Emma, her low-key looks are alike Bella Throne.
Vampy Jordan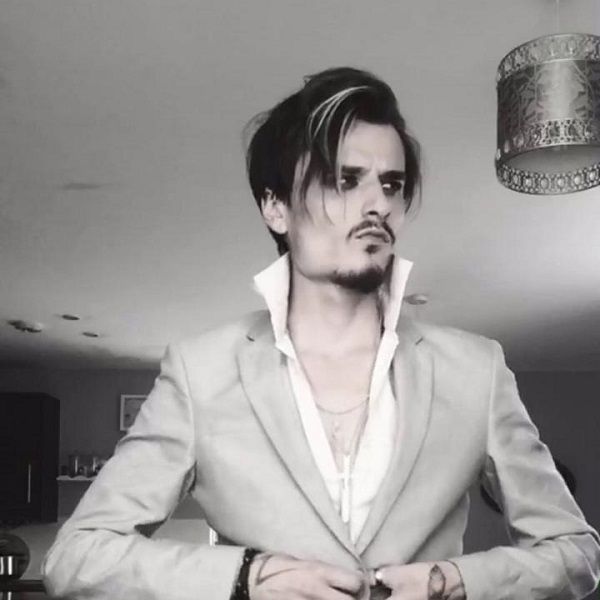 You might confuse Tiktok user Vampy Jordan for Pirates of the Caribbean star Johnny Deep. No doubt, he looks like his long-lost twin of Johnny. Vampy has taken the resemblance to the next level as he even styles his hair like the star.
He rocks the aesthetic of Pirate star Johnny with the shades on. Moreover, he has also recreated the hand tattoo of the hand in the same place.
Kristen Hancher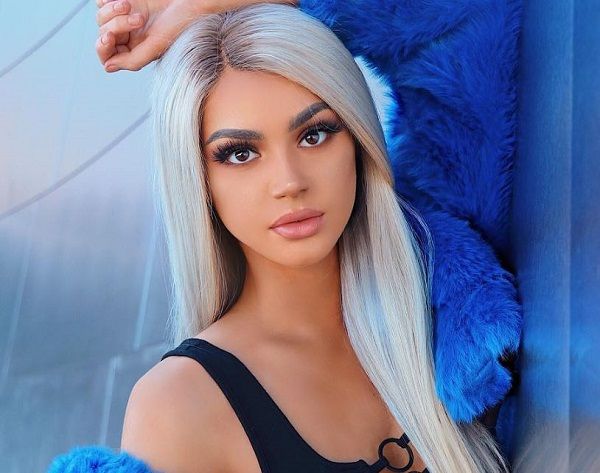 You may also read- Everything you should know about the popular celebrity Lookalike app, GRADIENT!
Millions of people follow make-up mogul Kylie Jenner on her Instagram. However, one of the Tiktok users Kristen Hancher has taken the resemblance to the next level.  She often posts videos on the app switching to may look just like Kylie.
She has also posted some Instagram pictures mimicking Kylie's well-known Insta-poses.
Nadine Yani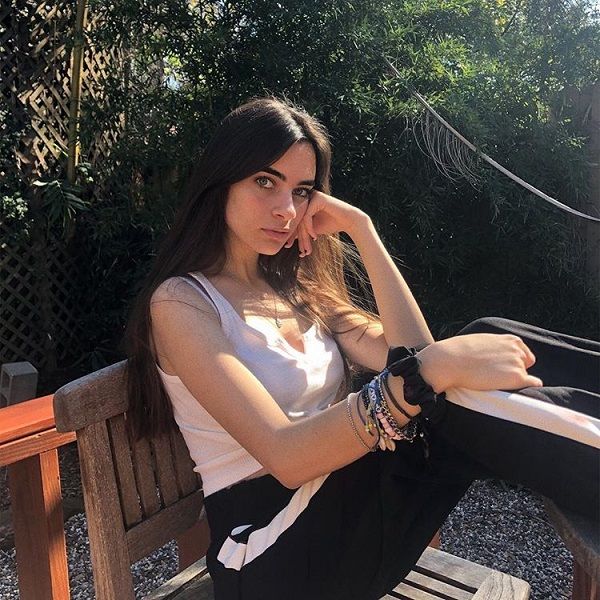 Unlike other celebrity doppelgangers, none of the fan's followers notice that Tiktok user Nadine Yani looks like any celebrities. However, she posted one of the videos on the app claiming she resembles singing star Billie Eilish. Her followers weren't happy and dragged her for the video.
The backlash she got was so bad that she had to go to her bio to mention that the video was just a joke and she was not claiming to look like the singer.
Source: YouTube