Loose Women panelist Nadia Sawalha revealed that her daughter Maddie, 17 has released her first EP!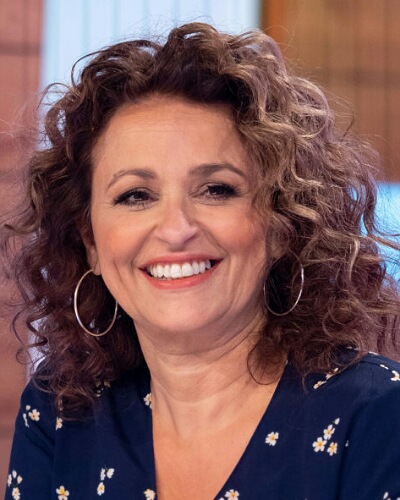 It seems to be a good start for Nadia Sawalha who is one of the panelists on the show, Loose Women. She is excited and proud about daughter Maddie who has released her own EP!
Nadia Sawalha and her social media revelation
Loose Women panelist Nadia Sawalha is a proud mother. Her daughter Maddie who is 17 has come out with her very own EP. Nadia shared the news with her Instagram fans. Maddie wrote six songs which are original and recorded them. And all the songs sound absolutely melodious and beautiful. Maddie has a growing fan base and the proud mom uploaded an image of her daughter playing the guitar.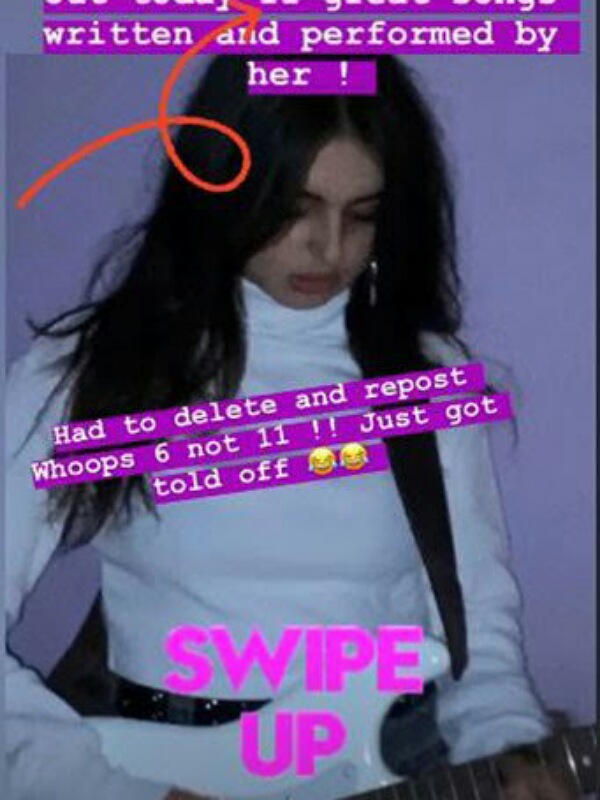 She wrote beneath it:
"We are so proud of our @maddiemaddieee! Her EP is out today 11 great songs written and performed by her!" Before reposting the same image after revealing Maddie has written six, not 11 songs. Had to delete and repost. Whoops, six not 11!! Just got told off," 
She posted two emojis after this caption and the emojis were of crying with laughter type.
More of Nadia Sawalha's Instagram posts
Nadia also uploaded a video clip of herself, her husband Mark Adderley and Mark's mother Dianne listening to Maddie's songs attentively in their car as they drive down the beach. The TV host Nadia is singing along with the song of Maddie and enjoying it thoroughly along with the other two.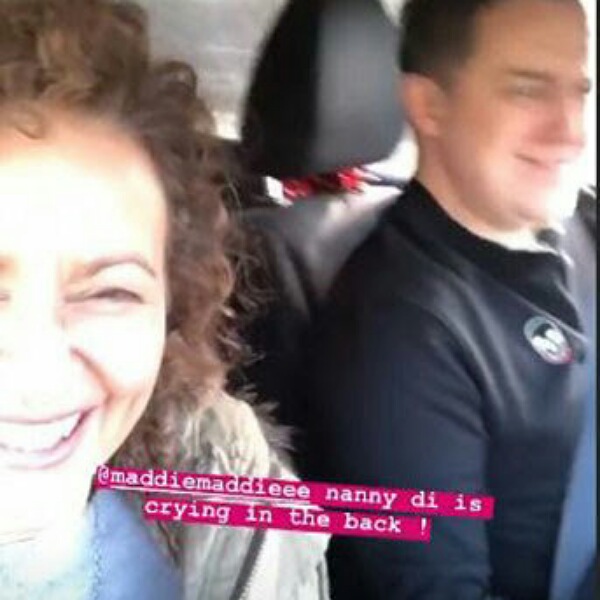 She wrote:
"@maddiemaddieee nanny di is crying in the back!" 
Some of Maddie s family members became emotional on listening to her songs.
Nadia Sawalha's raving of Maddie
The panelist Nadia,  55 often speaks high of her talented daughter. Last December at the end, Nadia posted a video clip on her Instagram stories which showed Maddie giving a performance of a jazz version of What a Difference a Day Makes.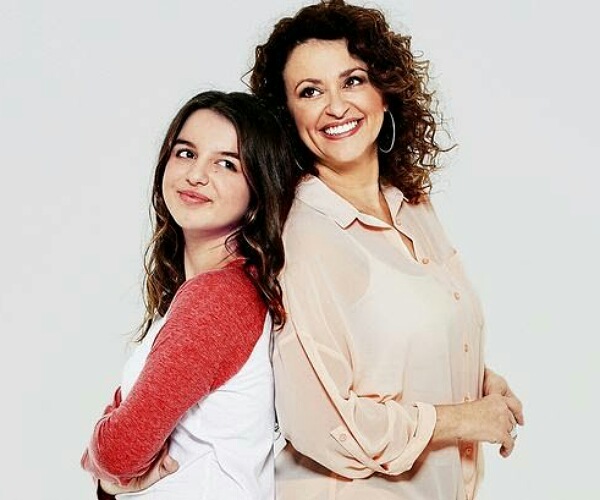 The clip was a wonderful and lovely one and Nadia captioned it:
"Is this really my baby girl? Sorry for being an embarrassing mama, @maddiemaddieee."
Nadia Sawalha and her family life
The TV presenter cum cook married TV producer Mark Adderley in the year 2002 on 6 June. They have child Maddie and also another child a daughter called Kiki-Bee who is 12 now.
Click the link ahead to read on Late Steve Irwin's daughter Bindi Irwin and fiance Chandler Powell adopt a puppy at year-end!
Both the daughters of the couple are home-schooled. In 2017, Nadia spoke to Hello magazine and talked about her decision to educate her daughters at home.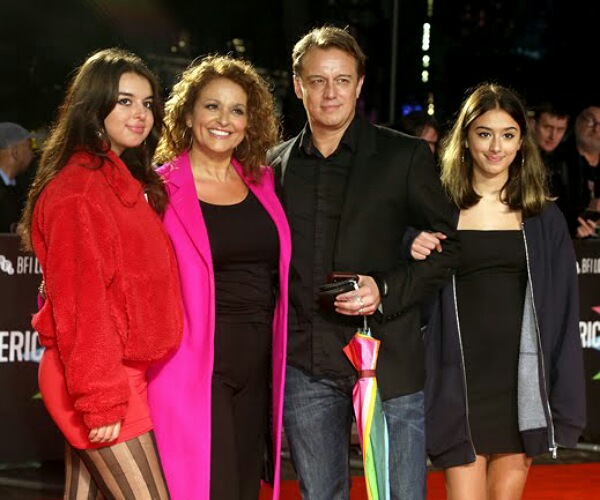 She said:
"They struggled in class and really thought they wouldn't excel in anything. But ever since I took them out of school two years ago, they've become more confident and passionate and are brimming with enthusiasm to learn."
Earlier, in 1992 Nadia had dated and later wed Justin Mildwater. But after five years, in 1997, they separated. And a few months later, Justin committed suicide and died. They shared no kids together.
Source: Hello magazine, Wikipedia