Find out more about Lorde's younger sister, Indy Yelich! Her debut song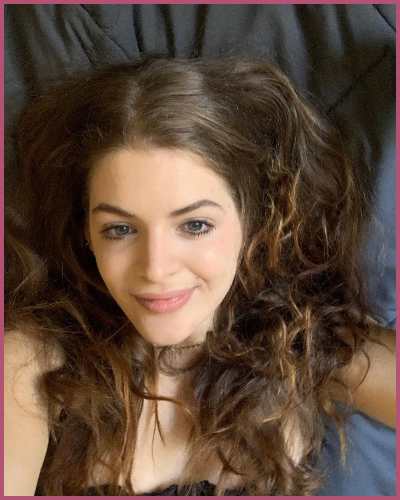 Indy is the younger sister of Ella Yelich O'Connor aka Lorde
She is a songwriter, blogger, and singer
She is all set to release her debut single "Threads" this week
---
Indy Yelich, the younger sister of Lorde, followed in the footstep of her sister. She is all set to release her debut single "Threads" this week.

Last month, she shared a sneak peek of the song on Instagram. She posts a clip of her singing the song while playing the piano.
Indy has announced that her debut single will be released on September 15th in her latest post.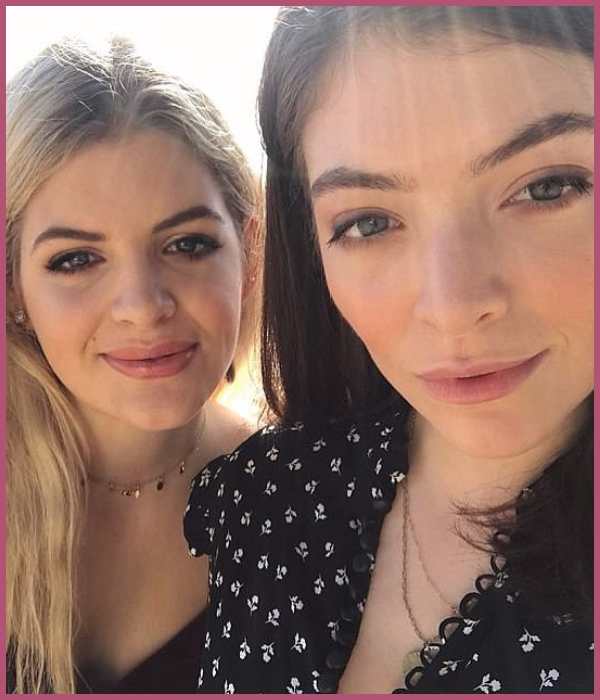 She shared a single piece of artwork showing Yelich seated in the middle of a bed. Similarly, the image has the phrase, "I would rather go to space" written across it several times.
She simply then captioned the post,
"my debut song Threads is out Thursday Sep 15. can't wait for you to hear. i've lived with this song on the subway, driving around blasting it in friends cars for a second now,"
Also read Kaley Cuoco and Tom Pelphrey Walked in Style Marking Their Red Carpet Debut as Couple at the Emmys!
Indy, who is only 23 years old, has high hopes for her upcoming music career. Yelich revealed on social media that she has "lived with this song on the subway, driving around blasting it in friends' cars for a second now."
However, it's not clear if Indy has already signed with any label or not.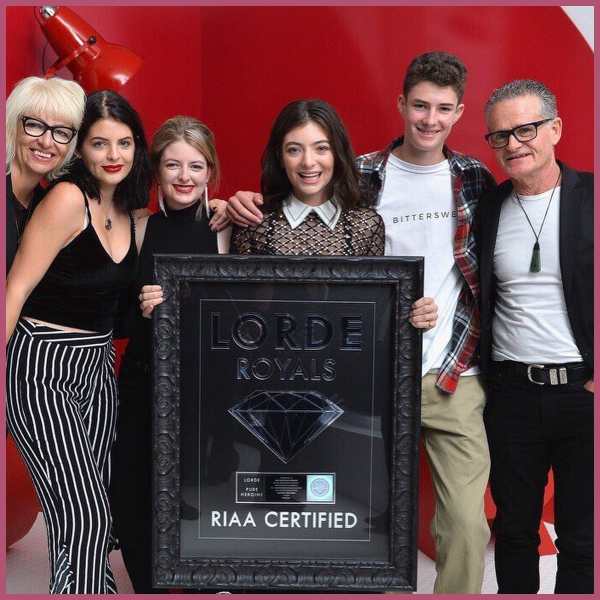 Who is  Indy Yelich?
Indy rose to prominence as the younger sister of Jerry and Ella Yelich O'Connor. Ella, who is better known as Lorde. She was born to Vic O'Connor (father) and Sonja Yelich (mother).
Similarly, she has also a brother named Angelo Yelich O'Connor.
Indy was born in the year 1998 as India Yelich O'Connor. However, her precise birth month and date is
Yelich has previously published a couple of poetry books in recent years. She published a poetry book titled "sticky notes" back in 2018.
Besides, she has her own blog called Genres of India where she posts regularly. India posted a cover of Christina Aguilera's "Say Something" to her blog in 2014. Also, the cover song is available on SoundCloud.
She first appeared on the internet as a blogger in 2013 where she discussed movies, skin care, school, and everything in between.
Also read Inside Everything to known about Shenseea; Age, Career, Debut Album, Net Worth