Lorena Bobbitt-The new Amazon documentary on her life focuses on her domestic violence and trial footage which was ignored by the media earlier!
Lorena Bobbitt, 48 is a lady from Ecuador who had married John Bobbitt. Fed up with enduring domestic violence, rape, sodomy, and sexism at the hands of her husband John, Lorena had cut off his penis and threw it into the curb.
The new documentary on Amazon on Lorena Bobbitt's life
Jordan Peele has produced a new documentary on the life of Lorena Bobbitt and it is called Lorena. The docuseries airs every Friday on Amazon and has 4 one-hour long episodes. Jordan had looked into the life story of Lorena from a new perspective.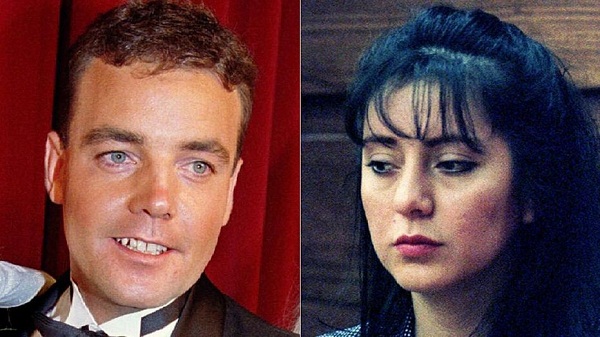 The media outlets then had talked more about the penis cutting and totally ignored the primary cause that had led Lorena to take such a drastic step. The new documentary portrays the most powerful parts of her life including her trial footage and her testimony. She sobbed on the stand and discussed how she had faced rape and abuse at the hands of her husband.
The documentary has also shown the testimony of multiple witnesses who had confirmed on her domestic violence by her husband. She had evidence of injuries on her body and also suffered from a post-traumatic stress disorder.
Lorena Bobbitt and her fear of deportation
The documentary also discusses Lorena's dream to become an American citizen. She had moved to the USA when she was young. It was her dream to be there and she feared that she would be deported back to her home country. The media outlets and tabloids had projected her as a fiery Latina but that was not the case. She had even rejected a plea deal since a felony conviction would have led to an end of her dream to become an American citizen, she had said.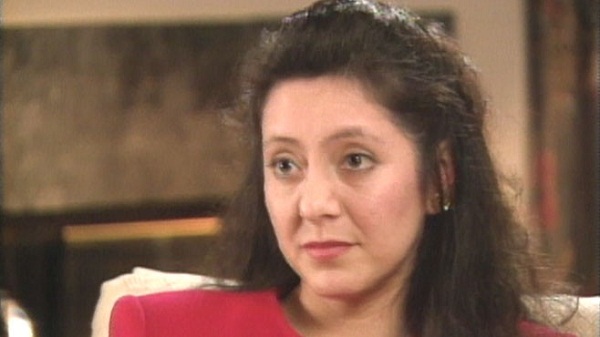 The media had talked a lot about the case at the time of the crime and trial 25 years back but had completely overlooked the frame of mind of Lorena. Reporters haunted her and people even tried to film her inside her home. She had spent 45 days in a Virginia State mental asylum and at that time, many media outlets wanted an interview with her but she turned them all down.
Lorena Bobbitt and her relationship with the media now
Lorena feels that the media is like a double-edged sword. It can help raise awareness about domestic violence and also can be a circus. She was a guest on The Steve Harvey Show where she had spoken at length about domestic violence. The filmmakers also added this clip to the documentary.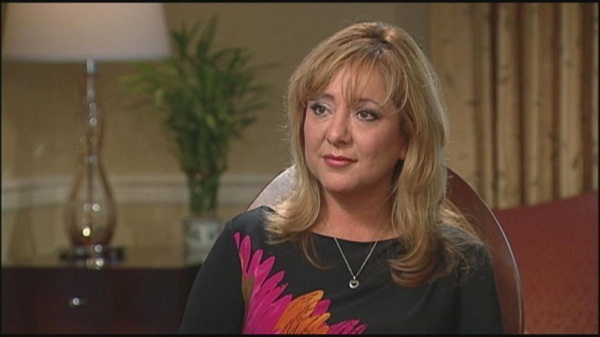 At the end of it all, the producers reveal that it would be difficult to change the scandal-hungry media culture. Lorena Bobbitt whose maiden name is Lorena Gallo stated that John had tried to contact her many times through letters and digital media. John admitted that he had not been a good husband but she was the best woman he knew.
But John had also stated that if they reconciled, they could make a lot of money from the media and also have a child who would similarly help them earn money from the media. John later told the tabloids that Lorena had reached out to him about money. The doctors had reattached his penis was later surgically.
Lorena Bobbitt aka Lorena Gallo now!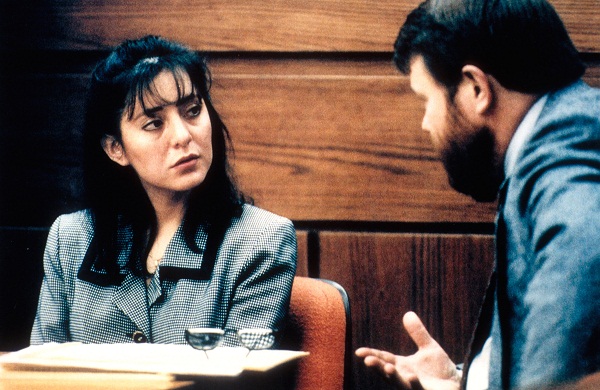 Lorena had appeared on The Early Show in 2009 and said:
"All of a sudden, my private life is out in the open and it's an open book and a lot of people know my history. Sometimes I couldn't even go to the grocery store to buy food because I would be recognized."
She was working in a beauty salon in Washington DC and later she founded the Red Wagon Organization in order to help victims of domestic violence. She had also revealed that she is in a relationship with Dave Bellinger and has a daughter with him.
Short Bio on Lorena Bobbitt
She is working as a real estate agent and a hair stylist. Along with that, she has successfully established Lorena's Red Wagon organization which helps women who have suffered domestic abuse and violence. More Bio…
Source: Wikipedia, IMDb, USA today