Lorenzo Lamas on his Fifth marriage!! His Wife Shawna Craig: pregnant with her stepdaughter's child via surrogacy!! All the Family history here!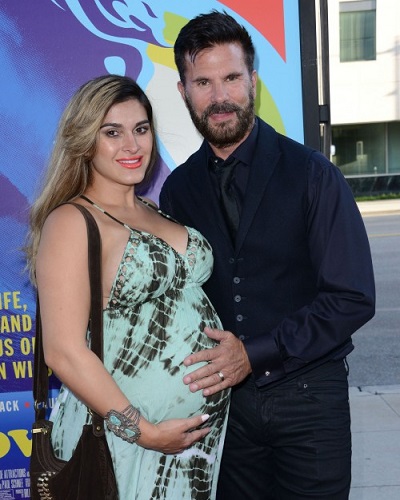 American actor and martial artist, Lorenzo Lamas is best known for playing Lance Cumson, the irresponsible grandson of Angela Channing in the 1980s and also because of his marital status. He has been married five times and still failed equal times! Wanna know the history?
Let's get started!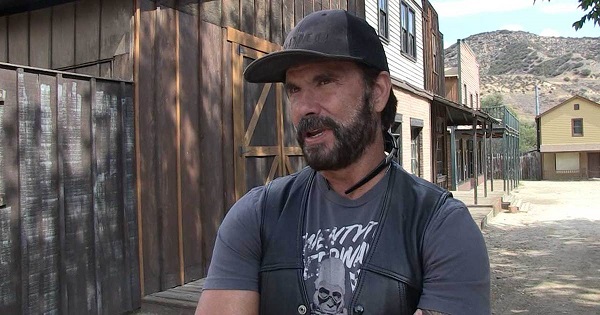 Lorenzo Relation History
Lorenzo is currently a married man. He has been married five times until now and his current wife is Shawna Craig. The couple first met each other in Dec 2009.
They started dating each other since then and after only 2 months of dating, they decided to take their relationship to the next level and got engaged after 1 year of their engagement they tied their knot on 1st May 2011.
The couple doesn't have children together but Lorenzo has 6 children: Shayne Lamas, Alexandra Lynne Lamas, AJ Lamas, Paton Ashbrook, Isabella Lorenza Lamas, Victoria Lamas from his previous marriages. Since then they are going strong and to date, there is no sign of divorce.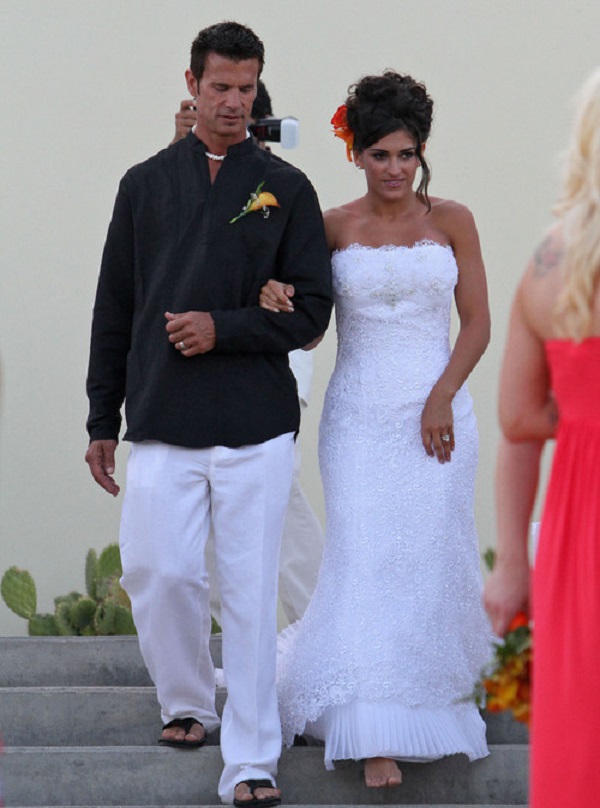 When Lorenzo Lamas-Craig married his fifth wife, Shawna Craig, in 2011, not everyone seemed supportive of this wedding.
The reason: the couple's 30-year age difference, their rapid five-month romance, and Lorenzo's romantic past history led many to dismiss the marriage.
Lorenzo recalls that some naysayers had even gone to the extent of questioning Shawna's motives for marrying an older man.
But the 57-year-old actor told on "Oprah: Where Are They Now — Extra" that such comments were far from the truth,
"When we first went public with our relationship, there were a lot of critics out there. They] thought she was in a relationship with me for her self-gain — to gain career and money and all that."
Lorenzo admits that he and Shawna have been together during some of the trough periods in his life.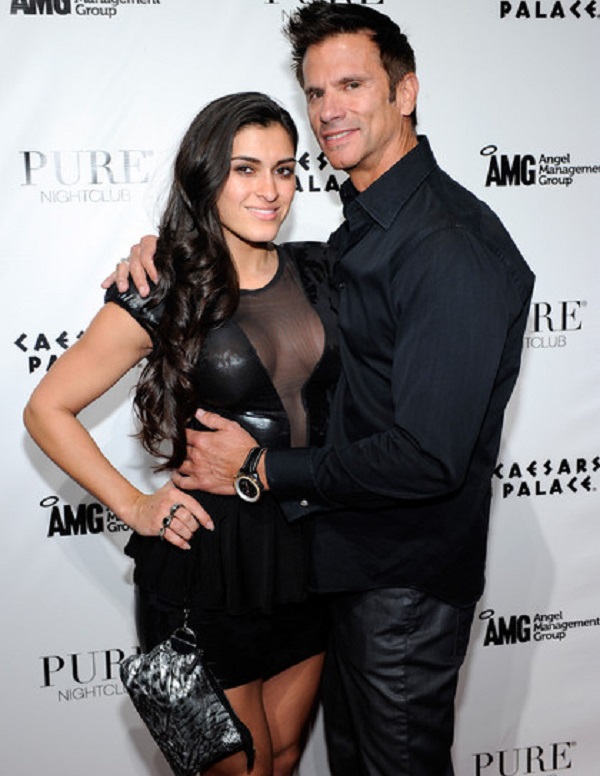 "She ended up being with me after I lost everything, with six kids, living in a box in Beverly Hills so my kids could go to school here, with absolutely nothing, So, to call her a 'gold digger,' it was absolutely the most asinine thing you could ever say."
The two have been married for quite many years now and are now feeling that the public opinion regarding their relationship has shifted.
Lamas adds,
"I think over time, we've been able to erase a lot of that [negative] perception, just because we're still together and still making a life with each other," 
Shawna did make headlines when she became pregnant with her stepdaughter's child via surrogacy. She has maintained that it hasn't been easy to feel like she must frequently defend her love.
"It's just hard for me, I always tell him, 'You know, I don't need stuff, I don't need money, I don't need any of that.' But if we just had more time together and if we were just comfortable, then… I just think of all the possibilities. So much more life that we could have together."
Shawna says that the wide age difference makes her cry to think of the future. Comforting his wife, Lorenzo explains why he fell for her in the first place.
"There's no pretense about her, What you see is what you get. And what I saw is something that made me fall in love."
Wife of Lamas pregnant with her stepdaughter's child via surrogacy
Lorenzo Lamas' wife has delivered her grandson. Yes, the 28-year-old beauty acted as the surrogate for Lorenzo's daughter Shayne and husband Nik Richie.
Their baby boy Lyon Lamas-Richie was born on July 4th. Lorenzo and Shawna expressed that they were 'happy that we were able to help them'.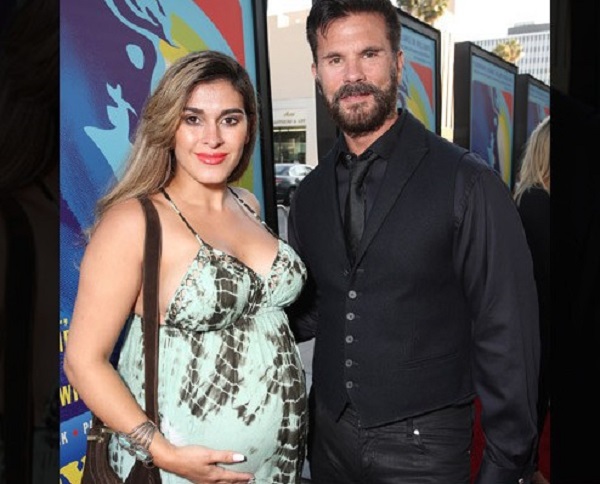 Shawna carried their grandson to full term until the eventful birth last month.
Shawna's step-daughter, Shayne, 29 is a Bachelor alum and was unable to carry a child after she had a life-threatening ectopic pregnancy followed by a miscarriage in February 2014 which ended up with her having a hysterectomy. Shawna volunteered to help and with Shayne's egg, Nik's sperm and Shawna's womb the baby was born.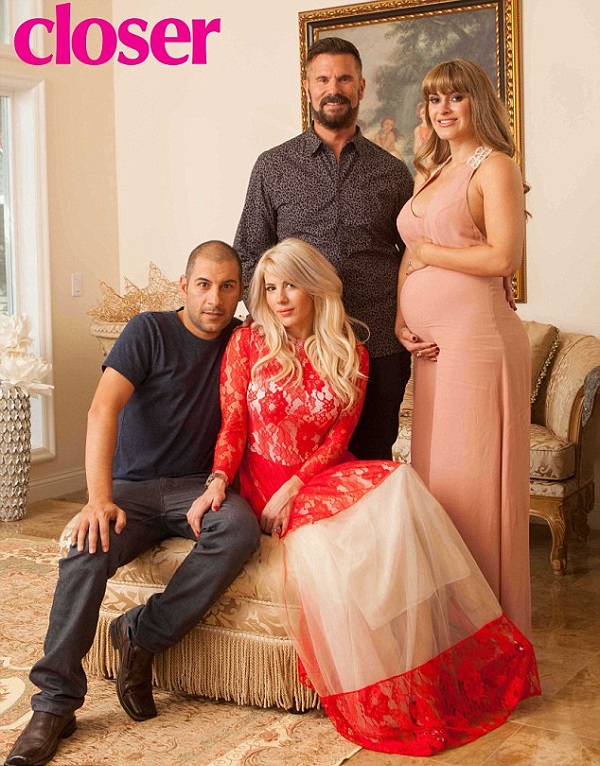 "I was shocked that my dad was on board with this, to be 100 percent honest, but I'll always be grateful. It was the biggest blessing in the world."
Shayne expressed.
Lorenzo Daughter Shayne about Fifth Marriage of father
Age ain't nothing but a number for Lorenzo Lamas. He had popped the question to his 23-year-old girlfriend Shawna Craig, Usmagazine.com reports.
"My father is engaged and is over the moon in love!"
Shayne Lamas confirmed to the mag.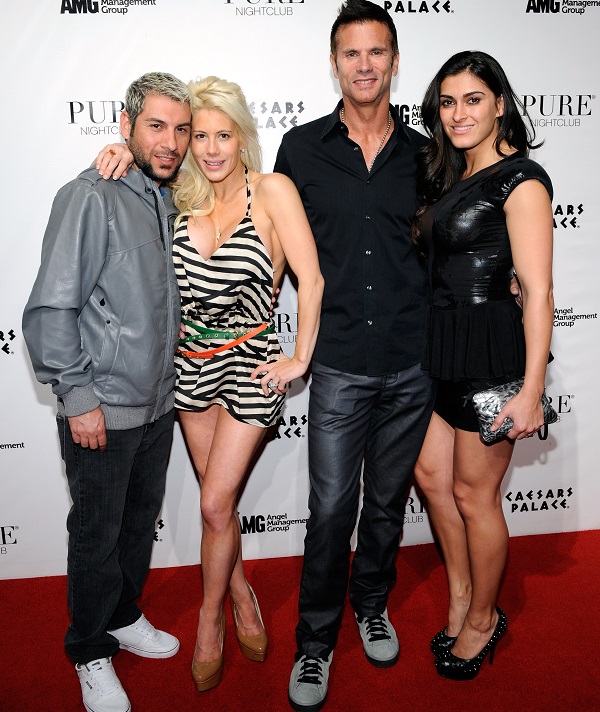 His most recent union to Playboy Playmate of the Month Shauna Sand ended in divorce in 2002. Daughter Shayne, winner of the 12th season of "The Bachelor," is his second eldest of six children.
"As long as my family is happy, healthy and getting along they will always have my blessing. Congrats Dad!"
You may like to read Who is Angela Victoria Johnson? Know about her relationship with Kyle Chrisley, her secret love daughter Chloe and her worries!
Previous Relation of Lamas
It's his fifth marriage now. Lorenzo Lamas was previously married to Shauna Sand from 1996 to 2002, Kathleen Kinmont from1989 to 1993, Michelle Smith from 1983 to 1985 and Victoria Hilbert from 1981 to 1982. He has been engaged to Barbara Moore for 2 years in 2004.
Lorenzo Lamas has been in relationships with Deborah Gibson (2006 – 2007), Hunter Tylo (2006), Daphne Ashbrook (1987 – 1988), Melissa Sue Anderson (1979 – 1980) and Christine Marcello.
Short Bio of Lorenzo Lamas
Lorenzo Lamas is an American actor and martial artist.He has played many roles throughout his career. He's starred in two major television shows, "Falcon Crest" and "Renegade," has been married five times and been the subject of many tabloid stories. In "Renegade at Heart," the 56-year-old actor reveals what it's like to grow up the son of Fernando Lamas and step-son of Esther Williams and the ups and downs of his often tumultuous life. More bio…