Lori Harvey Discusses Red Flags In A Relationship After Her Split From Michael B. Jordan!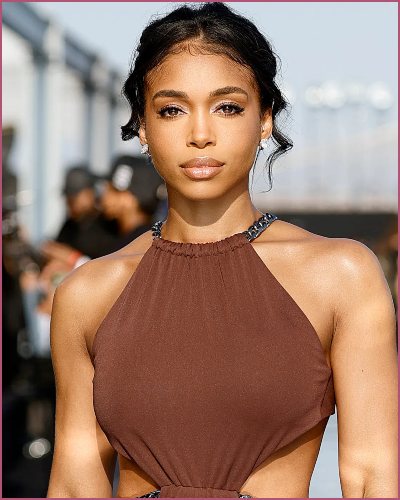 Lori Harvey talks about the green and red flags in a relationship.
The model recently broke up with Michael B. Jordan after less than 2 years of dating.
She was previously engaged to Dutch soccer player Memphis Depay in 2017.
---
Lori Harvey discusses what she thinks is a red flag in a relationship
Lori Harvey is a single woman post her breakup with Michael B Jordan.
The pair who dated for almost two years called it quits earlier this year and the model is ready to talk about it.
After two months of their split, Harvey did an interview where she spoke about her red flags and green flags in a relationship. She also talked about what she recently learned about herself while in a relationship.
Lori appeared in her close friend Teyona Taylor's series Luv2Seelt where the ladies talked about relationships.
Taylor asked her longtime friend about what her red flags are when in a relationship to which Harvey replied:
"I would say if you're too close to your exes that's a red flag. Cordial, OK, you speak. I don't want y'all to have beef either 'cause then that gets messy… On the flip, how would you feel? Are you cool if I'm still cool with my exes?"
The model, however, noted that having blad blood with an ex is also a red flag. She continued:
"I don't want y'all to have beef either because that gets messy."
Also, Read Jason Momoa and Eiza Gonzalez Rekindle Their Romance After Weeks of Breakup!
The model also revealed green flags in a relationship
Talking about the green flags in a relationship, she admitted that she appreciated transparency in a relationship. She admitted that it took her some time to learn how to be open in a relationship.
The 25-year-old confessed:
"I was actually a horrible communicator. I just didn't realize that it was that bad, but I learned. It's something that I've been actively working on."
The SKN by LH mogul also revealed that she's now in a sexier place and has figured out what she wants in a relationship.
The influencer added:
"I'm more mature. I'm in a different headspace, too."
Lori who was once engaged to Dutch soccer player Memphis Depay almost got married very young which affected how she views dating now.
She said:
"I just felt like I hadn't experienced life, so at that point I was like, 'OK, I'm just going to date on my terms.'"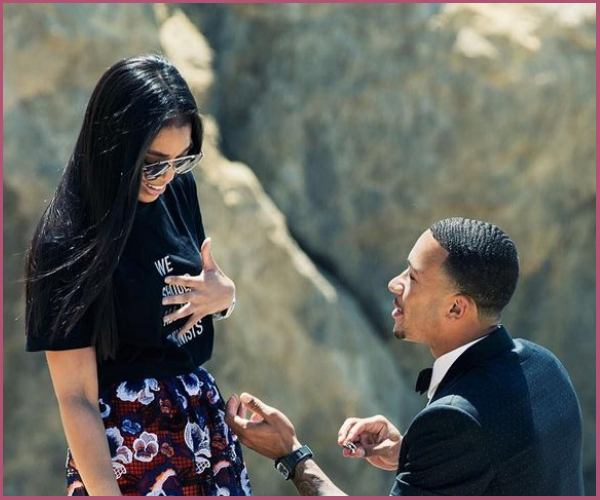 The star added:
"However I want to move or whatever I want to do, I'm gonna do it. And if it's no longer serving me, I move on."
After announcing their split in June, Lori and Michael have removed all pictures of one another on their Insta accounts.
Also, Read Ant McPartlin Pays Tribute to his wife Anne-Marie on 1st wedding anniversary!