Lori Loughlin's Daughter Olivia Jade Made Her ComeBack On YouTube After Nearly Eight Months!!
Olivia Jade, daughter of Lori Loughlin made her comeback to Youtube by posting a video nearly after eight months. She posted her first video on YouTube after her comeback.
Olivia Jade's comeback on the YouTube
Olivia posted her last video a couple of days earlier than her mom and dad got indicted by the feds. As per the reports, her parents Lori and Mossimo allegedly paid $500k in bribes to get Olivia and her sister into USC under false pretenses. Before the accusation, she used to post videos about the style tip on her YouTube channel with around 1.9 million followers.
Olivia started her video welcoming all her fans and followers of her YouTube channel. Furthermore, she mentioned that she can not address the scandal because of the legal issues. In the video she said:
 "Obviously, I've been gone for a really long time. And, as much as I wish I could talk about all of this … it's really hard for me to say this, just because I know that it's something that needs to be addressed."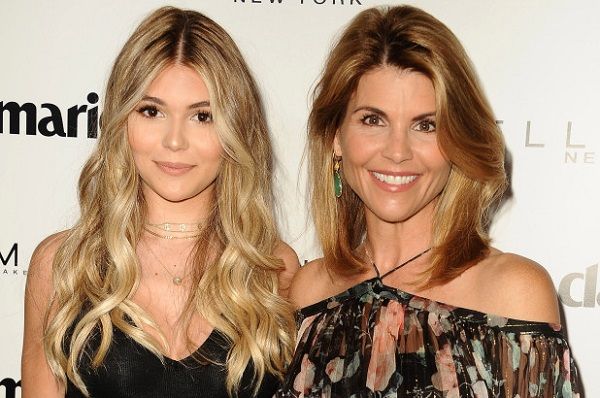 The intention of her return
With her comeback, many people may have assumed that she is going to address the admission scandal which she clearly did not. In the video, she also mentioned her confusion when to make her YouTube comeback. She is in a dilemma as she knows that she will not be able to address anything going on because of the legal issues.
You may also read:- Jessica Kellgren Fozard: deaf and disabled YouTuber
She stated:
"Which is also why I didn't know exactly when to come back to YouTube, but the reason for that is just because I'm legally not allowed to speak on anything going right now."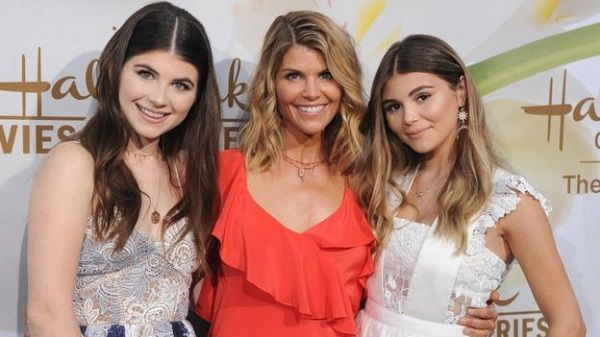 She was going back and forth about making her comeback knowing that she won't be able to talk about the legal case. Meanwhile, Olivia explained her comeback saying she wanted to come back to YouTube because she's passionate about it and missed her vlogging. She also described her fear about the video saying:
 "I know that I also want to start taking smaller steps in the right direction."
She ended her comeback video saying:
"The moral of the story is, I've missed you guys so much and I'm just really excited to start filming again and to start uploading and I really hope you enjoy the vlog. Thank you for watching. I'll see you soon."
You may also read:- Who is the new husband of YouTuber Trisha Paytas? 
MoreAbout Olivia Jade
Olivia Jade is a YouTuber. Her channel name is Olivia Jade. She has over 1.9 subscribers on Youtube. She loves to put make-ups and she is creative too. See more bio…
Source: TMZ, Page Six