Lorraine Bright: Cool facts related to this ex-wife of Mahesh Bhatt and mother of Pooja Bhatt!
Following the allegedly suicidal death of Bollywood actor, Sushant Singh Rajput, there have been a lot of Bollywood issues that found a place in TV breaking news and headlines of other media outlets. The drug entrapment and nepotism topped in them. Additionally, the names of A-listers of the industry were taken in this controversy. Mahesh Bhatt, Karan Johar, and many other new and young Bollywood stars were said to have created and continued all these problems. Their life stories came out in the open again. People knew about Pooja Bhatt, the daughter of Mahesh Bhatt. But not many know about her mother, Britisher Lorraine Bright.
Lorraine Bright-the first wife of Mahesh Bhatt
Lorraine Bright was the second woman in Mahesh Bhatt's life. The first was his mother Shirin Mohammed Ali who was a Muslim. His father was filmmaker Nanabhai Bhatt. But Mahesh was an illegitimate child. Hence, he lacked the presence of a father in his life. He did not know what a normal family was since always he was a child of the other family.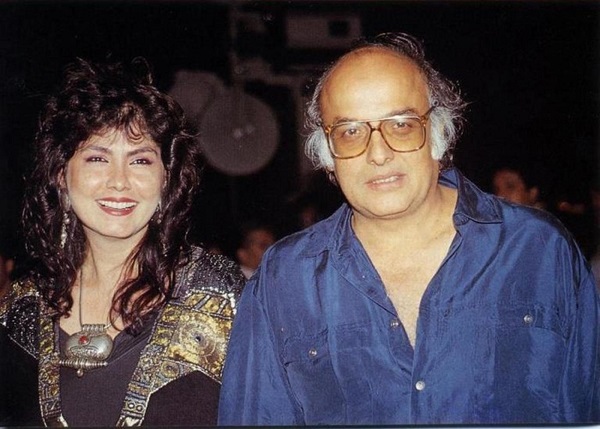 Mahesh met Lorraine when he was in school. Lorraine was of British nationality and has English, Scottish, Armenian, and Burmese ethnicity. She was a Catholic and used to study at Bombay Scottish Orphanage. Their friendship grew and love blossomed. But Mahesh's frequent visit to her orphanage led to her expulsion from there.
Mahesh's wedding and the storyline of Aashiqui movie
In one past interview, Mahesh had disclosed:
"I would jump across the wall to meet her but, when we got caught, she had to leave the orphanage. I got her enrolled at the YWCA so that she could become a typist and fend for herself. All along, I kept working. I made ads for Dalda and Lifebuoy."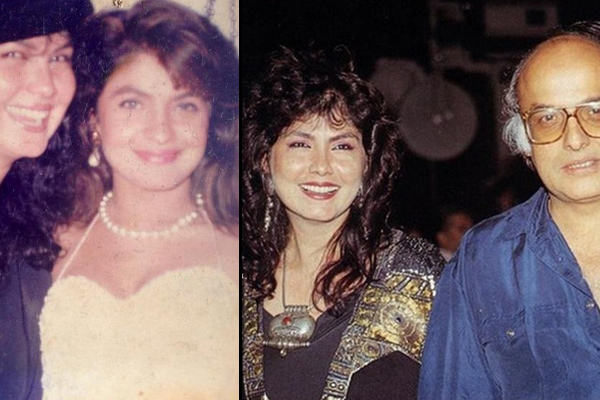 Lorraine was born on 5 July 1951. Hence her current age is 69 years. And in 1970, Mahesh and Lorraine wed. Her name was changed to Kiran Bhatt. They had Pooja in 1972. Mahesh's biggest hit movie Aashiqui revolves around his own love story with Lorraine.
The flops, extra-marital affair, and demise of the marriage
In 1977, Mahesh fell in love with the lonely actress Parveen Babi. He also had a row of flop movies around that time. The two factors took their toll on Lorraine and Mahesh's married life. And their son Rahul was born in 1982. The couple split in 1990. But they never divorced. Mahesh had confessed later:
"I was married to Kiran, had a child, and was responsible for both of them. Still, my physical self was drawn to another woman."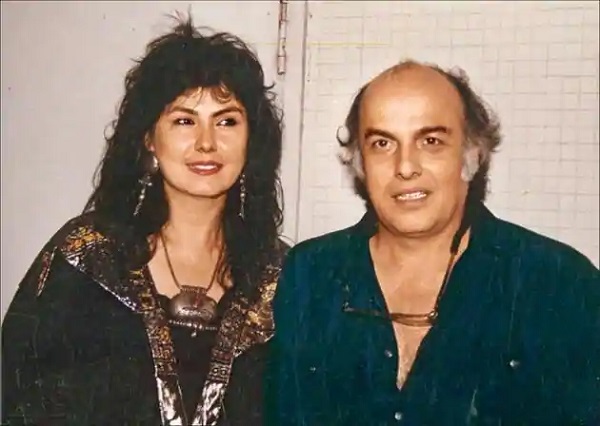 But Parveen too started showing signs of paranoid schizophrenia around the same time. And Mahesh could no more stay with her.
Career-wise, Lorraine is a writer. She has some great books to her credit. These include Implementation procedures for pricing urban roads in 1976, What can we do about urban traffic congestion? also written in 1976, Transportation Improvement and Road Pricing: A Demonstration Program (1976), An analysis of road expenditures and payments by vehicle class, 1956-1975 launched in 1977, TCRP Report 95 Chapter 2: HOV Facilities — Traveler Response to Transportation System Changes (2006), and NCHRP Report 686: Road Pricing: Public Perceptions and Program Development (2011). These are available on Amazon for sale.