Lorraine Toussaint ends her 2-years-old marriage to Robert Michael Tomlinson!
It seems to be the season of divorces. The latest couple to call it quits has been the star of Orange is the New Black show Lorraine Toussaint. After about two years of her marriage with Robert Michael Tomlinson, she had now filed for divorce from him.
Lorraine Toussaint files for divorce this Thursday 14 June 2019
The reality TV star Lorraine has filed for divorce in the Los Angeles Court this Thursday 14 June 2019. TMZ has managed to procure these court documents which state that Lorraine has asked for the dissolution of her two years marriage to Robert Michael Tomlinson. Lorraine has asked for spousal support from Robert. She has also requested the court to block its ability to award support to Robert.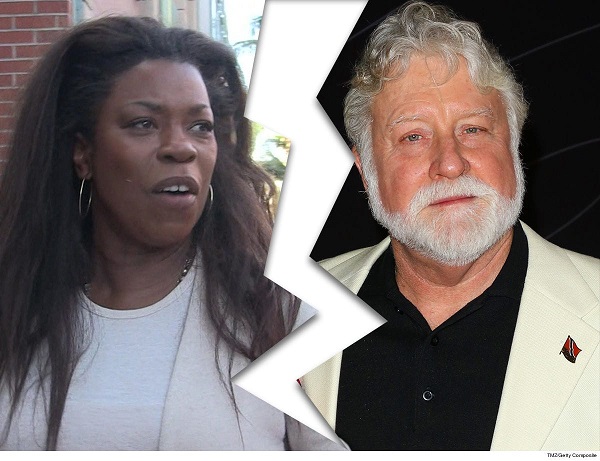 Just one month back, her show The Village was canceled after season one. Just two months from now and this divorce filing is the premiere of the seventh and final season of the show Orange is the New Black. In this show in season 2, Lorraine had played the character of inmate Yvonne 'Vee' Parker.
Lorraine Toussaint and her relationship with Robert Michael Tomlinson
Lorraine and Robert wed on 25 June 2017, as per the court documents provided for divorce now. There were some rumors before that the couple has a teenage daughter named Samara. But we could not confirm this and for all practical purposes, the couple does not have any child/children together.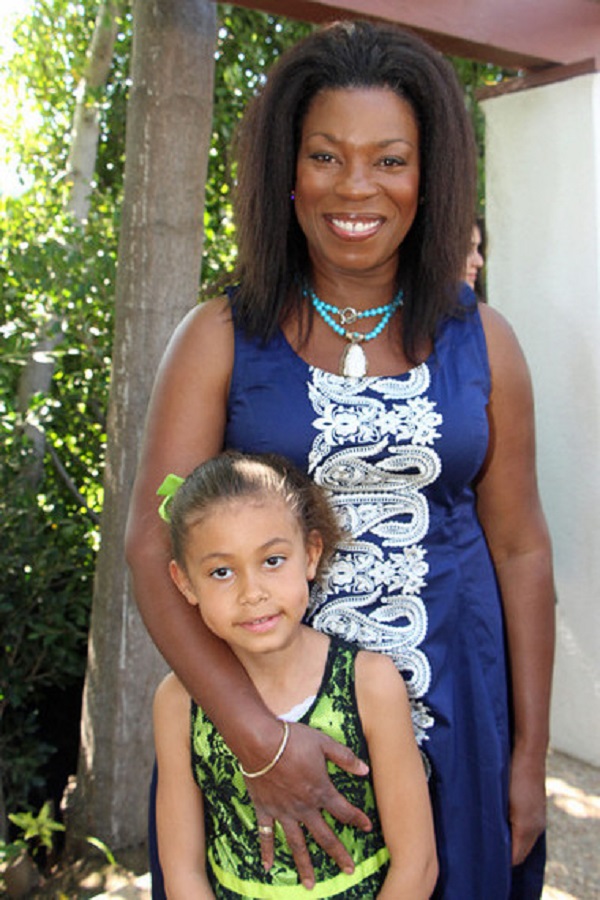 Rumors about her 'second' husband Michael Zane
The personal life of Lorraine, 59 has been wrapped in a lot of cloud and rumors. There were rumors afloat she has a husband named Michael Zane. But she denied it and when in April 2019 she came on the show Live with Kelly and Ryan, Lorraine had tried to clear the air surrounding her personal life. She had joked at that time on the show:
"I have a real husband and an Internet husband. My Internet husband is Micah Zane. I've been married to Micah Zane for many, many years now. When I take Micah Zane off the Internet, he comes back on. My real husband is Michael Tomlinson."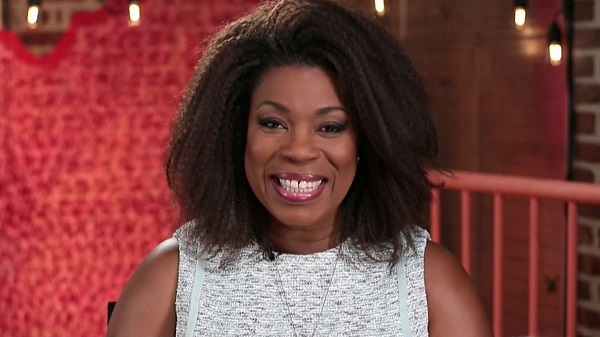 Rippa wanted to know how her name came to be associated with this mysterious man named Micah Zane. To this, Lorraine replied:
"It is because everyone writes that. It's on the Internet that I'm married to Micah Zane…I actually call my real husband Micah Zane sometimes."
Lorraine Toussaint and her role in the show Orange is the New Black
In season 2 of the show, Lorraine was Yvonne who is an inmate at the Litchfield Penitentiary. She gathers a group of girls and becomes their leader. Yvonne is a fierce rival of Red. She does a lot of manipulation but it leads to her demise. Yvonne gets killed when the car which Rosa is driving hits her. Rosa is escaping from prison in the car. Her critics appreciated her acting and she won a Critics' Choice Television Award For Best Supporting Actress In A Drama and a SAG Award For Outstanding Performance By An Ensemble In A Comedy Series for it.
Short Bio on Lorraine Toussaint
Loraine Toussaint is an American actress and producer of Trinidad origin. She had done remarkable and award-winning supporting roles in films and TV. She also did theater during her initial days. More Bio…
Source: Page Six