"I lost everything…I felt like I lost my soul." RIP Blake Heron. He dies at 35 and the reason is overdose of drugs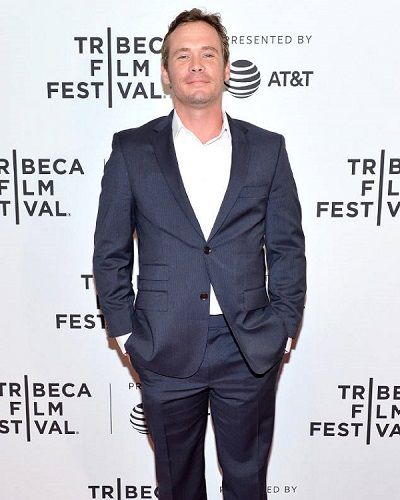 Famous former child actor Blake Heron dies at the age of 35, on 8 September 2017.
He is famous for his role in the movie Shiloh as Marty Preston which was released in 1996.
---
His girlfriend found his body
According to TMZ, Heron's body was found at his home located at his La Crescenta home, Los Angeles due to a drug overdose. His body was found by his girlfriend.
As soon as she saw him she found out that he was not breathing and thought it is something fishy, she called 911 at 7:05 a.m.
After paramedics arrived, they spent almost 40 minutes giving nasal spray trying to revive him. After trying whatever they can also they could not save him, then they announced his death.
Los Angeles Sheriff department said,
"Heron appeared to have suffered an apparent overdose of an illicit narcotic substance."
County medical examiner's office said,
"The cause of death has not been determined because an autopsy was still pending. The incident remains under investigation."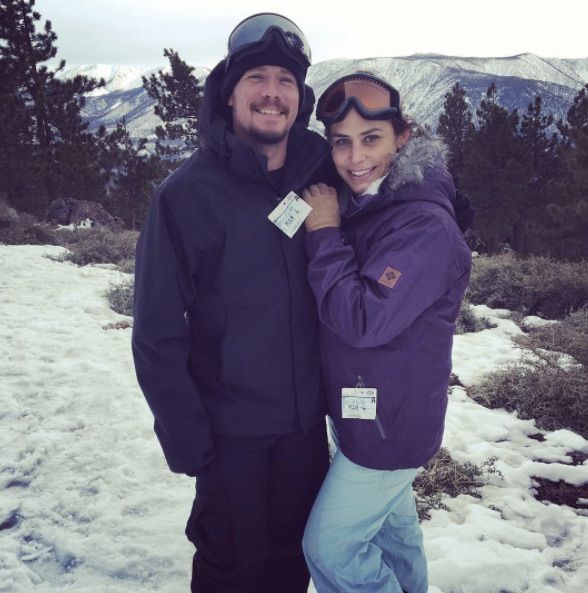 Heron's Drug Addiction
Heron was a drug(heroin) addict and just completed rehab. But for a few days he has been sick.  Before his death when Heron was asked about his drug use, he had said,
"It's in my genes, I grew up around it, so, it was the norm to me. I was always intrigued by the darker side of life. It seemed exciting and fun."
He said he tried drugs for the first time at the age of 12,
"Typical smoking weed at first, and drinking, which quickly progressed to cocaine, speed, and ecstasy. Then I had my first taste of opiates with Vicodin. I found exactly what I was looking for. Opiates felt like I'd found home."
You may also like to read The sudden accidental death of Princess Grace in 1982 remains a mystery!
Tried Suicide
Heron tried to attempt suicide in the year 2008. But he failed. After his failed suicide attempt, he decided to go to rehab.
He has admitted,
"I lost everything. I lost my career, I lost all of my money, I lost possessions, and most importantly, I lost myself. I felt like I lost my soul."
Career Journey
Heron began his acting career in 1995 at the age of 13 in the Disney movie Tom and Huck and in the same year, he did the television series Reality Check.
In 1996, he did the movies like Trilogy of Terror II and Nick Freno: Licensed Teacher.
In 1997, he did the Warner Bros movie Shiloh and played the lead role of Marty Preston. He became more famous after this movie.
In 1999, he was seen in the movie Family Law. In 2000, he did the movies like Cheaters and Blast. In 2002, he did the movie We Were Soldiers, in 2006, he did director Andrew Davis' movie The Guardian.
Latest, in 2017, he was seen in the documentary A Thousand Junkies which was also premiered in Tribeca Film Festival.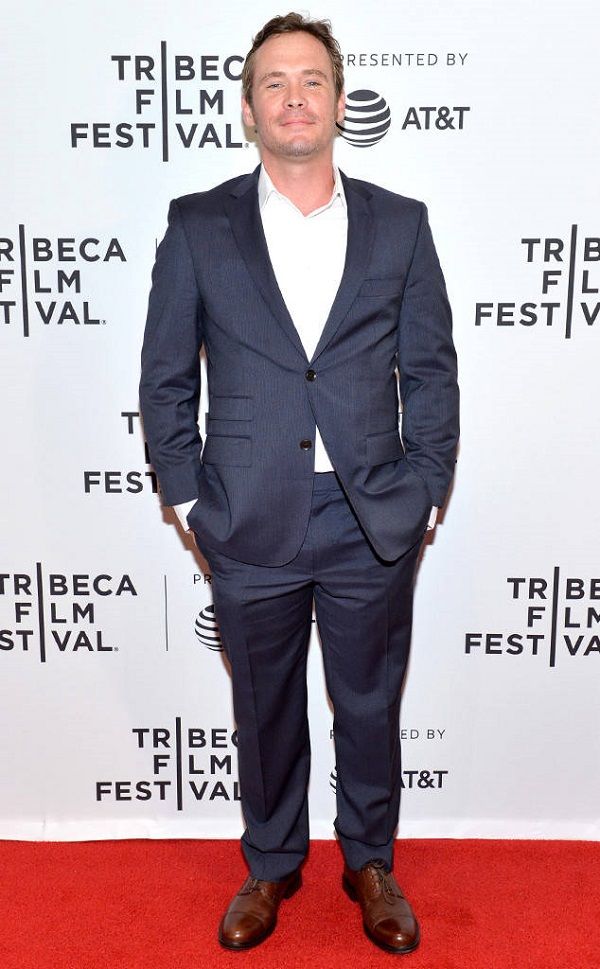 Also read Video Producer Lyric McHenry who was pregnant is dead at 26! It is a case of suspected overdose!
Short Bio on Blake Heron
Blake Heron was an American former child actor born on 11 January 1982. He has got the Young Artist Award for the Best Leading Actor in the year 1998.