Lottie Moss Accuses Sister Kate Moss of not being there for her when she was Growing Up in the Toxic Fashion Industry!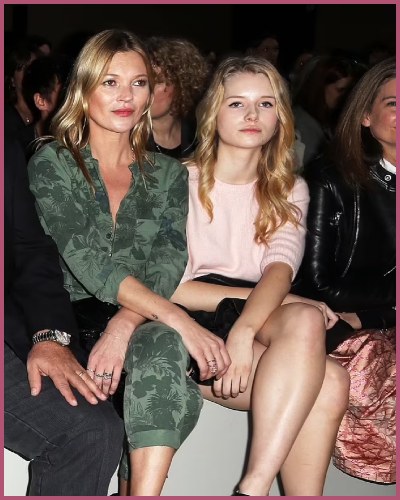 Lottie Moss lashed out at her sister, supermodel Kate Moss for not supporting her during her struggling years in the fashion industry.
The OnlyFans star also shared her experience of growing up in the modeling industry.
Many sources claim that Kate is upset by her younger sister's antics.
---
Lottie Moss said her half-sister Kate Moss never supported her
Lottie Moss hits out at her famous supermodel sister Kate Moss for not helping her when she was new in the modeling industry.
The younger Moss publicly shared a critical post where she slammed her half-sister saying that she never really supported her.
The 24-year-old OnlyFans star also opened up about growing up in the toxic fashion industry and how that impacted her as a young girl.
Despite coming from a privileged household, Lottie said she found no support from her estranged sister, 48.
Lottie shared a fashionable picture of herself wearing a beige top where she wrote: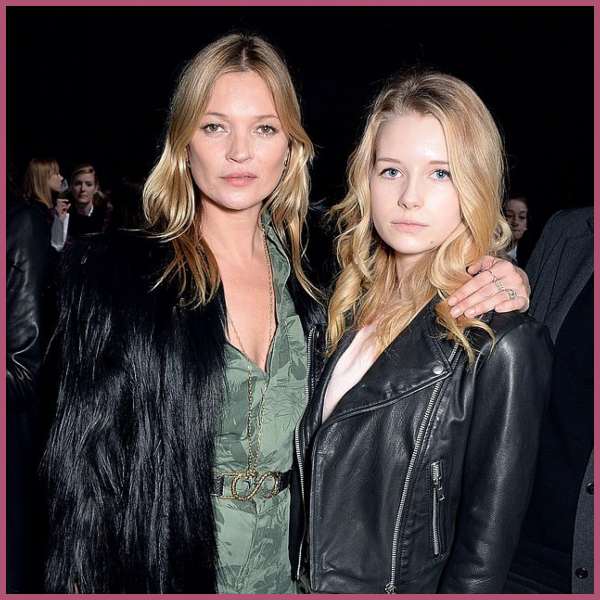 'This year has been a crazy one for me, I started out being in the worst place of my life and ended up in the best place I've ever been mentally.

"I know it's hard for people to understand but being In a toxic industry at a very young age really took its toll on me.''
Kate is Lottie's half-sister through their dad Peter Moss. Kate was already a supermodel by the time Lottie was born.
Things were always not cold between the sisters as Lottie even served as Kate's bridesmaid at her wedding to Jamie Hince back in 2011.
Also, Read Kate Moss Sparks Concern on Twitter after Slurring Her Words over Speech at WSJ Magazine Innovator Awards!
Lottie left her modeling career to be on OnlyFans
Lottie who started her modeling career with Storm Management in 2014 joined OnlyFans where she shares racy snaps and videos.
But things started taking an ugly turn when Kate was upset with her sister for her scandalous behavior.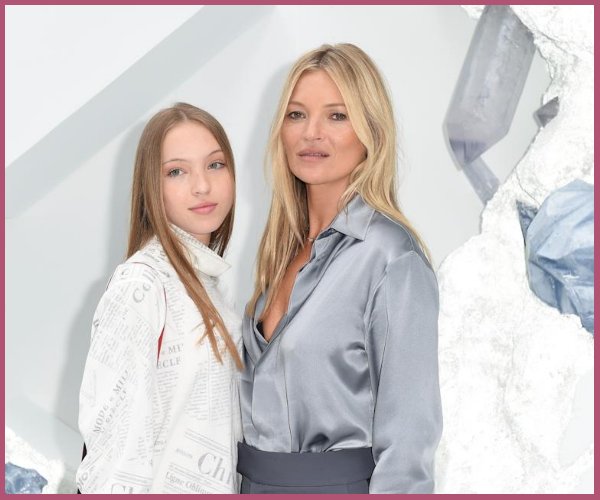 Earlier this year, the 24-year-old went to rehab for substance abuse issues and received treatment at a facility in Arizona.
Due to her little sister's questionable career choices, Kate has allegedly 'fallen in and out of sympathy.'
Kate also does not want her daughter Lila, 19, to have any relationship with Lottie due to her wrong behavior.
The runway queen who herself was once addicted to substance abuse finds it hard to be around people who are cocaine and alcohol addicts.
A source revealed:
"Kate was frustrated because Lottie kept on wanting to drink and posting sexually provocative stuff on Insta all the time. It isn't easy for Kate to be around people who are drinking, and she definitely won't be around anyone who is using cocaine."
Also, Read Model Lila Moss is suffering from Type 1 Diabetes!