Is Louis Tomlinson engaged to girlfriend Eleanor Calder? Louis clears the air!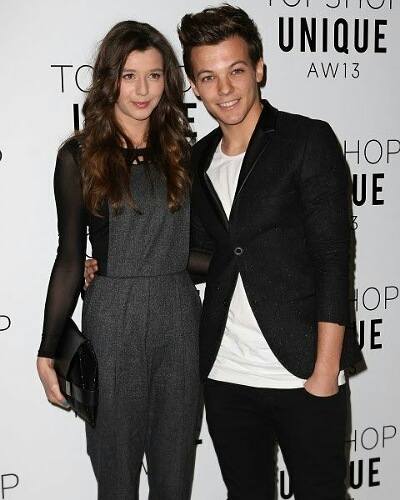 The former One Direction band member Louis Tomlinson is baffled. There was a rumor which started from his fan base and spread rapidly to involve the tabloids that he is engaged to his girlfriend Eleanor Calder. Louis did not comment initially but now he has cleared the air on it. So what is the truth?
Louis Tomlinson and his relationship rumor
Musician Louis Tomlinson,  28 is dating his girlfriend Eleanor Calder. Everything was going as usual when suddenly there were rumors afloat that Louis has proposed to his lady love. This started from his fans and followers on social media who said that he was at his Bachelor party recently.  Soon the tabloids also published these rumors without confirming with the star.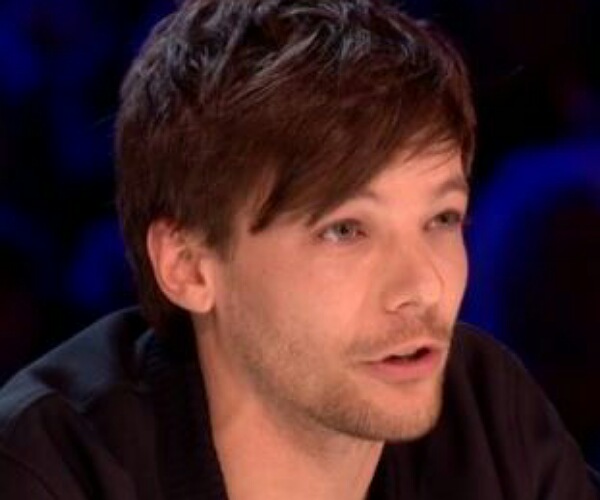 The tabloids, said that a singer with a girlfriend with whom he broke and had a baby with someone else is engaged. It added:
"They are engaged… and it looks like the wedding will be happening very soon."
People assumed that the said star is Louis Tomlinson. But Louis is actually in Morocco for filming a music video.
Louis decided to keep quiet on the spread rumors but when there was no end to them, he decided to step in and clear the air. His rep now has spoken up and stated that the circulating rumors are all false and that the couple is not yet engaged.
Louis Tomlinson's recent take on rumors
The singer was part of the band One Direction. In a recent interview, he opened up about his time on the band. Louis had said and admitted that the band members themselves used to initially make and spread the rumors related to the romantic life of their band member Niall Horan. They would make stories about Niall and with whom he slept.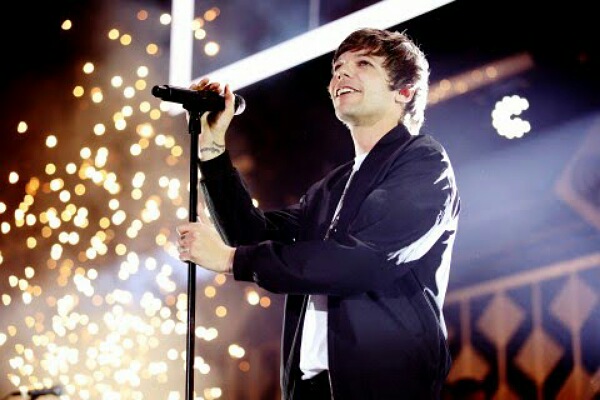 It may be recalled that Niall has been linked to many women in the past which included likes of Selena Gomez, Ariana Grande, Demi Lovato, Hailee Steinfeld, Ellie Goulding, model Barbara Palvin, and Louise Thompson. The latter gained fame with the show Made in Chelsea.
Louis Tomlinson and Eleanor Calder – the relationship timeline
The couple is dating for many years now. Eleanor is his teenage sweetheart. In 2015, they split for two years. In 2017, they are back together again. But around the same time, Louis also had a son Freddie with Briana Jungwirth. And now Eleanor and Louis look all loved up.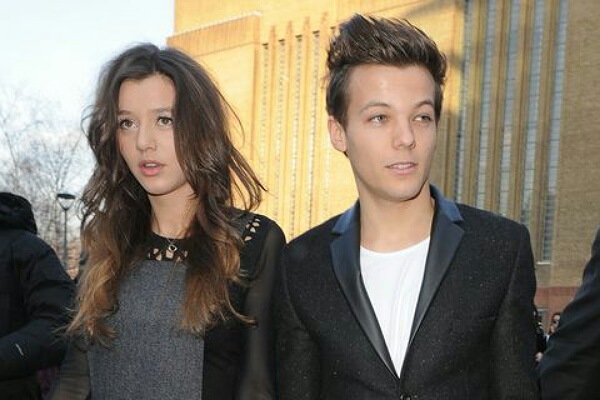 Is One Direction reunion in the offing?
In May 2019, Louis had talked about the possibility of a reunion of the band One Direction. He said that a reunion is definitely there. There is no doubt about it. But the only question is when the reunion will take place. The talented musician stated that the question is when and not if. He said:
"I do think it will happen. I'd certainly have something to say about it if it didn't. I think it's inevitable. When is the big question.

"That's something none of us really know the answer to at the moment."
Short bio on Louis Tomlinson
Louis Tomlinson is an English singer and songwriter.  He is best known as the member of highly successful British boy band, One Direction alongside Liam Payne, Niall Horan, and Harry Styles. He has received eight Teen Choice Awards with the band. With his band-mates, he has released five commercially successful albums and has performed on four worldwide tours. More info… 
Source: digital spy