Louis Tomlinson has something to Comment on Justin Bieber's Cancelling Tour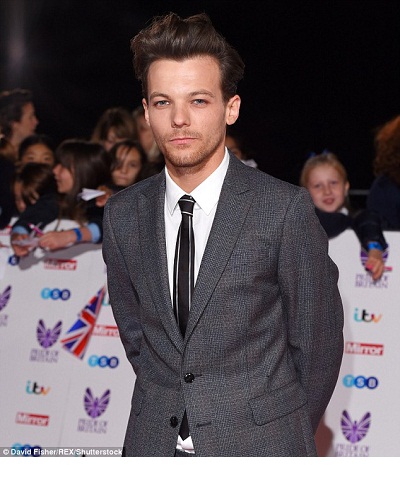 After canceling the remaining dates of his Purpose World Tour, Louis Tomlinson's musical associates are sounding off on the blunt move.
---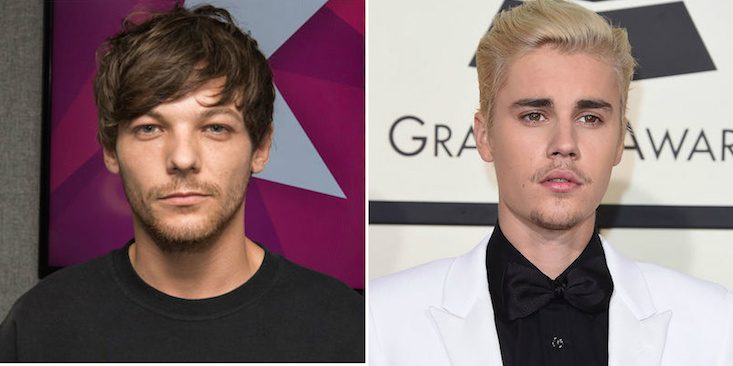 The latest musician to comment is Louis Tomlinson, who shared his thoughts in an interview with 92.3 AMP Radio.
"Obviously, you have to be in a good position mentally,"
Tomlinson said when asked about Justin Bieber's position,
"the right thing to do. But I also think, to a certain degree, when you're signing up for something, you should see it through."
Let's see what other artists have to say
Tomlinson is no stranger to extreme schedules and working under pressure himself, both in a boy band and on his own.
Tomlinson said,
"There's never enough that I can say or do for the fans, and I honestly think people can forget that, At the end of the day, it's the people who are buying the records that are putting you where you are."
John Mayer also spoke out about Bieber's tour cancellation. He actually defended the pop star on Twitter last week. He twisted,
"When someone pulls remaining dates of a tour, it means they would have done real damage to themselves if they kept going. We've lost so many great artists lately. I give Justin [thumbs up] for realizing it was time to call it. You should too."
When someone pulls remaining dates of a tour, it means they would have done real damage to themselves if they kept going. 1/2

— John Mayer (@JohnMayer) July 24, 2017
Also read Justin Bieber slapped with a lawsuit for having used the N-word against a Las Vegas businessman Tobias Cannon!
After Tomlinson's comment, Justin Bieber writes a letter to fans
A statement on Bieber's website read:
"Justin loves his fans and hates to disappoint them. He is grateful and honored to have shared that experience with his cast and crew for over 150 successful shows across six continents during this run."
"However, after careful consideration, he has decided he will not be performing any further dates. Tickets will be refunded at point of purchase."
Explaining in detail his reasons for canceling the remaining dates of the tour, Justin posted a letter on Instagram. He wrote,
"Me taking this time right now is me saying I want to be sustainable, I want my career to be sustainable, but I also want my mind, heart, and soul to be sustainable. So that I can be the man I want to be, the husband I eventually want to be and the father I want to be. This message is just an opportunity for you to know my heart, I'm not expecting anyone to understand, but I do want people to have an opportunity to know where I'm coming from."
You may like to read The Update! Where is the Selena Gomez-Justin Bieber relationship heading?
Short bio on Louis Tomlinson
Louis Tomlinson is an English singer and songwriter. He is best known as a member of the highly successful British boy band, One Direction alongside Liam Payne, Niall Horan, and Harry Styles. He has received eight Teen Choice Awards with the band. With his band-mates, he has released five commercially successful albums and has performed on four worldwide tours. More bio…