Louise Redknapp talks about her only off Sundays going in watching her children play rugby since her ex-husband Jamie is away on work!
Singer-songwriter Louise Redknapp 44 and Jamie Redknapp split in 2017. She came on Virgin Radio Breakfast Show and was, complaining about how she has to manage and take care of her kids she shares with ex-husband Jamie on her only day offs as well.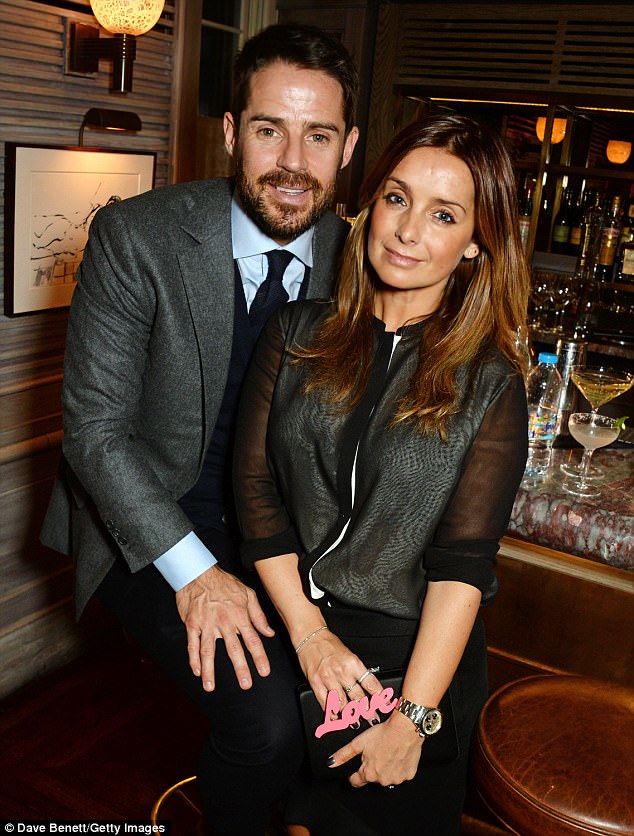 Louise Redknapp and her appearance on Virgin Radio Breakfast Show
Louise Redknapp is a singer and works at West End show. She is currently working on 9 To 5: The Musical. Sunday is the only day she gets off. But now since her football player husband Jamie is at work, she has to look after her children even on Sunday. She has to stand in a freezing cold field to watch her two sons play rugby. Louise told Chris Evans of the show:
"I do all eight shows a week so I have Sunday off,"
Chris asked her:
"So do you go out on a Saturday night?"
She said:
"We do go out. But Sunday morning is sport morning, I'm on the rugby pitch for four hours."
She explained:
"Jamie works a lot on the weekend because he's at the football,"

"My older one doesn't even appreciate it, he's like, 'Why are you here?'"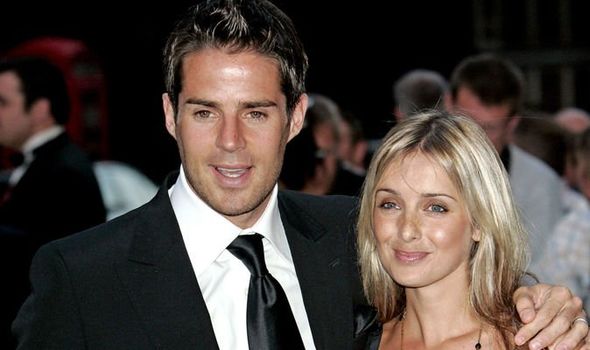 Louise Redknapp, the stay-at-home mother
Louise Redknapp is back on stage and talking about it, she said:
"It's been great, I've loved it,"
She likes working but has the responsibilities of her two children. Hence Louise said:
"I would do it forever if it was just for me but I've got two boys and I look forward to having the summer with them.
"I see them every night but I get to be a stay-at-home mum for three months."
She has returned with her first new music in 16 years and it is her single called Stretch.
Louise Redknapp and Jamie Redknapp – relationship
Louise married football player Jamie Redknapp in Bermuda on 29 June 1998. She underwent laser surgery for her endometriosis and 27 July 2004, she had her first child, a son named Charles at Portland's hospital, London. Louise delivered another baby boy called Beau on 10 November 2008 at the same hospital.
In September 2017, Louise came on ITV's This Morning show and revealed that she and Jamie have separated. Their divorce was finalized on 29 December 2017. The couple has joint physical and legal custody of their children. The court papers reveal that Louise blamed Jamie's unreasonable behavior as the main reason for the separation. A source said:
"Louise was a devoted wife and mother and felt strongly about needing her own career, fame and money. By expressing her independence she was trying to push Jamie to wake up – she never wanted the divorce to materialise."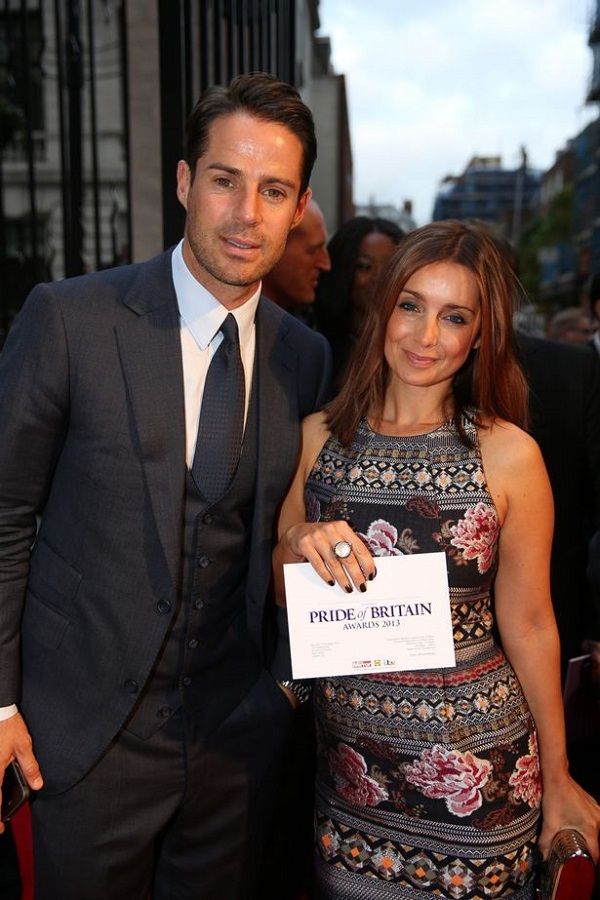 Louise had always supported Jamie in his career. Her career had taken a back seat when she became a mother. The source further said:
"Jamie's been doing his thing since they married and Louise wanted to do hers for herself. She needed him to stand by her while she did hers."

"Jamie wanted the old Louise back, that's the issue. She feels destroyed, furious and blames him. She was telling friends how she loves her family deeply and felt conflicted about letting Jamie go because of her enduring love for him."
Source: The Sun UK