Love 2020: Pandemic dating in Dallas and beyond!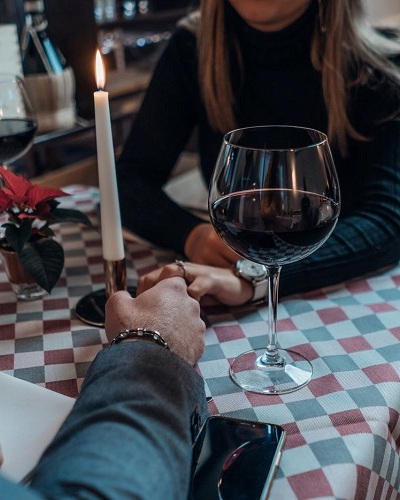 Dallas-based dating platform Match has annual surveys on dating in Dallas and beyond.
But this year 2020 was the year of the pandemic.
Hence Love 2020 was different and the survey had some surprising results.
The pandemic has upset the dating types and turned them upside down.
---
Love 2020: Dating in Dallas and beyond during the pandemic
The survey of the dating platform Match from Dallas has some surprises. Love 2020 was unique in many ways. The survey revealed that 32% of the singles in this Texan City had sex during the pandemic.
And the astonishing bit is that one-quarter of these singles had sex with their non-romantic partners. This year was Match's 10th annual Singles in America Survey.
A representative sample of 5000 US singles in the age group of 18-98 years was queried about their attitudes and behavior on dating and sex.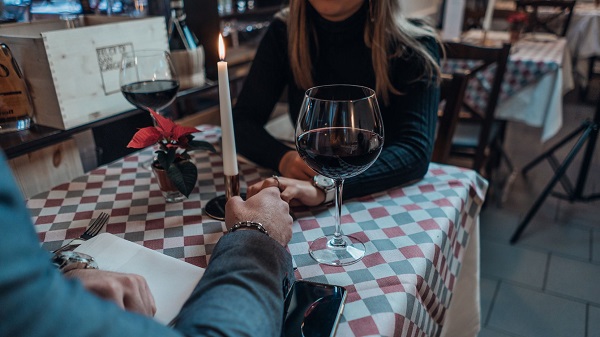 During this pandemic, video chatting showed a rise prior to meeting potential partners. 76% of the singles felt that this chat helped them to decide whether they should meet the person or not. And 71% of these had a repeat video chat.
More about this Match survey
Anthropologist Helen Fisher was part of this survey and she said about video chatting prior to dating:
"It gives you the opportunity to vet somebody. If you can meet them on the internet before you meet them in person, you can get rid of the ones that just aren't going to work and you can be more excited about the ones that really might work."
Many of the people surveyed (>50%)want to start in-person dating now but with precautions. 25% of the singles surveyed said that during the dating, both continued to wear face masks. One in three wanted to know whether their prospective partner has been practicing social distancing or not. And 19% also wanted to know whether their dating partner has a COVID-19 test on them.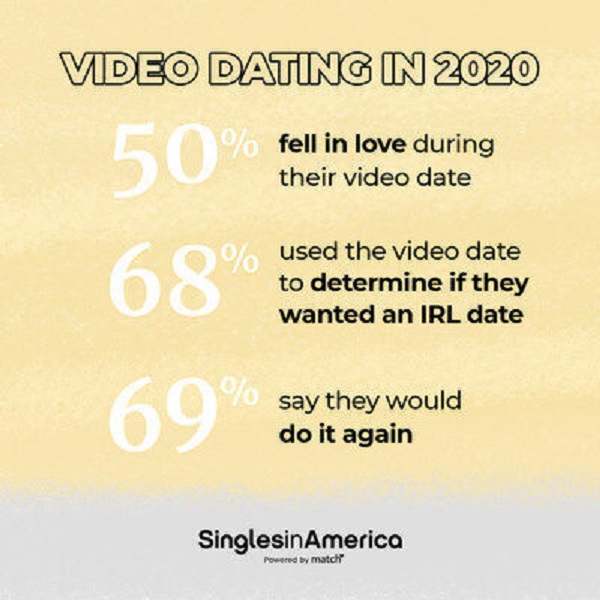 Most of the dating singles showed a genuine interest in knowing about their partner. Things were less casual and they wanted to have more communication on several matters. The focus was on honesty, transparency, and meaningful conversations. 63% of US singles and 71% of Dallas singles that included more of the millennials and Gen Z daters wanted to make genuine efforts to know their potential partners.
Looks less important and caution present
Helen noted that the young daters were not reckless but were surprisingly more cautious. They did not think too much about looks but wanted to know every bit of the person they are dating. She said:
"You want to get to know every single thing about somebody before you even catch feelings."
Helen calls it slow love. Here there is no great pressure to meet, spend money, or have sex promises. She feels that the trend of slow love that started with the pandemic is here to stay. She said:
"All of those trends were there already, and what's remarkable is that those trends were escalating even more with COVID. The longer you court and the later you marry, the more likely you are to create a stable, long-term partnership, and that's exactly what this data is showing."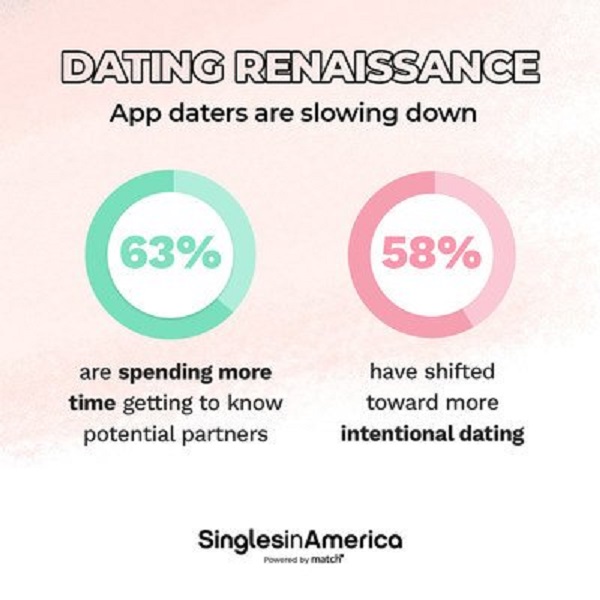 After Donald Trump came to power, more than 76% of singles feel that the political views of their partners should match.
Source: Dallas News