'Love After Lockup' star Maurice Gipson arrested again!
Maurice Gipson of Love After Lockup is back in prison!
As per sources, he has been arrested and is incarcerated in California. He was arrested on 25th February 2021 in Los Angeles and is being held at the LA Central Jail. Maurice is expected to remain incarcerated till 17th March 2021.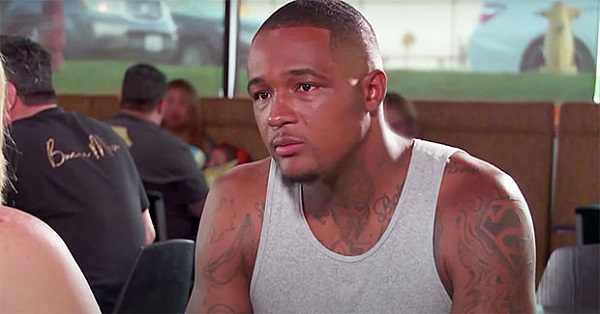 The sources have revealed that he was caught in a car that had a gun in it and police are trying to determine whose gun it was. It is said that Gipson might get only a minor parole violation instead of a felony.
Jessica Gipson, the wife of Maurice said,
"For all you people who can't keep my husband's name out of your mouth and spitting lies about him..see this here..da rejection..which means that the district attorney is not charging him with anything. Because it wasn't his!!!!!"
She added,
"He is only in jail because of a parole hold, which happens when anyone on parole is in contact with the police..now stop the lies!!!!"
Also read Emma Coronel Aispuro, wife of El Chapo is arrested! Also, know about their married life and children
Maurice Gipson and Jessica Gipson
Even though the couple has not given any official statement it seems like the couple has split. Fans have started noticing strange behavior on his Instagram. In a post, he said he have not got anybody. Maurice has also taken down all the pictures he had with Jessica.
But when Maurice posted about being lonely, Jessica shared on her Instagram story,
"I love you and I'm sorry you going through so much right now. Just know I'm always here and always got your back 100%."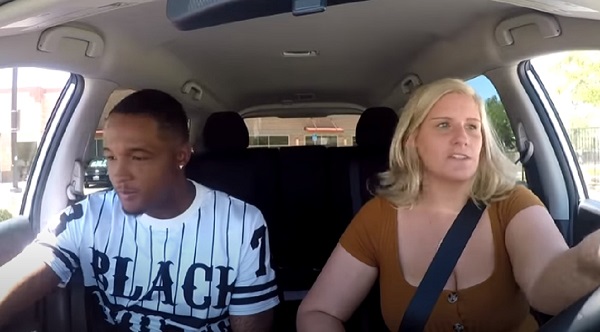 It seems like the two have been taking time apart from each other. They have a son named Ma'liq.
Also read Why was Malik Beasley arrested? How long is his sentence?