Love Alert! Erin Andrews Reveals Cervical Cancer Diagnosis Made Her Relationship More Closer With Fiance Jarret Stoll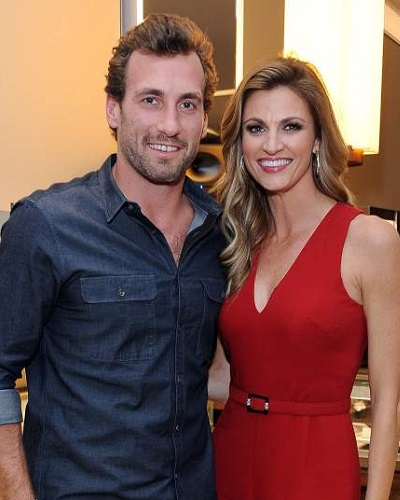 A couple who shares a bond and love with each other, stand in every moment of life with their partner. Only a true partner can be in their worst time and also celebrate the best time together. There are many people who leave their partner when their partner needs them the most. We can also say that a person's real nature can be analyzed at their partner's worst times. And if they catch the hand of their love at the sinking time, then they are the right the person. The story of Erin Andrews is one such tale.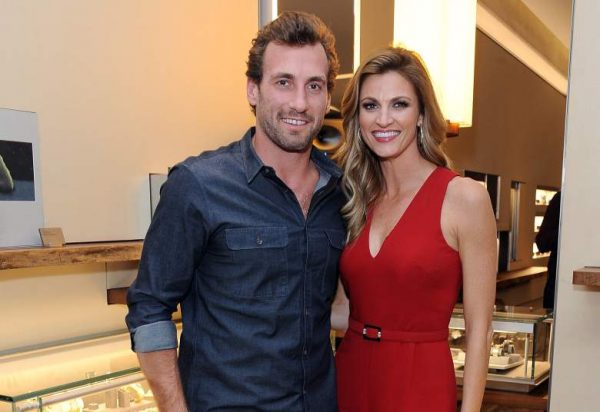 Erin Andrews has fought with her cervical cancer and surgery in the last fall. Going through such dangerous diseases is the not the easy thing. But for her good point was the love from her fiance  Jarret Stoll. Scroll find out more about her relationship and her fiance.
Cervical Cancer Diagnosis brought her closer to fiance Jarret Stoll
Remembering the bright side! It is said that even in the dark lane we can observe little brightness at the corner. Same goes with Erin who fought with cancer and underwent the Diagnosis and Surgery. The sportscaster explained that one emphatic thing came out of her cervical cancer diagnosis and surgery last fall. Moreover, she said that it brought her closer to her fiance Jarret.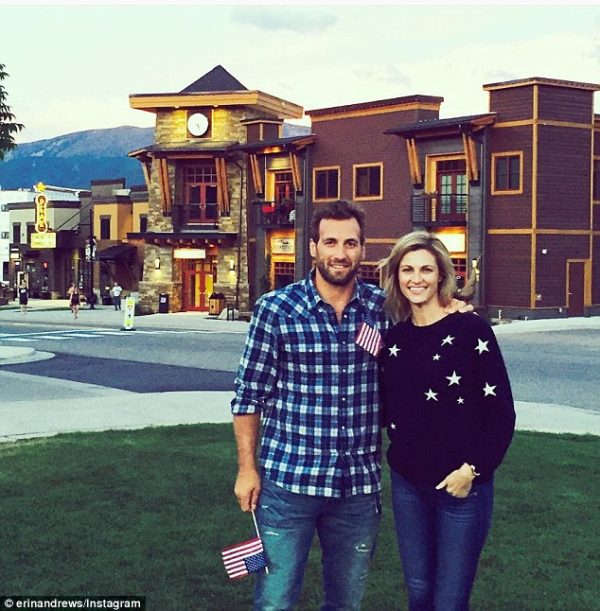 Followingly, she told Health magazine's July/August 2017 issue that:
"It was a huge step for my relationship with my boyfriend at the time. Because you don't know if a guy is going to want to sit in with an oncologist and see, 'OK, so this is your cervix, and this is your uterus, and we are cutting out this part…'"
Bad times comes with good things too. During the very scary time, the duo realized that they wanted a future together. Moreover, she said: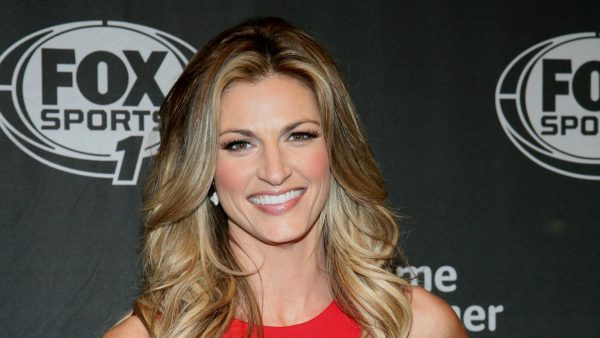 "We hadn't even been discussing marriage. We hadn't discussed babies! It really puts things on the fast track for you — because you have an oncologist saying to you, 'We highly recommend that you guys do your embryos right now, freeze them.' I'm like, 'Hi, hon. I love you. I hope we're spending our lives together.' And he was amazing."
 The couple got engaged after more than four years of dating. As per the host of The Dancing With the Stars, they took the doctor's directions and froze embryos. Also, she's currently enduring in vitro fertilization. In addition, the host said: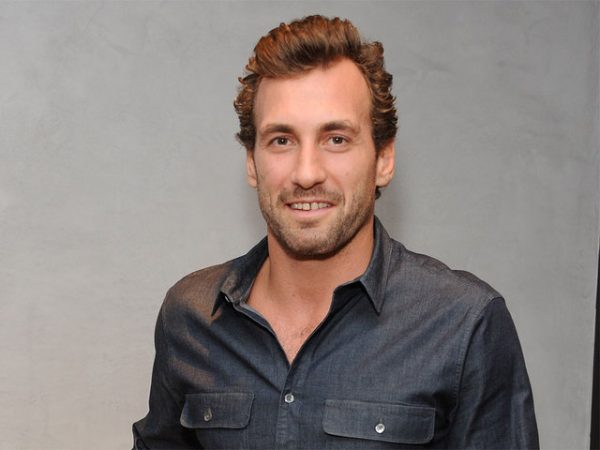 "One thing I love my future husband for is that our oncologist said the smart thing to do would be to have some insurance waiting — so we have frozen embryos because we've taken the steps. We don't know what the future entails. We actually had to push this photo shoot because I was in the middle of [the IVF cycle]. I'm doing all these shots and in these bathing suits, and I was like, 'Yay, look at my pin marks!'"
Andrews also revealed that the past year has been a hurricane. In addition, she said:
 "We went from football to everything that happened to freezing embryos — mixing hormones and wedding planning,"
Erin is all set to give out more family time
The gorgeous sportscaster Erin has given so many years of her life in her career. Now she is all set to give her most of the tome to her family. She said:
 "I grew up in the South. People were getting married at 21; I had my first major job at 21, and I was missing everybody's weddings because I was doing football games and baseball games,"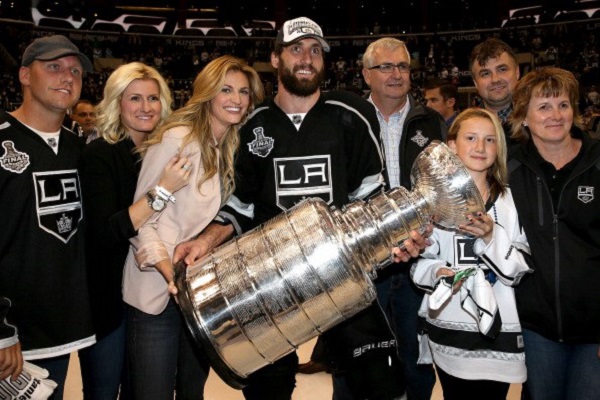 Followingly, Andrews continued.
"I had never been to Europe until two years ago — I've gone to all the sports cities, but I'd never had a life for myself. I want to continue doing more, but it's going to be shaped toward how I want to have this family and how I do want to have kids. I think it's possible that I'll be able to have a kid and be able to do this for a living."
She announced that the couple is getting a dog soon. She said:
"It's our first child, so we're very excited. He's a golden retriever; we're naming him Howard."
Update on their relationship
They got married on 24 June 2017 but have no children yet.
A short bio on Erin Andrews
Erin Andrews is an American sportscaster and television personality. She has made a respectable position in American T.V industry. Currently, she hosts Dancing with the Stars for ABC and is a sideline reporter for Fox NFL. More Bio…