Love birds(Kaitlyn Bristowe and Shawn Booth) are engaged, can marry anytime soon… Know more about their relationship!!!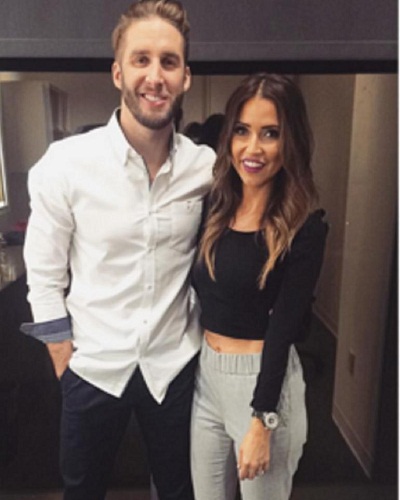 Wedding bells for The Bachelorette couple
It is beautiful to be in love and lucky are those who take their relationship to the next level and promise to live together forever. When a couple is in love and engaged as well then the constant question asked is "when is the wedding bell ringing?"
Similar is the story of The Bachelorette couple Kaitlyn Bristowe and Shawn Booth. The couple recently got engaged with each other.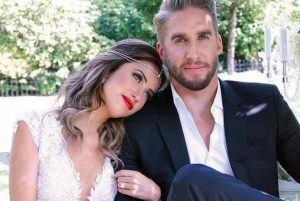 Update: Kaitlyn Bristowe and Shawn Booth are no more together. They broke up in 2018 and she spoke about her split in the podcast, Off the Vine With Kaitlyn Bristowe. Despite their difference, ex-couple Kaitlyn and Shawn have maintained a friendship.
The Proposal
Shawn went down on one knee with the beautiful diamond ring and proposed to Kaitlyn and said,
"I fall more and more in love with you every time I see you. I see a best friend, a partner in crime. You have already made me the happiest guy in the world. I love you so much."
Finally, Kaitlyn accepted the proposal and this is how their relationship started. It was actually love at first sight. The ring with which he proposed is said to be one of the most expensive rings in "The Bachelorette"
history which is worth $150,000
.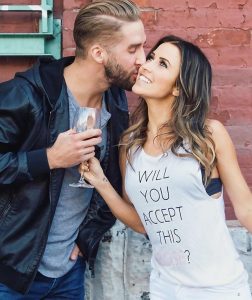 You may like to read Jason Tartick talks of the mayhem during the initial days of his quarantine with girlfriend Kaitlyn Bristowe!
Wedding plans?
In an interview in January 2017, when Kaitlyn was asked about their wedding plans, she replied,
"[Wedding plans] are going terrible. You go on the show, you get engaged and then it's like what's next? But we don't really know. We are both the kind of people where we're terrible at planning anything, whether it be like a trip or a trip to the grocery store!"
Similarly, Kaitlyn shared that she and Shawn are terrible at planning and said,
 "We're just terrible at planning things together. We're kind of just like, 'When it happens, it happens."
She also joked that they are so busy even to plan their own wedding,
"We're so busy, we don't have the time to sit down and plan a wedding, but it if someone wants to plan it for us, we're open! I'd get married tomorrow if someone just said, 'Show up here at this time.' "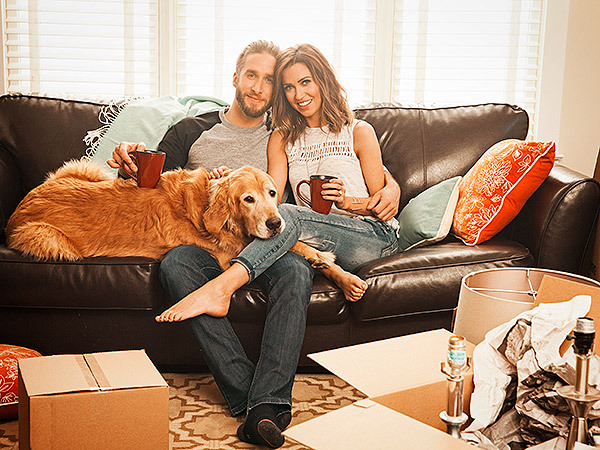 Children over Marriage
Kaitlyn and Shawn shared in an interview that the couple is more intrigued by children than the wedding or planning their wedding.
She revealed that she is more excited to have a family than a wedding and said,
"The idea of family is more exciting to us than planning a wedding," 
Their thinking is marriage is not necessary to have children and start a family,
 "We know we're going to get married, but we're really pumped to start a family! I don't feel like there is a specific order we have to go in."
Shawn agreed with her and says,
 "I think we're more excited about having kids than actually getting married! I want five kids, she wants four kids,"
Kaitlyn has a dog named Tucker. She treats Tucker as her family member on her birthday. So she feels that both, her dog and her children will make her family complete.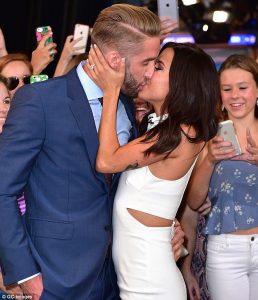 Also read Shawn Booth mourns his split with ex-girlfriend Kaitlyn Bristowe on the podcast 'Almost Famous: In Depth'
Short Bio on Kaitlyn Bristowe
Kaitlyn Bristowe is a Canadian television personality and dance instructor. She is known as the star of the eleventh season of The Bachelorette. She is also known as a contestant on the nineteenth season of ABC's The Bachelor. She was the first contestant to share the first episode of the popular reality series with another potential Bachelorette, American waitress Britt Nilsson. More bio…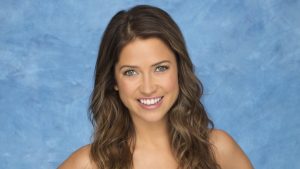 Short Bio on Shawn Booth
Shawn Booth is an American reality TV show star. He is best known for being the finalist on season eleven of ABC's long-running series The Bachelorette, who competed in Bachelorette Kaitlyn Bristowe's affections. More bio…