Find about 'Love & Hip Hop: Atlanta' star, Maurice Fayne arrest controversy!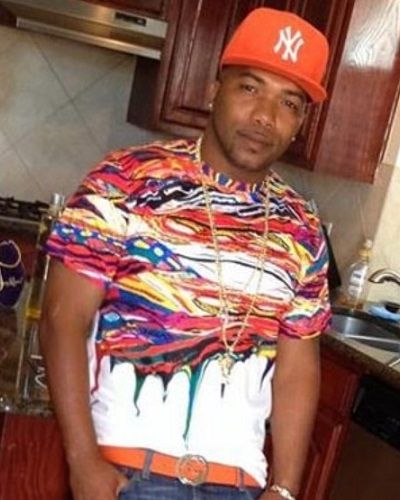 Maurice Fayne has been arrested and charged with federal bank fraud after misusing funds from a Paycheck Protection Program ("PPP") loan.
He runs a corporation called Flame Trucking, and he submitted a PPP loan application for the company on April 15, 2020.
---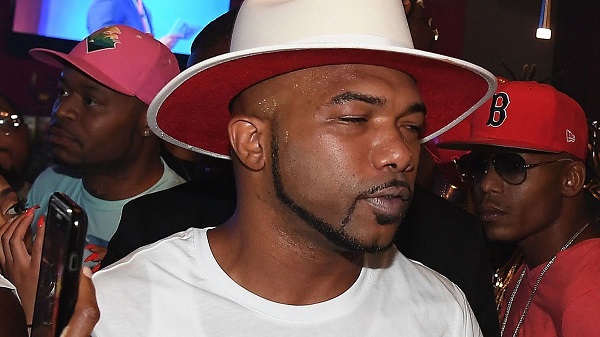 Fayne stated that his business had 107 employees and an average monthly payroll of $1,490,200. He asked for a loan of $3,725,500.
He claimed that the loan would be used to retain workers and maintain payroll or make mortgage interest payments, lease payments, and utility payments, as specified under the Paycheck Protection Program Rule.
Similarly, he has funded a loan of $2,045,800 by United Community Bank in late April. Instead of doing the task, he asked for the loan for he went on to spend more than $1.5 million of the funds to buy $85,000 in jewelry, including a Rolex watch, a diamond bracelet, and a 5.73-carat diamond ring for himself.
His attorney Tanya Miller said there was considerable confusion about PPP guidelines and over whether owners could pay themselves a salary.
She said,
"There has been considerable confusion among small business owners about PPP guidelines — particularly around the question of whether and how business owners are permitted to pay themselves a salary or take an owner's draw."
More about his arrest
Chris Hacker said,
"At a time when small businesses are struggling for survival, we cannot tolerate anyone driven by personal greed, who misdirects federal emergency assistance earmarked for keeping businesses afloat,"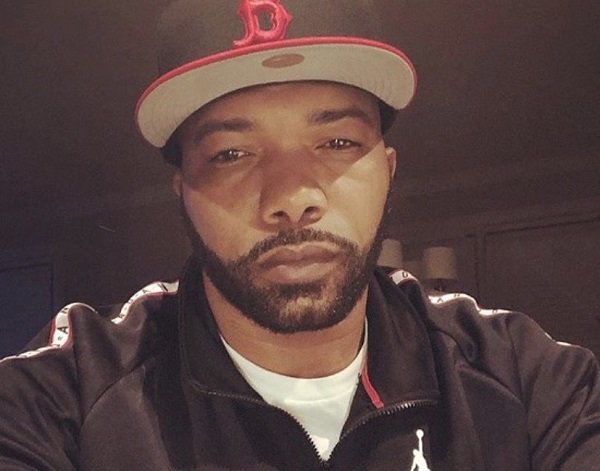 Also, Maurice Fayne's house was searched by federal agents. They found about $80,000 in cash, including $9,400 that Fayne had in his pockets.
Likewise, the documents states,
"Fayne told the agents that he believed he had the right to use part of the PPP loan proceeds for 'other business purposes' and for 'working capital,'" 
However, Maurice was released on 13th May 2020 on a $10,000 bond.
Also read Who is Lynne Curtin? Know about her daughter Alexa Curtin's arrest, pornography and married life
Maurice Fayne and Karlie Redd
Maurice Fayne was in a relationship with Karlie Redd. Karlie proposed her with an 18-carat ring at the star's "Ferrari Karlie" Release Party. They got engaged in July 2018. Karlie revealed that she was excited about their wedding plan.
Likewise, in an episode of Love & Hip Hop: Atlanta, Karlie found that Maurice was the father of another woman's baby and that he actually withheld this information, which put a major strain on their relationship. But a few days later she shared their picture which seemed like she was not bothered by the new fact.
She captioned it,
"I apologize for everything we are going through! We fight hard but we love Harder! I can only pray that God Bless Us."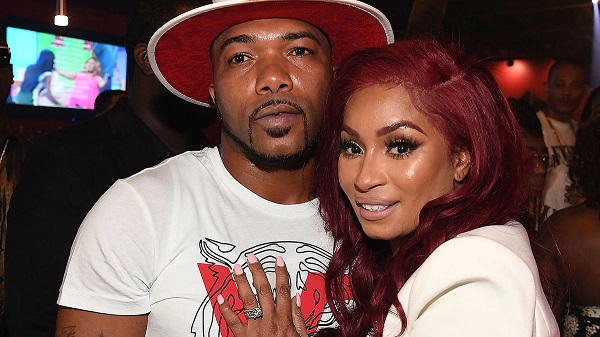 But their relationship did not work out. They broke their engagement in May 2019. They also deleted the posts of each other on Instagram. Even though they were engaged with each other, they were facing problems in their relationship.
Also read Is Ashley Benson dating G-Eazy? Know about her relationship with ex-girlfriend Cara Delevingne
Short bio on Karlie Redd
Karlie Redd is an American television personality, hip-hop artist, and actress. She is best known to be part of the main cast of the VH1 reality show Love & Hip Hop: Atlanta. Read more bio…
Source: News Break, Distractify, CNN