Love & Hip-Hop star Apple Watts Hospitalized! What happened to her?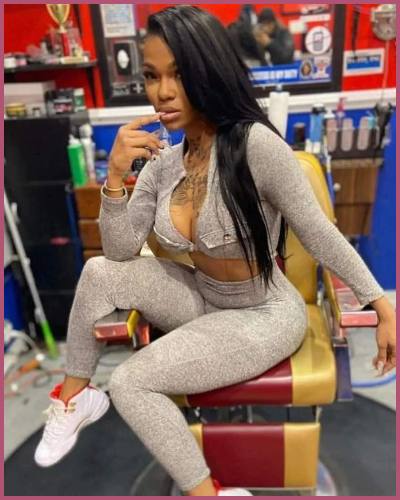 Apple Watts is an urban model, video vixen, rapper, and reality tv star
She recently has been hospitalized after getting into a serious car accident
Her health condition is currently critical
---
Love & Hip Hop star Apple Watts, who appeared in the fifth and sixth season of the VH1 series has been hospitalized. 
On Wednesday morning, the 36-years-old reality star got into a serious car accident with a diesel truck while traveling from Los Angeles to Las Vegas. Watts was driving a black Mercedes which collides with a Ford F250.
According to the eyewitness, her car flipped multiple times after colliding with a truck and burst into flames near Interested 15 in Baker, California. She was ejected from the window of her burning car and has been rushed to hospital, University Medical Center in Las Vegas.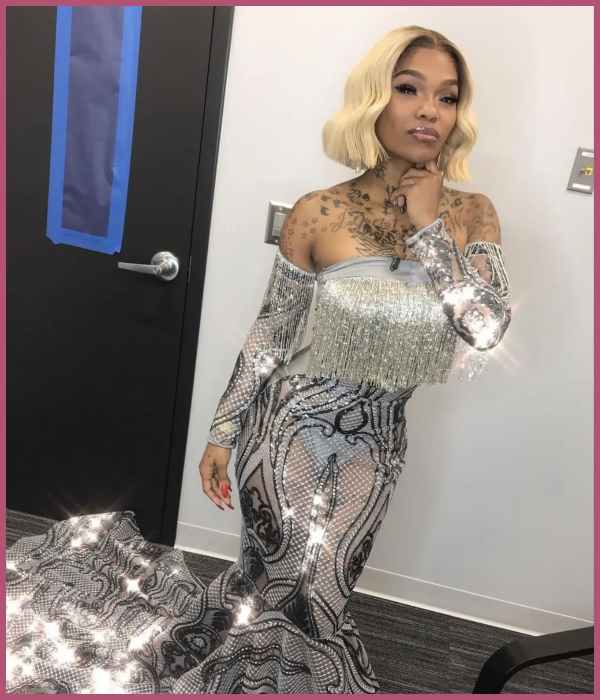 Watts's current health condition is critical. She had suffered a fractured skull, broken spine, and shattered arm. She is still unconscious. Watt's sister confirmed to The Shade Room that she is "unresponsive at the moment," with injuries including a "fractured skull, a broken spine, and a shattered arm."
Following the accident, the investigation into the cause of the accident is underway. However, drugs or alcohol are not believed to have played a role in an accident.
Also read "Find about 'Love & Hip Hop: Atlanta' star, Maurice Fayne arrest controversy!"
Apple Watts' wellwisher sent their prayers
As soon as the news broke on the horrific crash of Apple Watts, her close friends, family members, and fans have taken to social media to offer their sympathy.
Her LAAHH castmates including Hazel E and her onscreen BFF, Lyrica took to social media to share their condolences. 
Lyrica wrote on Instagram,
"God, I am really feeling a way right now. This really brought my day down. Apple, we are praying for you. Please pull through baby. Damn, life is so crazy."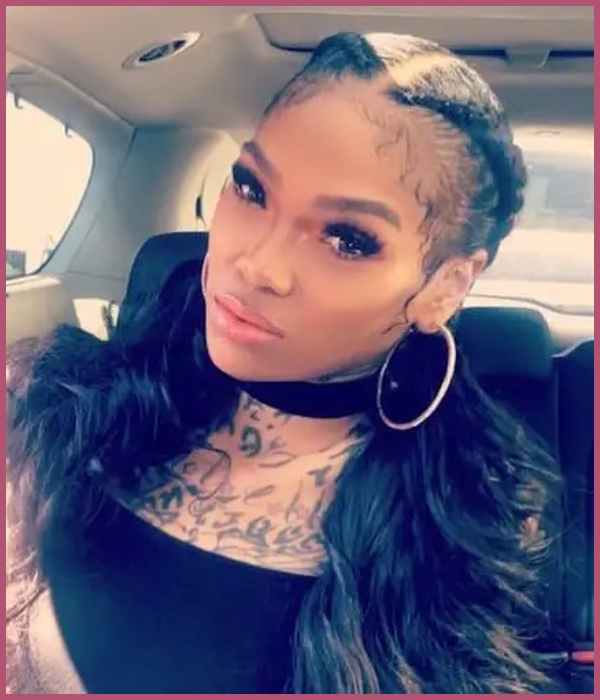 A woman claiming to be Watt's cousin sent prayers for her recovery on Facebook. She wrote,
"'I'm very saddened by the news of my cousin. You know family is the first real friends you have in life…Cousin I'm praying for you!! I'm praying God keeps your sons covered,"
Also read "Erica Dixon: Leaving the reality show "Love & Hip Hop: Atlanta"!! Her Messy fight with Ex-Fiance Lil Scrappy and the rumors of Dixon!!"
Similarly, one of Apple fans named Neoline Rene wrote,
"If I ever said a prayer to God he didn't hear I hope it's not this one. You aren't finished writing your story! Praying so hard for you right now boo. Please please fight to pull through!!"
Who is Apple Watts?
Apple Watts is an urban model, video vixen, rapper, and reality tv star. She is popular as the cast member on Love & Hip Hop: Hollywood. In 2018, she joined the supporting cast of Love & Hip Hop: Hollywood in season five as the LA stripper.
She also appeared in Future's "Wicked" music video, as well as in videos for other popular artists like Ty Dolla $ign, Snoop Dogg, and YG. Besides, she is a singer and best known for the track "One in a Million".
Apple was born on May 16, 1985, as Jontelle Lafaye Watts. She was born and raised in Alta Loma, California, U.S.A. The name of his father is John Watts who is a writer whereas her mother's identity is still unclear.
Also read "Erica Mena, Wife Of Love & Hip Hop's Safaree Samuels Is Pregnant With Baby No, 2!"