'Love Is Blind' couple Giannina Gibelli and Damian Powers relationship timeline!
Love Is Blind is a British TV series based on dating which premiered on 13th February 2020. In the series, men and women can talk to each other but can't see each other. When men propose a woman and decide to get married they meet for the first time.
Giannina Gibelli and Damian Powers are one of the couples who is engaged after the proposal.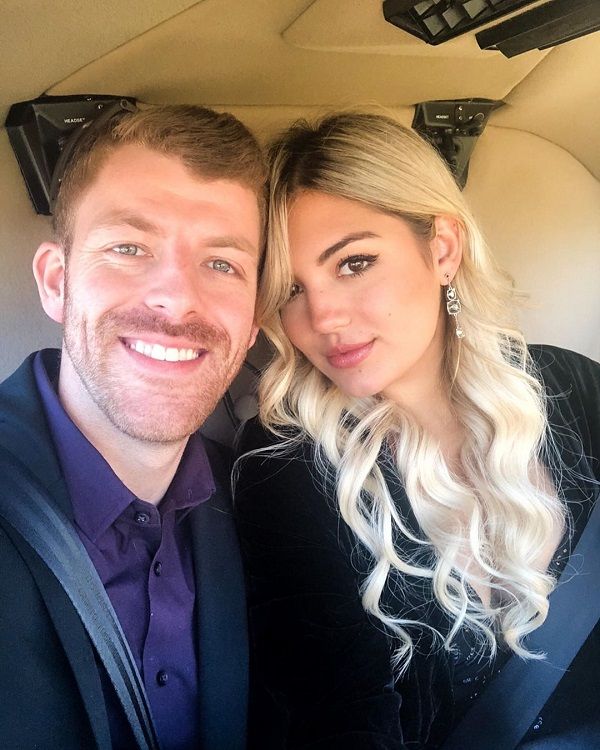 Also read Kaylin Garcia literally cried in the reality show Couples Therapy! Eventually, she broke up! Know what the actual matter was!
Giannina Gibelli and Damian Powers's proposal
When Giannina Gibelli and Damian choose each other, Giannina stopped Damien to propose to her. The audience were confused by her step. But instead, she said,
"One thing I don't believe in is roles or labels,"

"I do whatever I want. And what I want you to do is stand up." 
It seemed like Gibelli wanted to break up with Powers. But she surprised everyone by getting down on her knees and popping the question to him,
"I see you as my equal and I'm just as strong as you,"

"So, I want to ask you, Damien Powers, will you marry me?"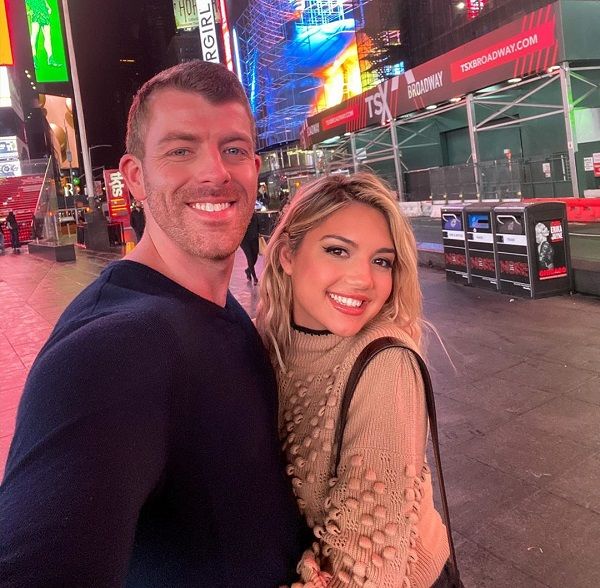 Later she revealed that she was not expecting to do so but she wanted to break away from the traditional gender stereotype of simply waiting for a man to propose. She explained that she felt like it was the right thing to do at the moment.
But Powers answered her proposal with,
"I do not… I do love you. Since day one, I've wanted this, I wanted to marry you. I have. I've stayed consistent all the way through this. And you have not,"
He added,
"I can't handle the ups and downs of you loving me one day and saying you want to be friends the next. It would be selfish of me to marry you today knowing, as much as you tell me you're ready, I see that you're not."
Are they together?
Even though the two love birds did not get married but they reunited. After they parted their ways that day, Gibelli contacted him to talk about what happened. She revealed that he was surprised that she reached out to talk about things.
She even revealed that it was not a good idea for them to leave the matter on a sour note so they snuck back into their old apartment and are together since then. It seems like both of their family are happy about them getting back together.
Also read What would you do if you come to know that your Tinder date is engaged? This is what Kimberly Anne did!
Who is Giannina Gibelli?
Giannina Gibelli is a reality TV star best known for her appearance in Love Is Blind. She was born on 3rd April 1993 in Caracas, Venezuela. She is a graduate of the University of Central Florida with a Bachelor's degree in Advertising and Public Relations.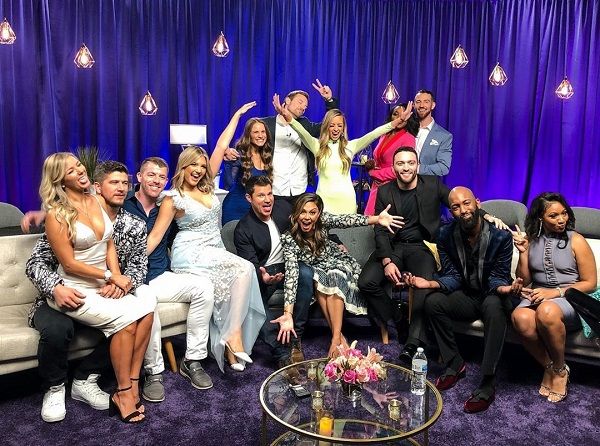 She has a decent fan following on Instagram as she has gained 1.4 million followers.
Source: Eonline, Instagram, Cheatsheet